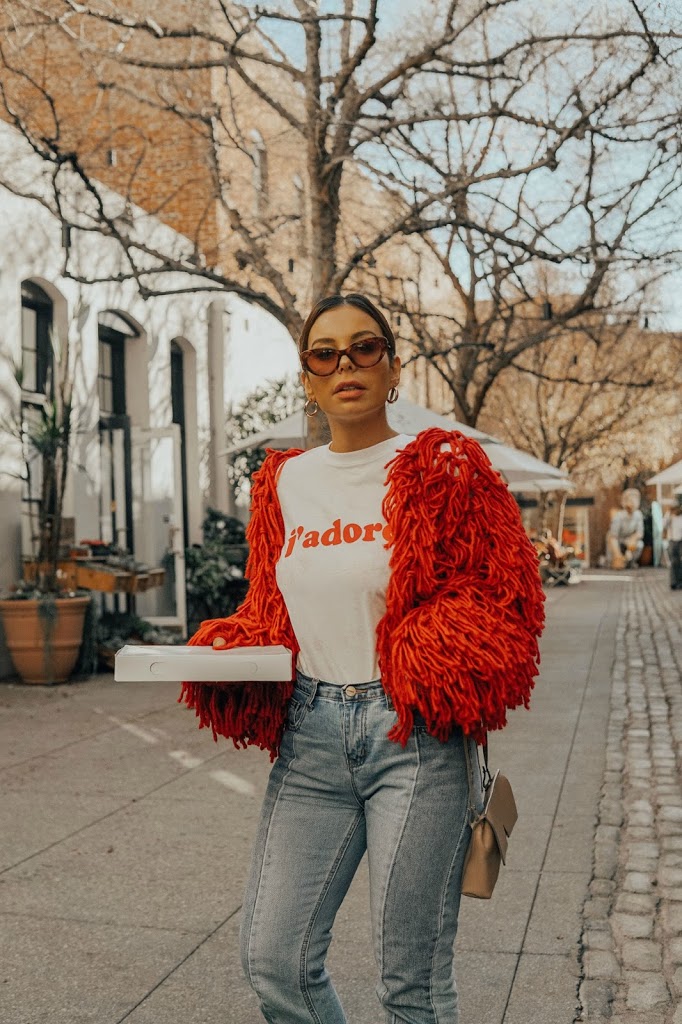 There is nothing I love more than a killer, affordable outfit. You guys know how much I pride myself on wearing accessible items that everyone can purchase. One of my biggest pet-peeves is reading an article about "affordable" fashion and the list features a $300 dress and a $100 top. Heads up to the folks writing this stuff…that is NOT considered affordable.
I recently made a huge Nasty Gal purchase for nine items totaling at a little over $200. That's roughly $22 for each piece…and you know what? The items were amazing! This
red fringe jacket
,
j'adore t-shirt
and
tan booties
were among the purchases and they look more luxe than a $22 price tag. Just goes to show you…it's not about how much you spend it's about finding the right stores to shop.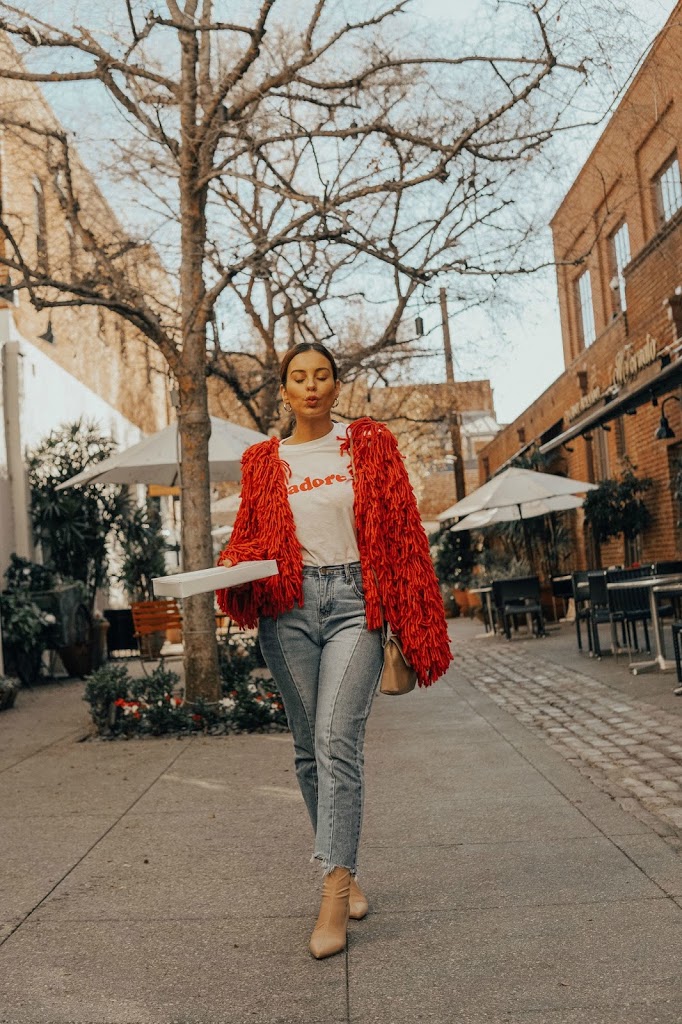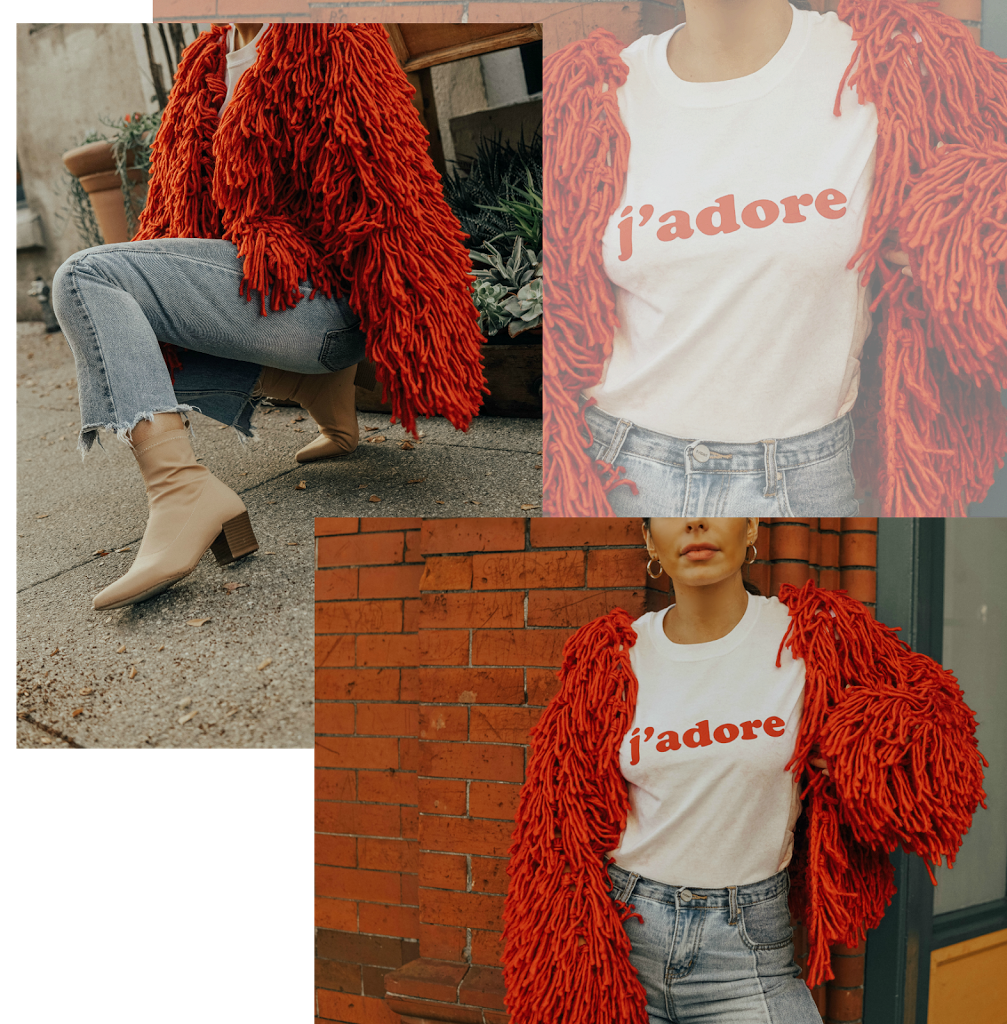 Which leads me to my Top Affordable Clothing Sites to shop:
1. Nasty Gal
– ahhh Nasty Gal, this shop holds a dear place in my heart. When I first started blogging Nasty Gal was THE ULTIMATE place to shop, everyone wanted to be a Nasty Gal girl. The site has changed a ton over the years…and the prices have dropped considerably. I still always go back to this website for super trendy cool girl items (like the ones I am wearing here).
2. ASOS
 – ASOS has everything and anything you want. From formal dresses under $100 to classic trousers that will last you years to come. I love shopping ASOS, especially since they offer 2-day shipping to the US with orders over $50. I load up on ASOS goodies right before all my travels.
3. Vici Collection
 – This one is a new discovery for me…and one I have grown quickly fond of. They have a curated shop of seasonal items so you're not clicking through 300 pages of dresses. Everything is super wearable and I appreciate how they style the models in "real-life" scenes.
4. Lulus
– if you love girly, feminine pieces Lulus is the shop for you. They literally have any dress you can think of at amazing price ranges.
5. Forever 21
 – I wouldn't be able to write this post without featuring Forever 21. I know a lot of people who frown upon those that wear Forever 21…and frankly I don't care. I shop Forever 21 online and find really amazing pieces. So much so that you guys always ask me what my recent F21 purchases are. Plus, you can now return for your money back!
You can shop my (almost) full
Nasty Gal
order below. A quick heads up that some of the items are now sold out!