Ahhh Costa Rica…I spent a week livin' the Pura Vida life with my best friends and it was absolutely amazing! We spent seven days exploring the beautiful country…soaking in every last inch from the Volcanos to the Rainforest to the Beaches.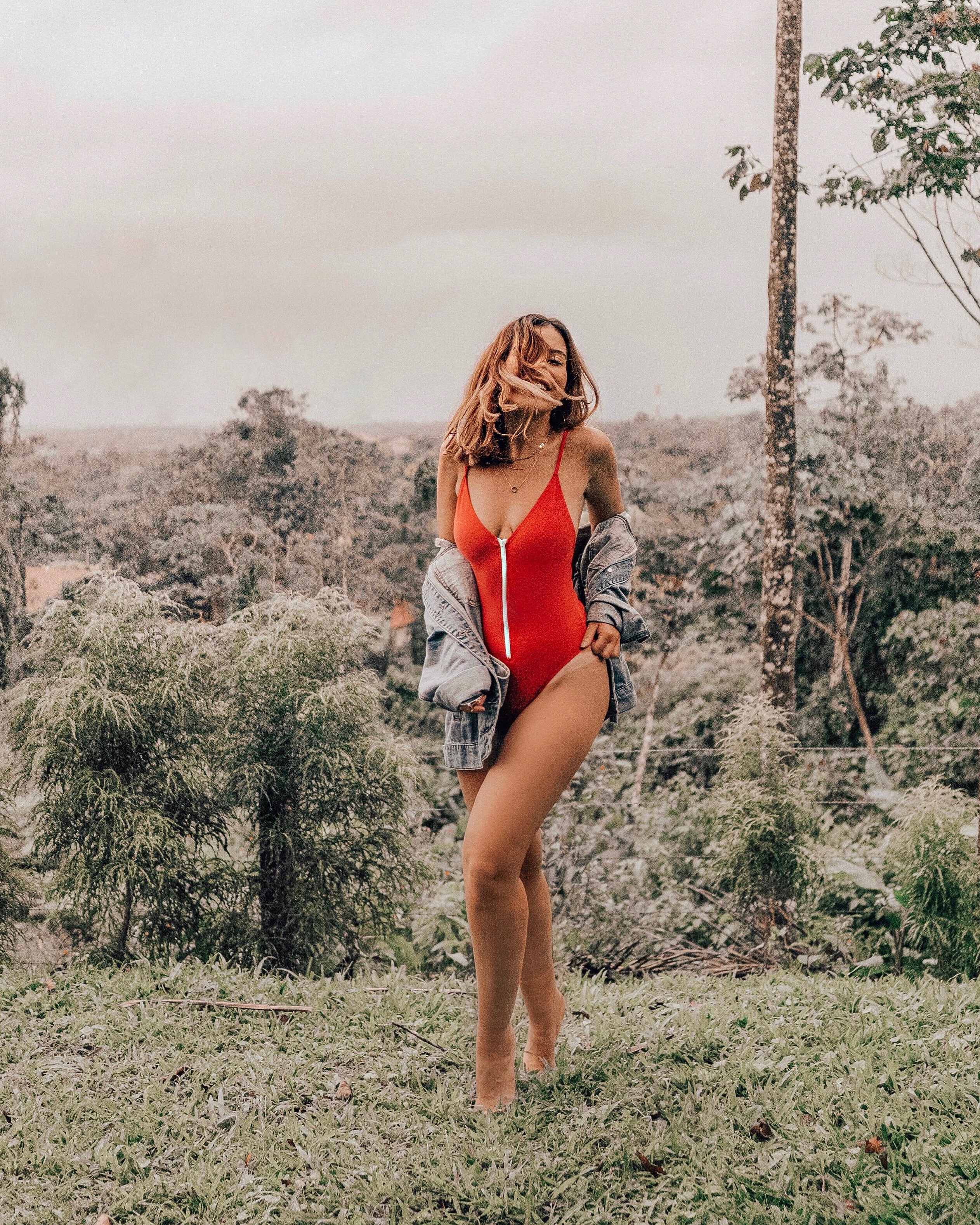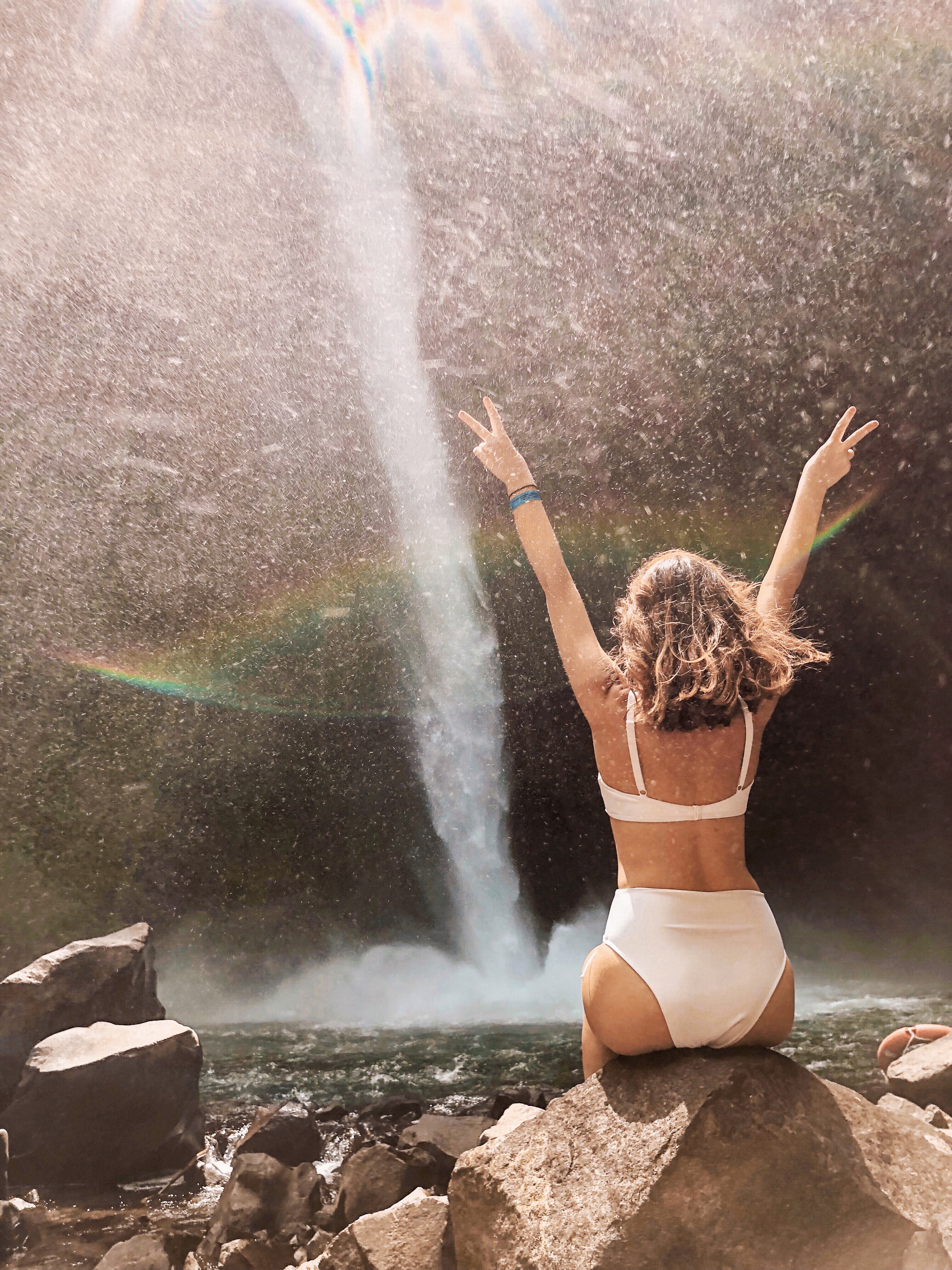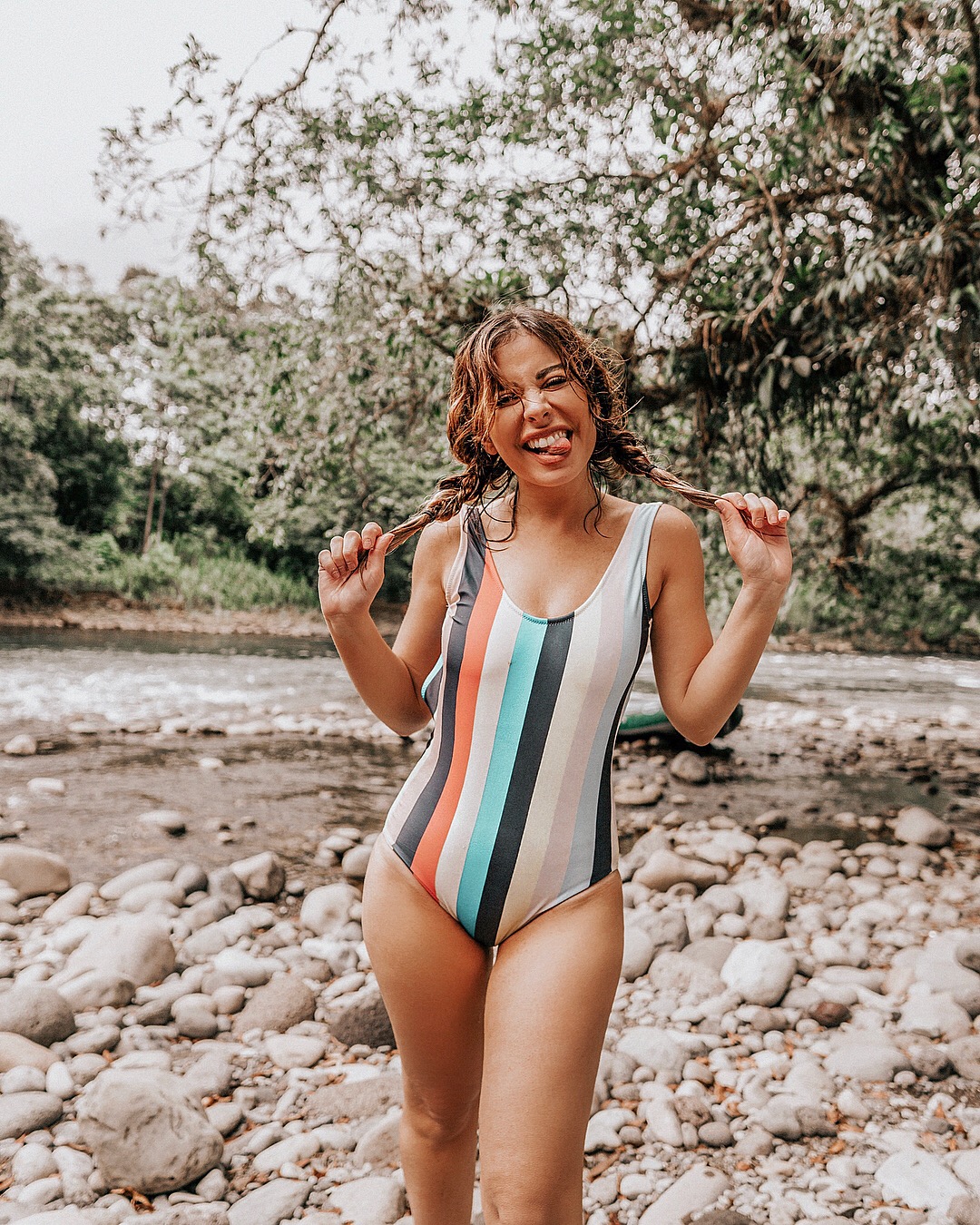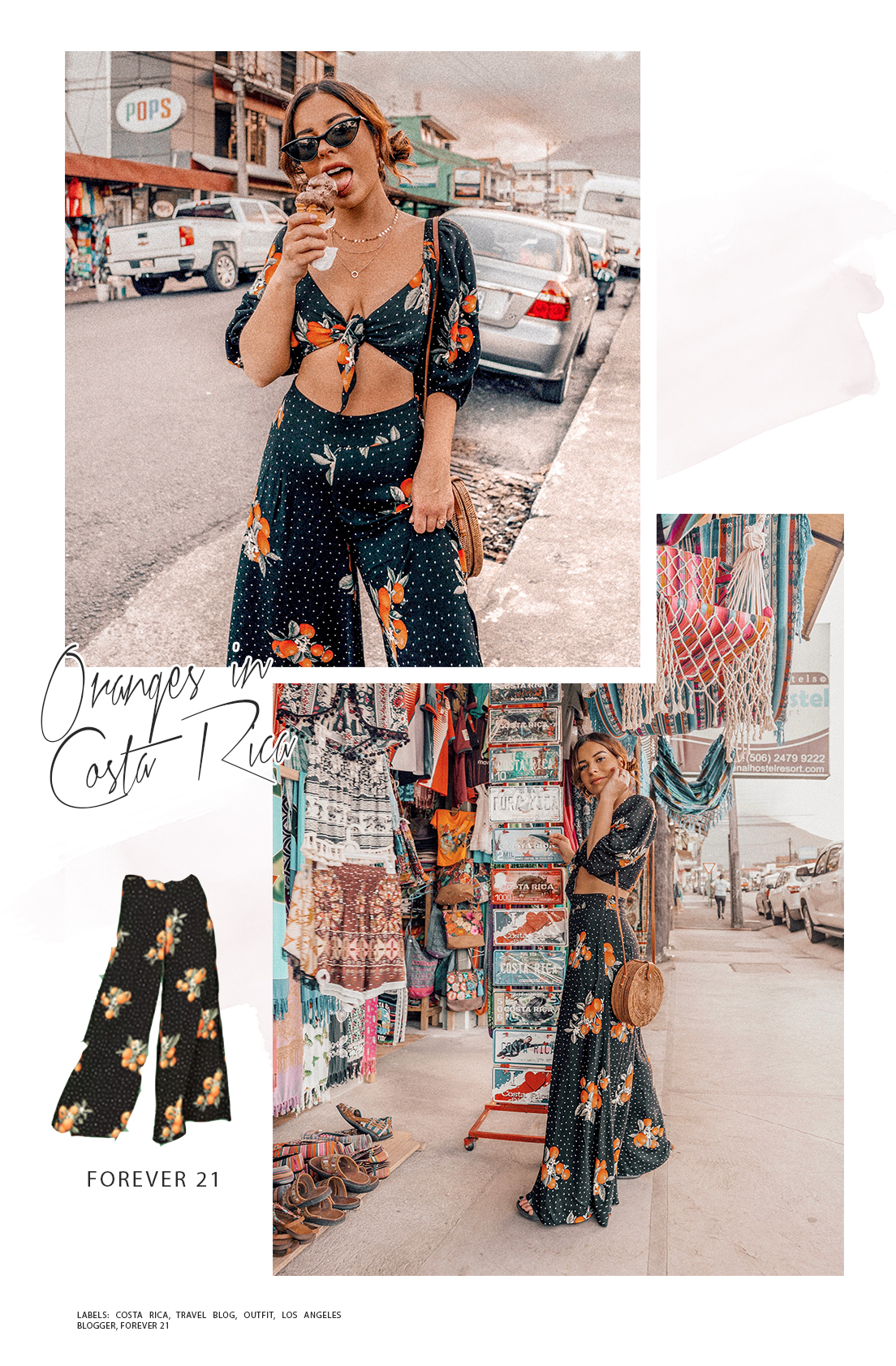 Our trip was jam packed so I'll spare you the day-to-day breakdown and get down to the nitty gritty.
As far as prepping for a trip to Costa Rica, I highly suggest you:
Rent a Car – having a car was by far the best decision we made. It allowed us to drive to three different cities and gave us the freedom to do whatever we wanted, whenever we wanted. Taxi's/shuttles would have been extremely expensive for all the driving we did and are super hard to come by in some of the more rural areas.
Get an International Phone Plan – getting from location to location required lots of directions and the use of maps. Invest in an international plan…at least one person from the group should have one! It comes in handy and you never know…you might get stranded like we did!
Take US Cash – pull out cash to have on you as it's easier to pay with. Costa Rican's take US cash everywhere and will give you change in Colones.
Pack for Every Climate – if you are planning on driving from the Beach to the Rainforest or visa versa you should pack warm weather clothing…bikinis, shorts, tank tops AND colder weather clothing…rain jackets, sweaters and lots of socks!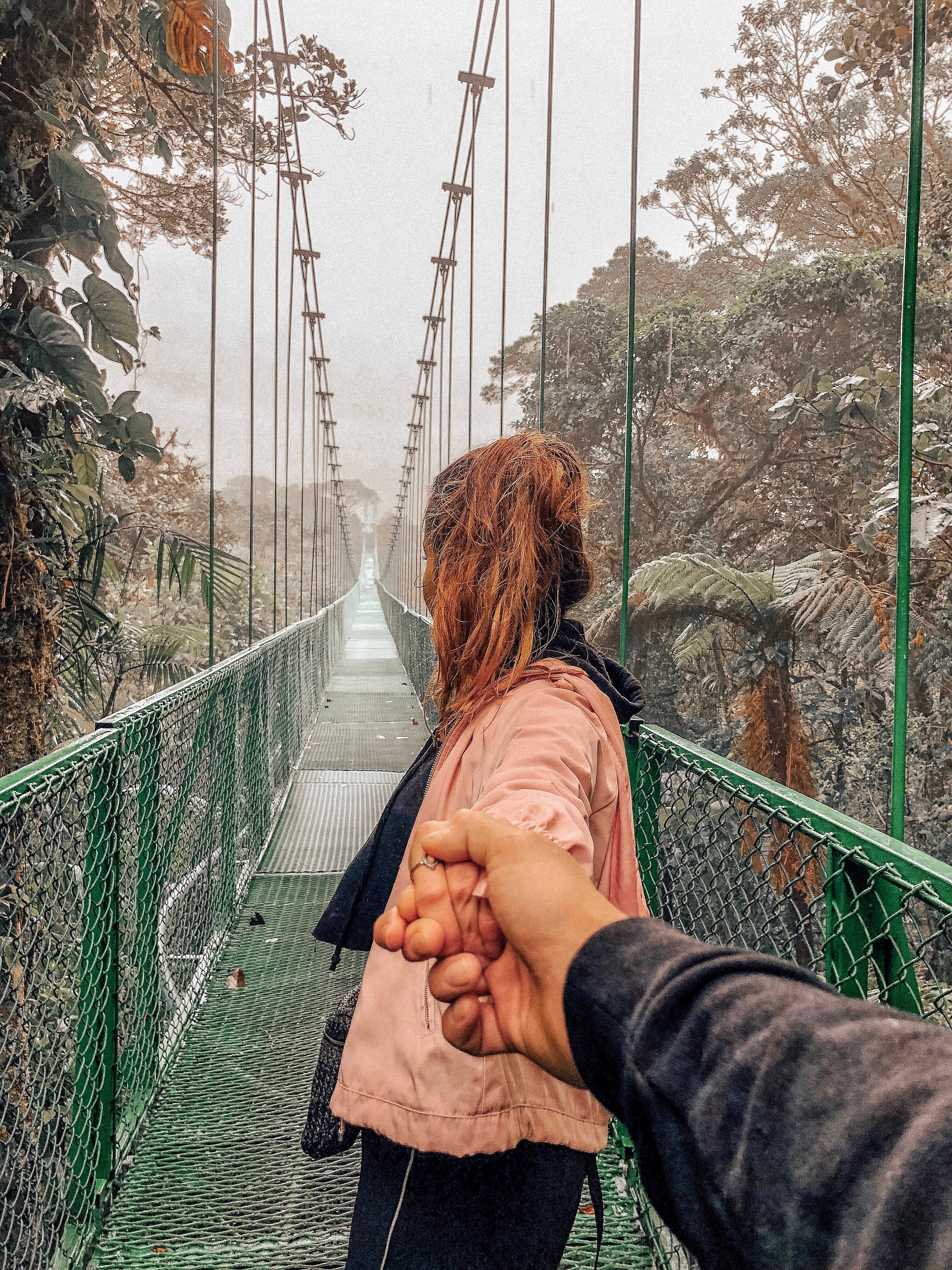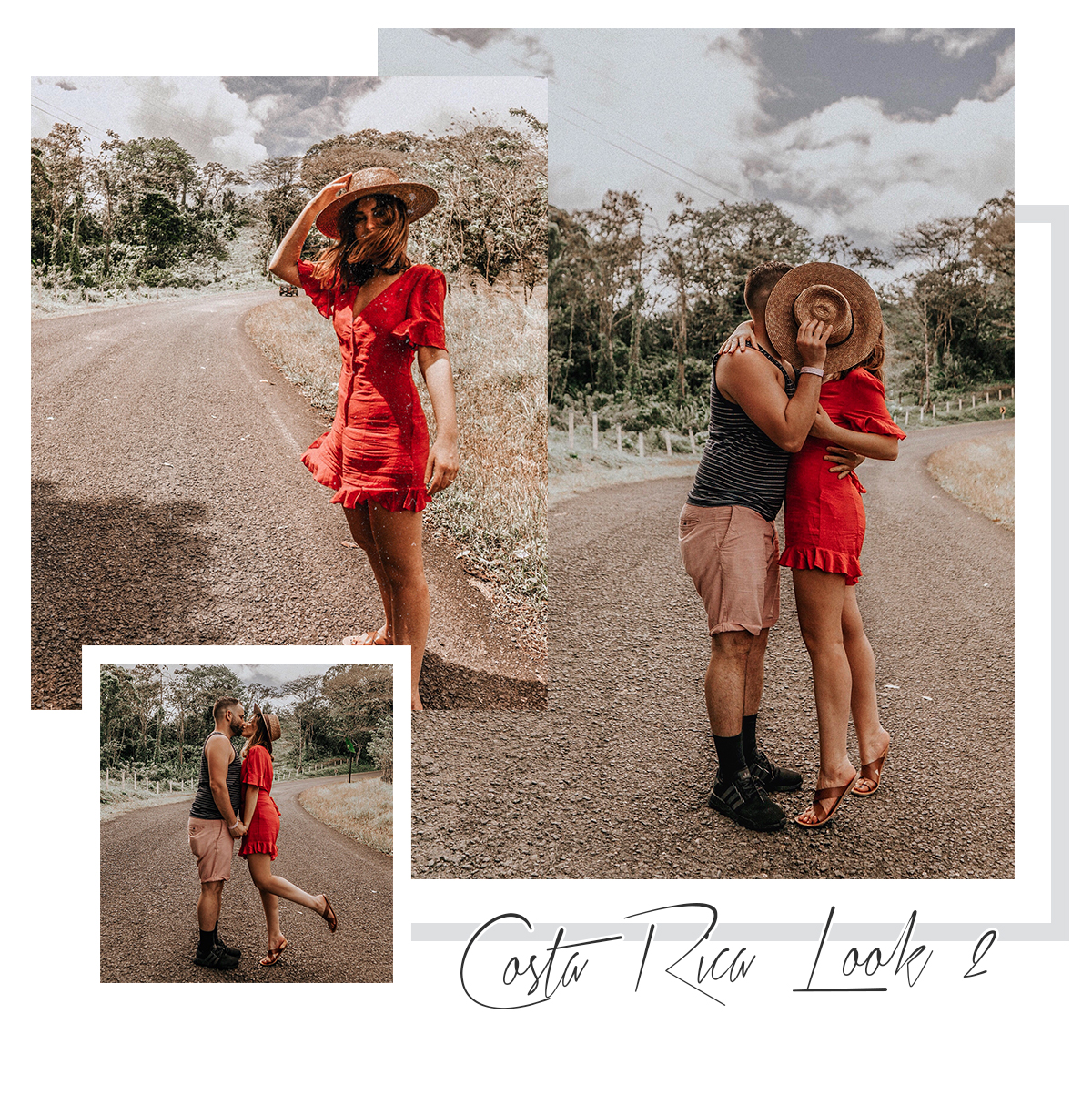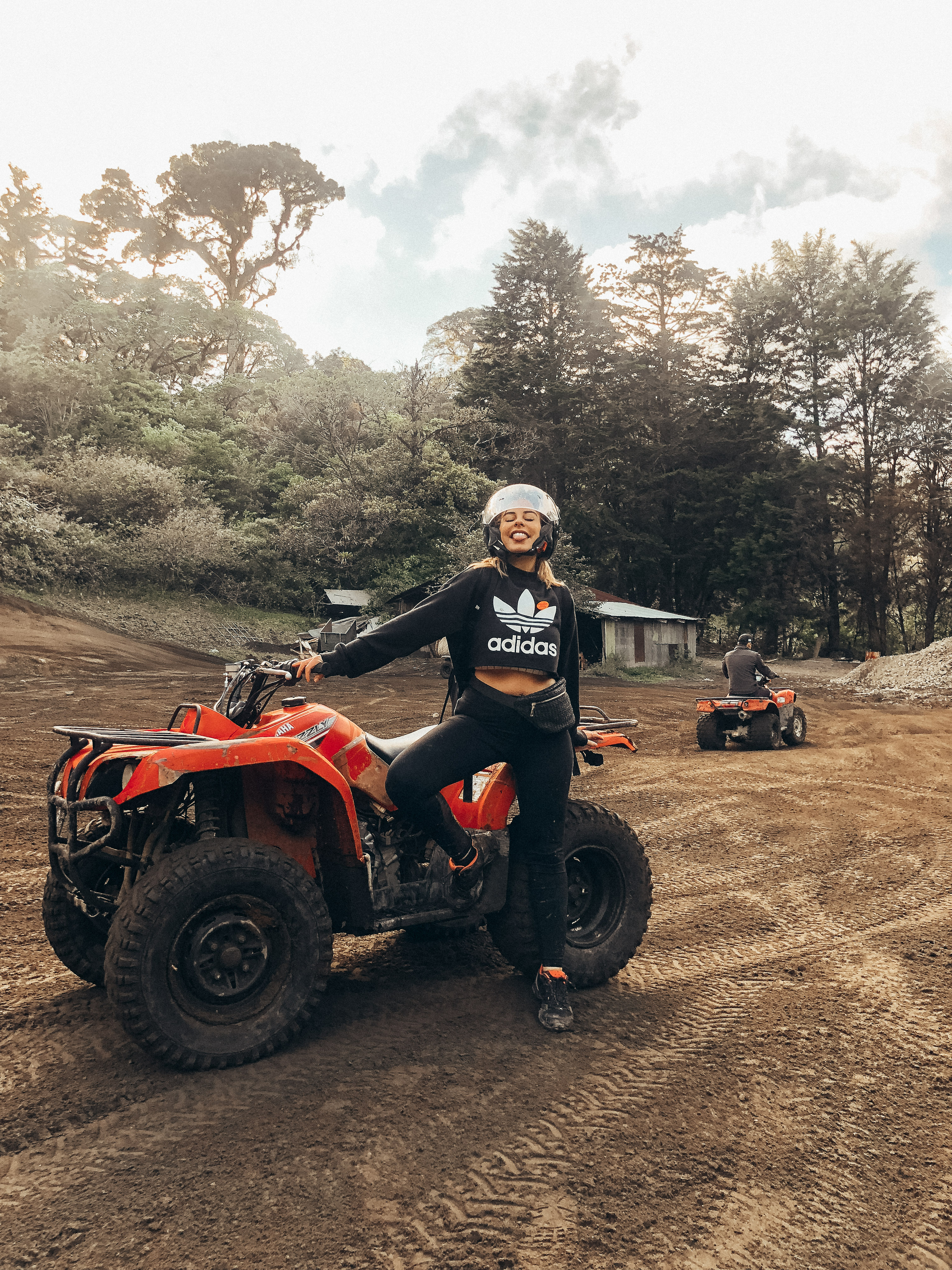 As far as our itinerary went, we broke the week into three locations:
La Fortuna – Our first stop was La Fortuna. We saw the epic volcano, hiked to La Fortuna Waterfall and did our first (and my most favorite) activity White Water Rafting with Desafio Tours. We did the level 3-4 Sarapiqui rafting option here.
Monteverde – The second leg of the trip had us in Monteverde…the cloud forest…literally! I have never seen so much greenery and beauty. We lost a full day because we popped two tires in a pothole but we made up for it! We did the hanging bridges aka the Skywalk in the AM and went ATV riding in the late afternoon with 100% Aventura Tours.
Manuel Antonio – We ended the trip relaxing beach side at Manuel Antonio. Highly suggest to pay the extra $16 to enter Manuel Antonio State Park. Take a nice stroll down to the beach which is quiet, quaint and filled with monkeys! The water is so clear and warm…a great way to relax under the sun. Our final activity was a night boat tour through the mangrove area…our tour guide jumped out and caught a tiny crocodile which we named Hubert.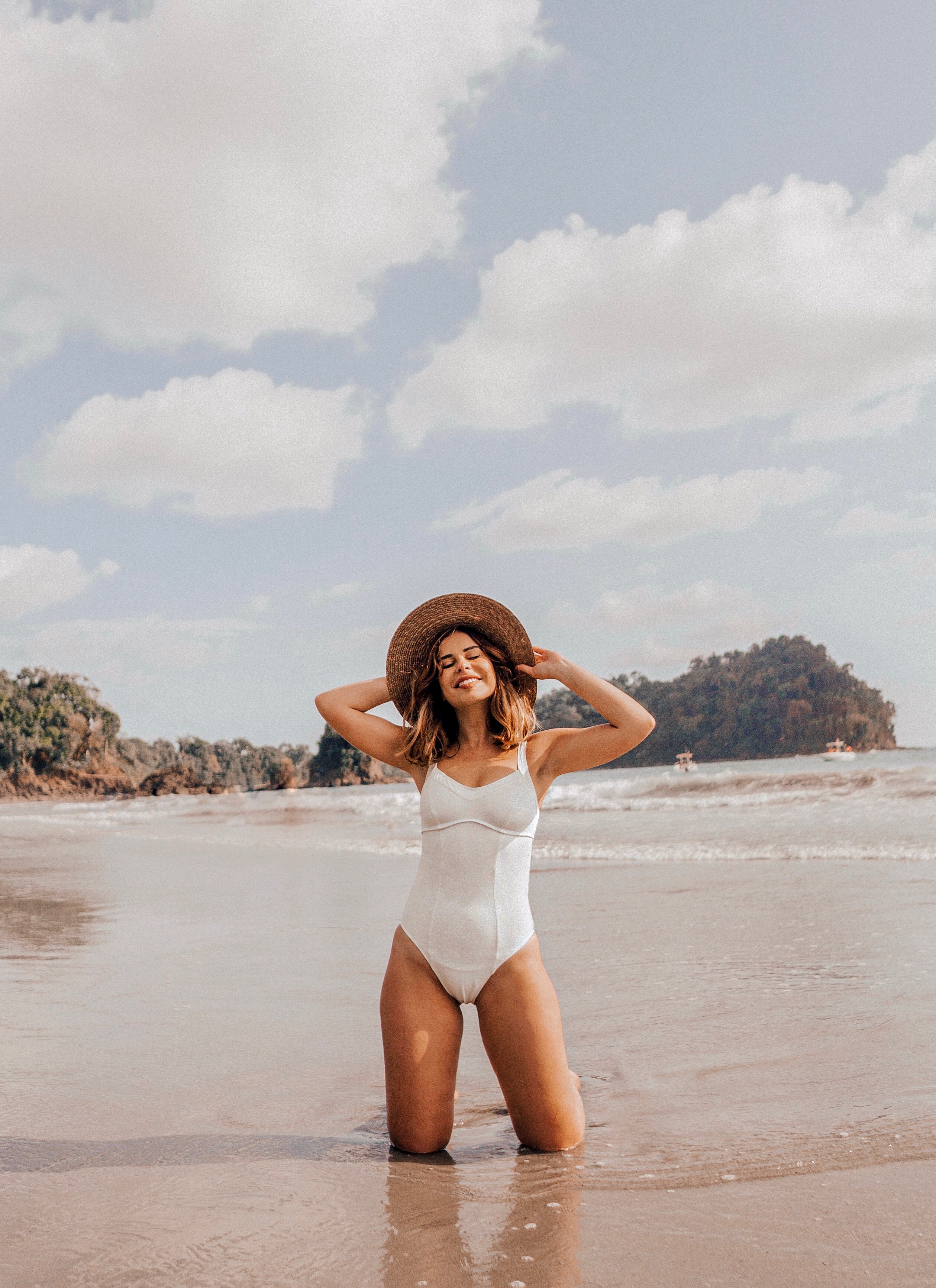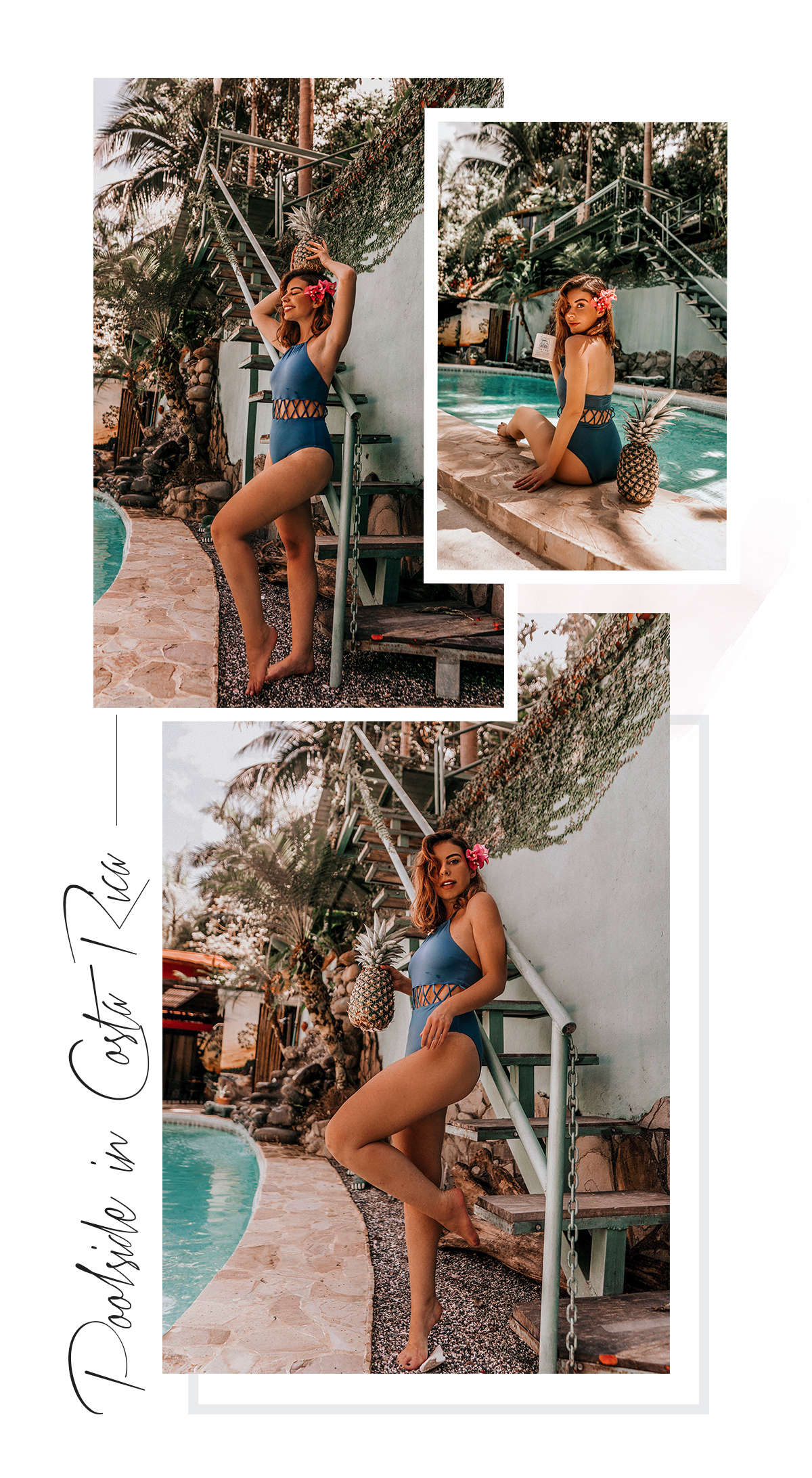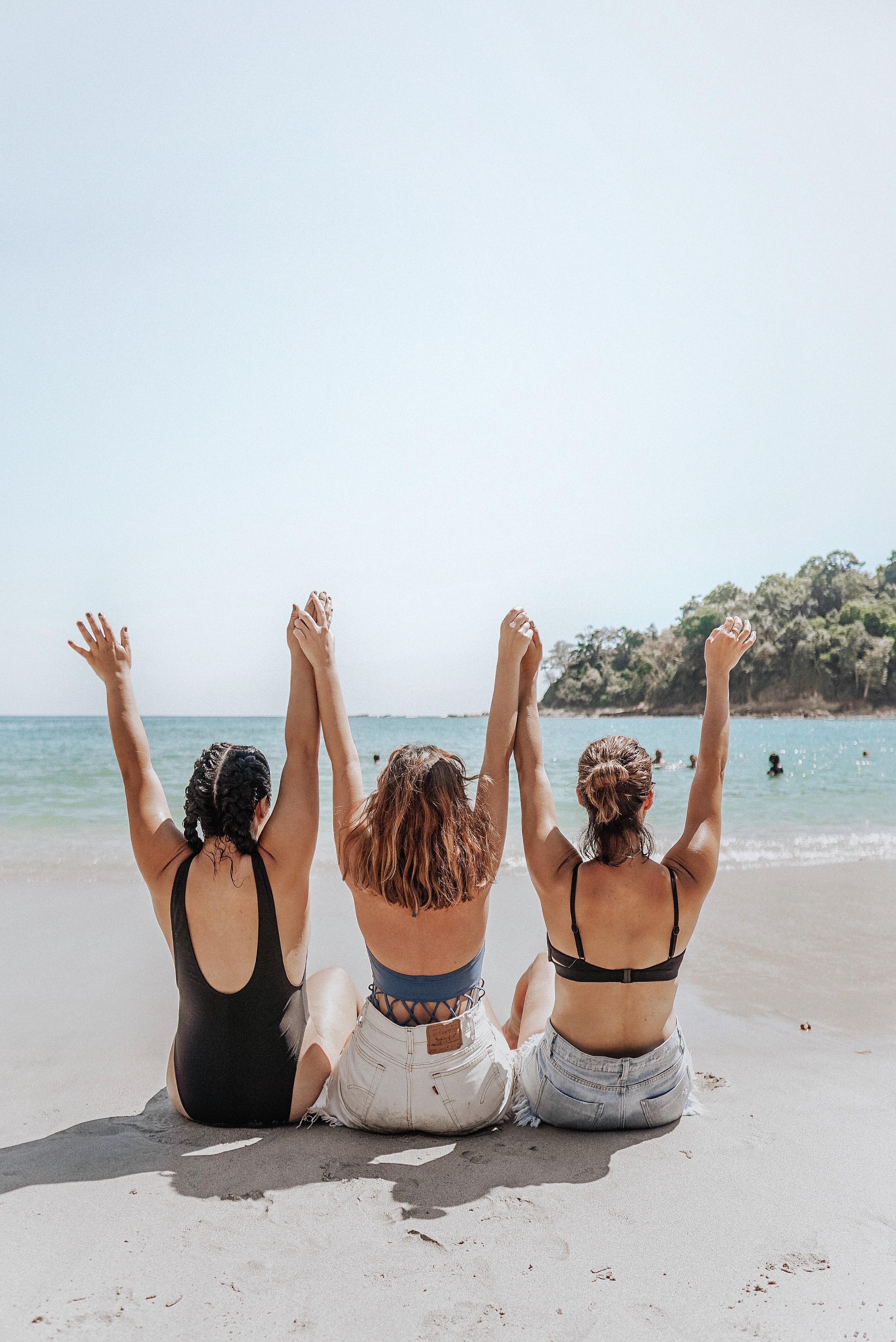 Costa Rica was phenomenal and I absolutely loved the people, the food, the culture and the beauty! It was also fairly inexpensive and a must see in my opinion.
SHOP MY COSTA RICA LOOKS