T minus 7 days till Valentine's day babes! And I know we're all scrabbling to find that perfect gift. I wanted to share my thoughts on what Valentine's Day gifts should be…and give you some awesome options to shop for your loved ones!
I filled my gift guide with items under $50 (most of these things are well under $30) because I think Valentine's Day gifts should be something sweet and small. Yes, we all love that blue Tiffany's box or something that says Big Brown Bag on it. But let's be real…it's not that serious of a holiday! Best to save those super special gifts for bigger moments. Have fun with your Valentine's Day gifts…below are a few of my favorite things to give and receive!
And if you're feeling like you need a little something extra…why not create a basket with 3 – 4 of these items!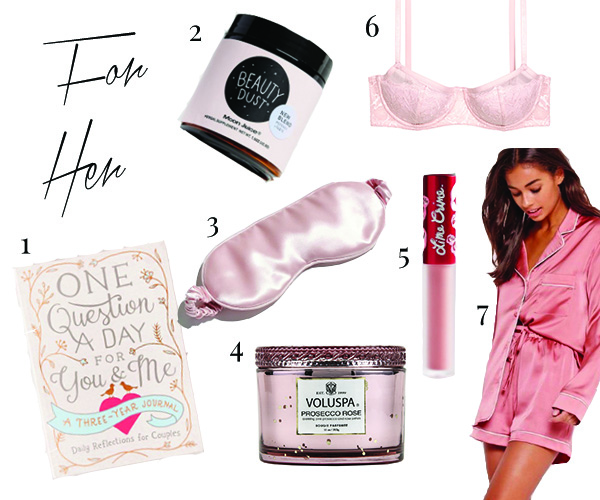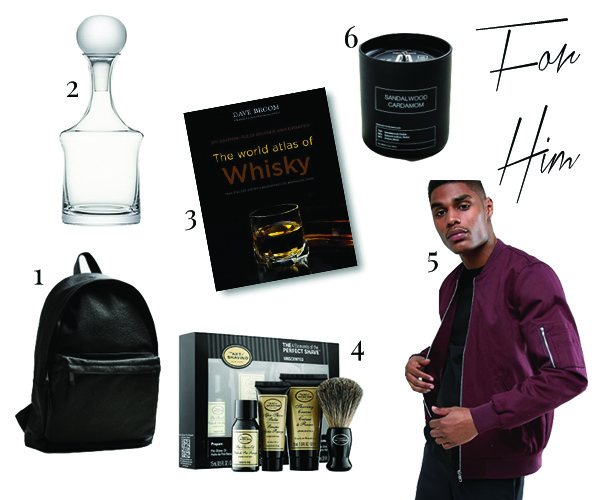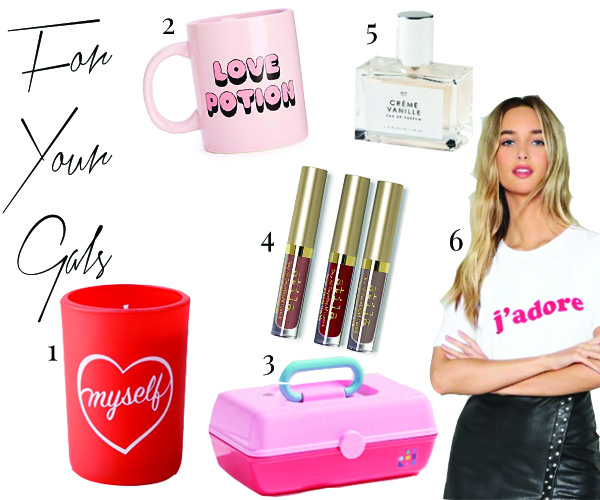 To Enter:
2. Like my Instagram post Here
3. Tag your bestie Here to win the dress too
4. For Bonus Entries, leave a comment on this blog post (please be sure to include your Instagram Handle)