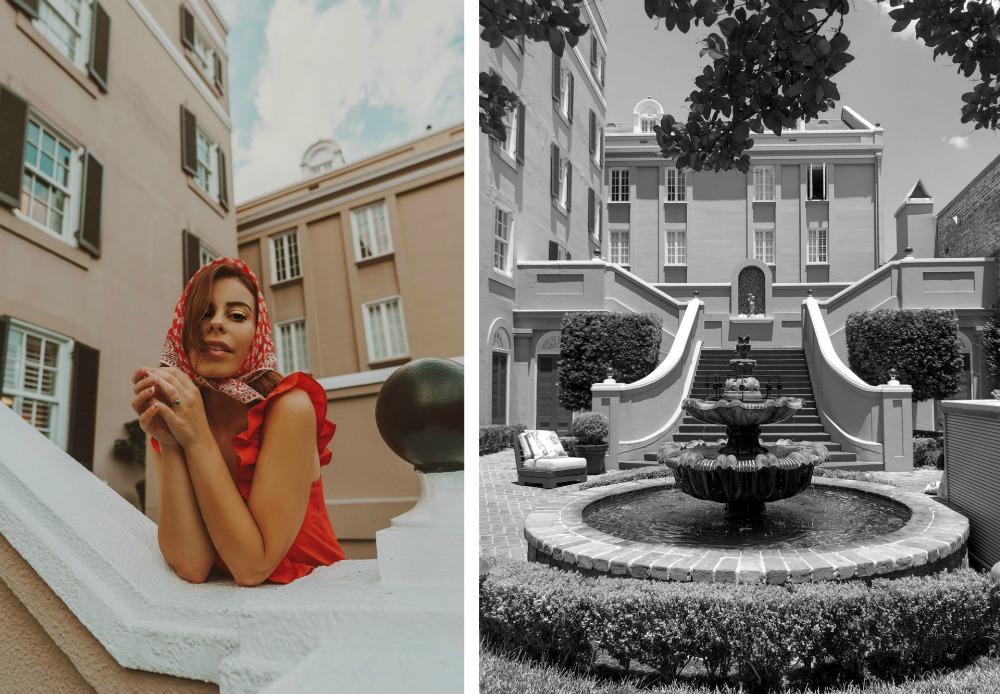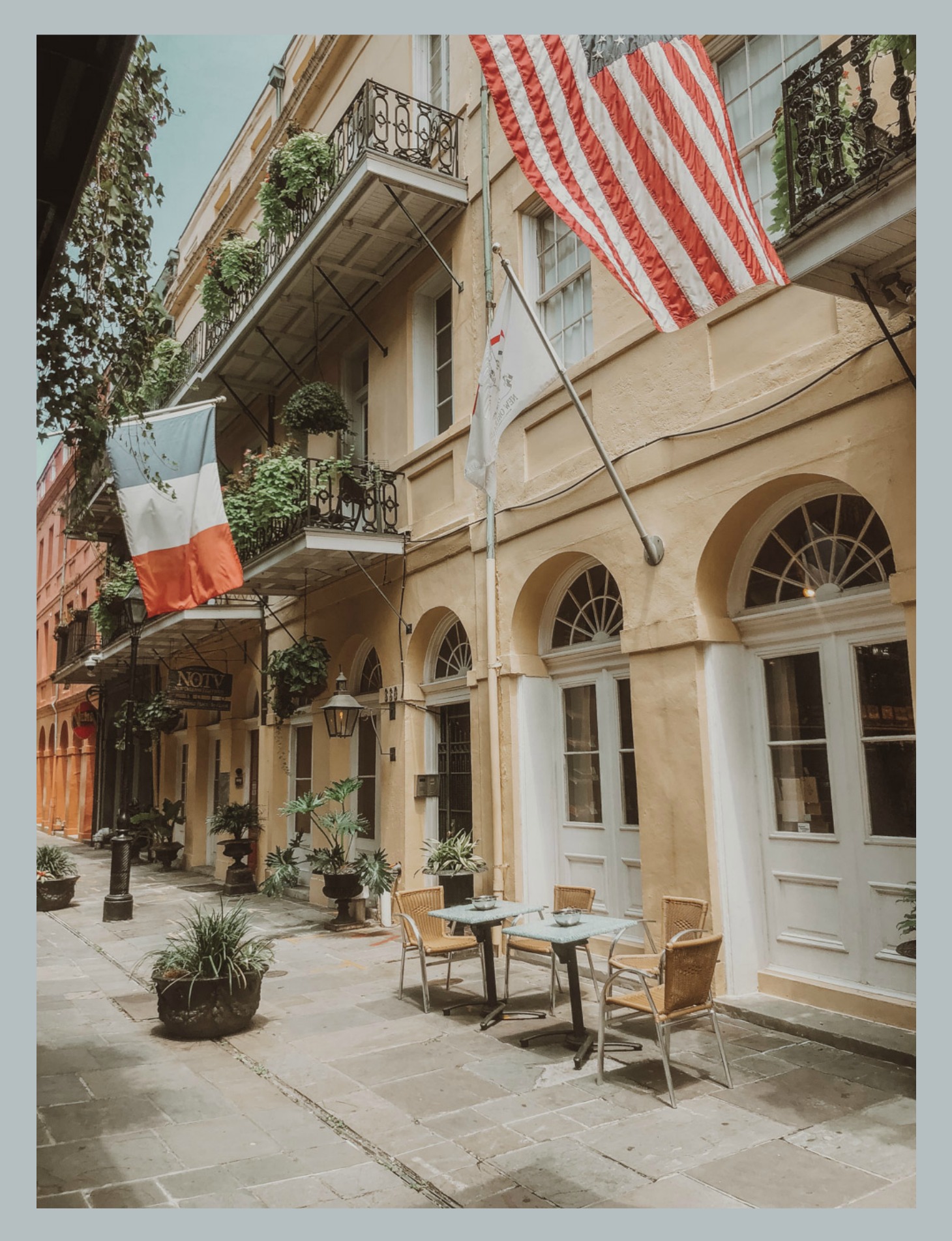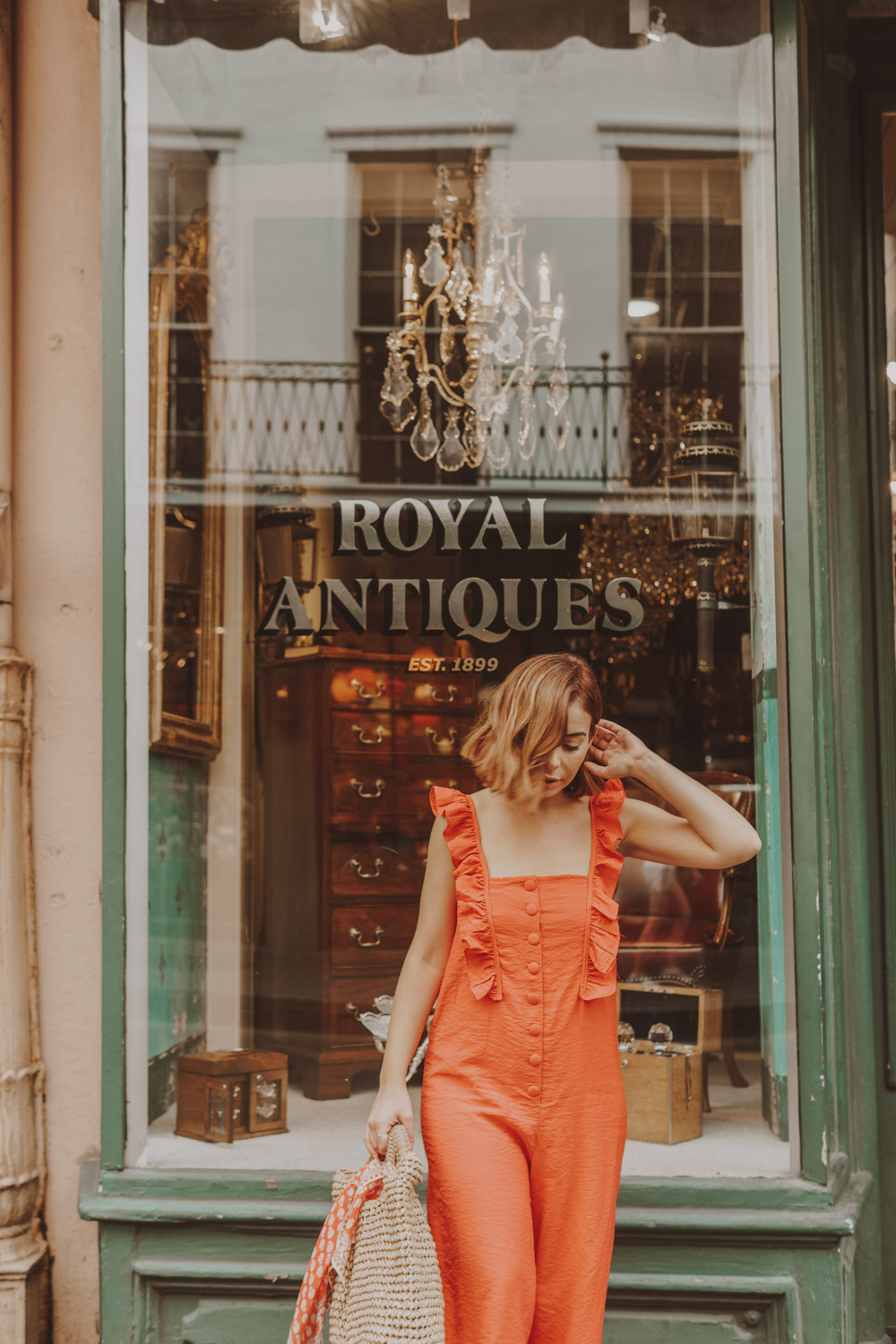 Checking off a bucket list item is so gratifying and I'm happy to say I accomplished that last week when I visited New Orleans. I didn't really know what to expect because I had heard so many mixed things…some people loved the city while others absolutely hated it. My finally verdict? I loved it, overall. I say overall because there were a few things I didn't like which I will get to later. But first, let's highlight the good stuff.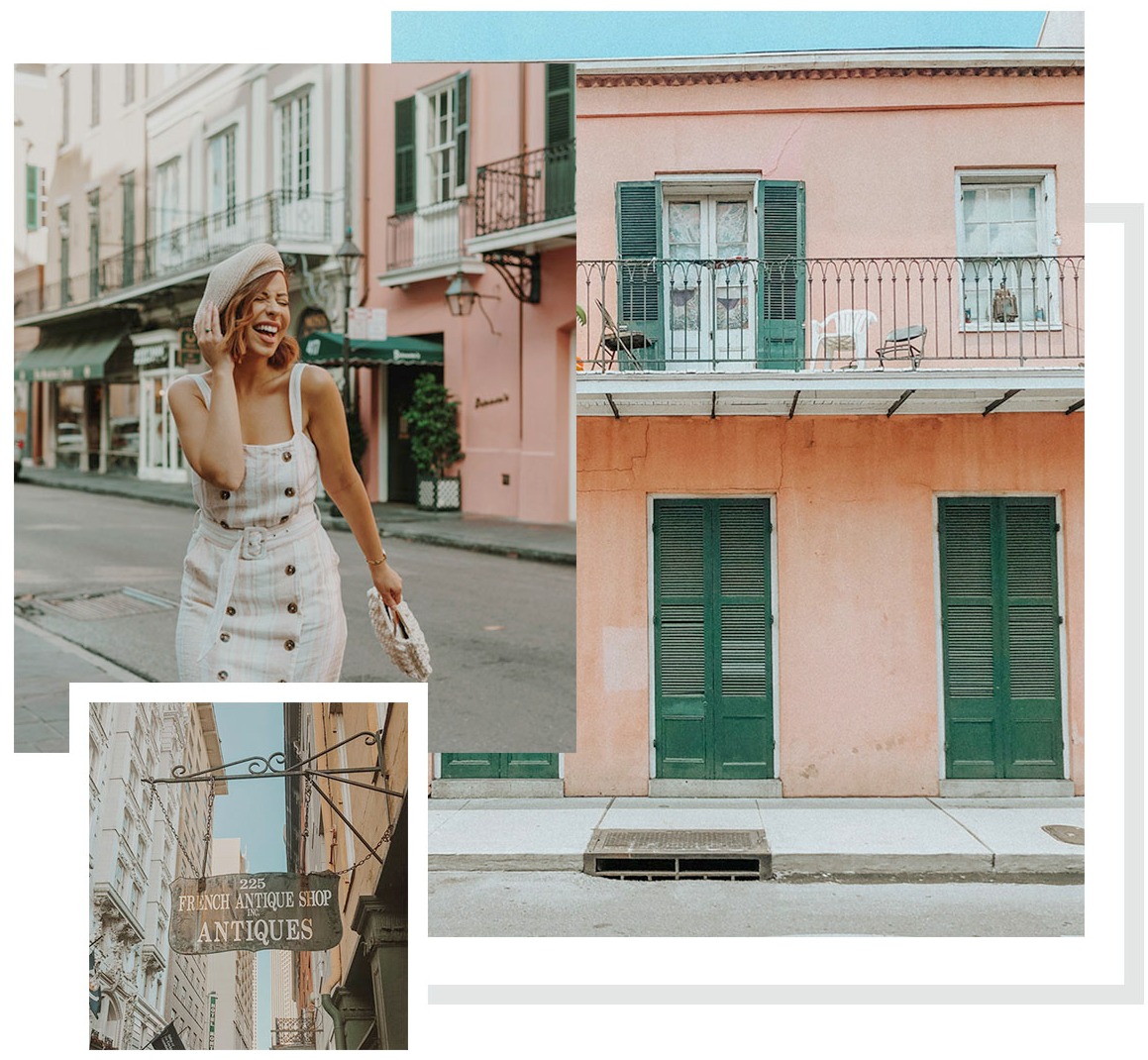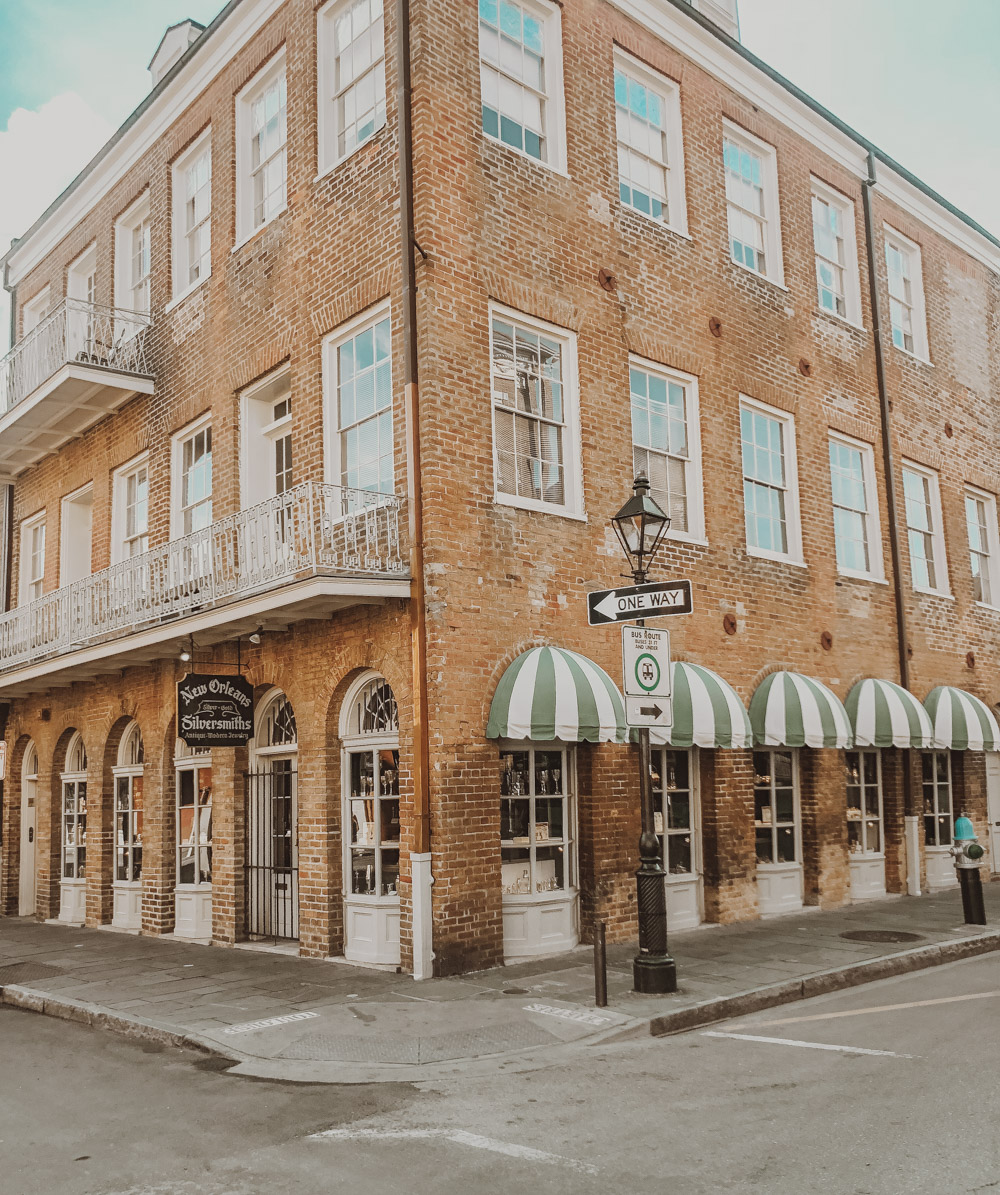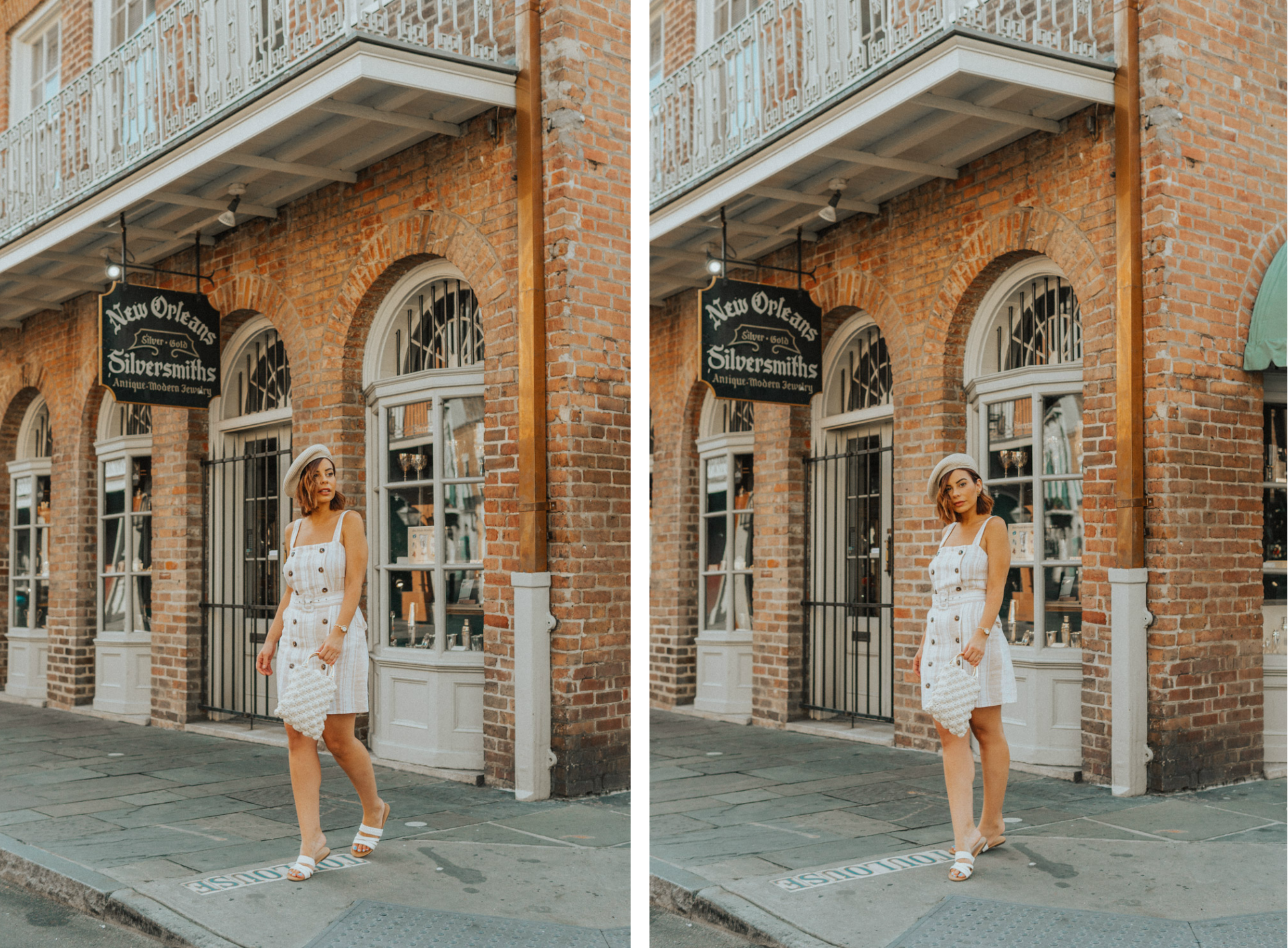 For starters the city is filled with character, history and color…especially the French Quarter. We stayed at the W French Quarter which was the prime location for me. The city as a whole is divided into sections and the French Quarter is my favorite by far. It's old, vibrant and the heart of the city. Each street is lined with rainbow colored buildings. The architecture, restaurants and stores are staples that have been a part of the city for years…centuries even. Every corner was picturesque.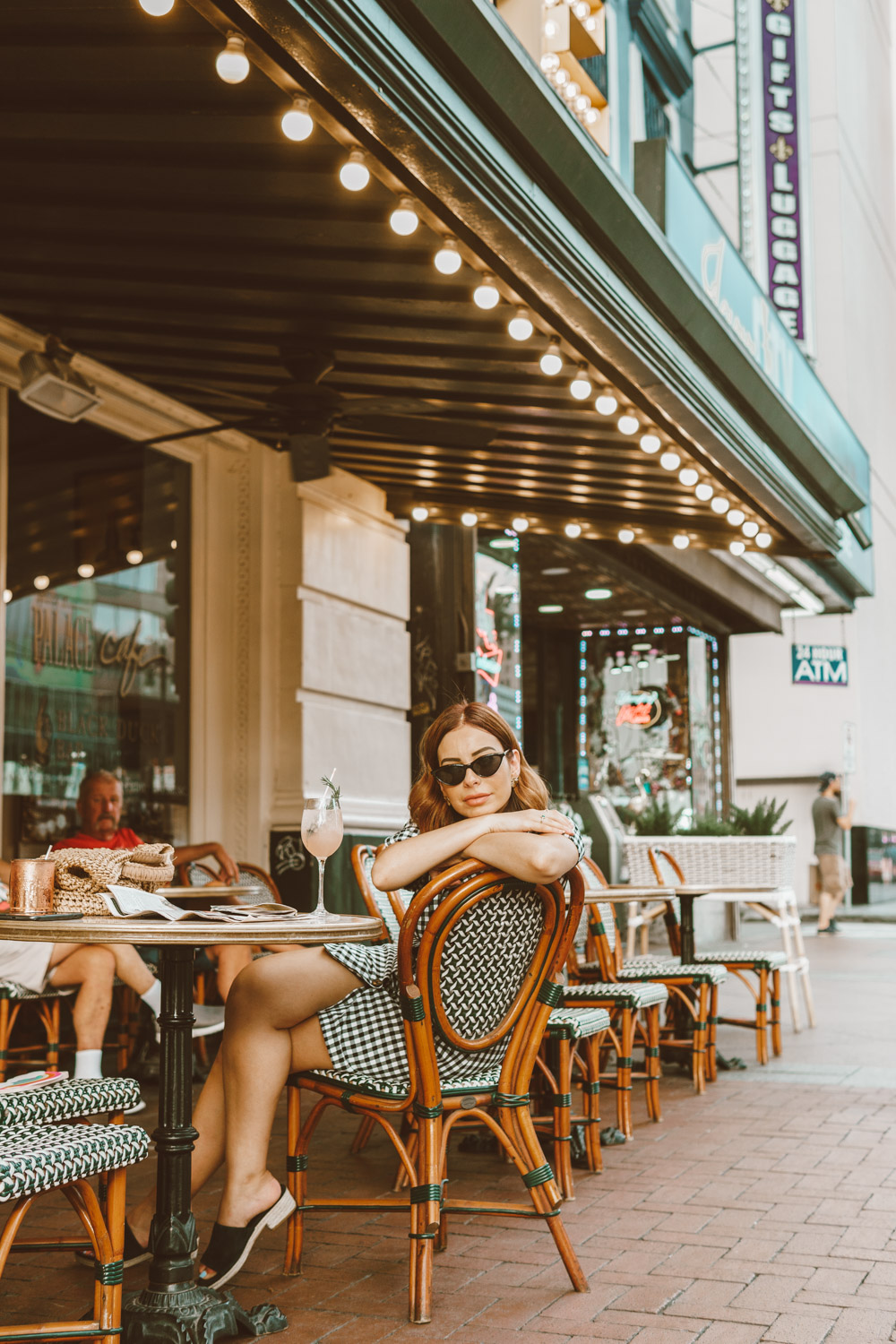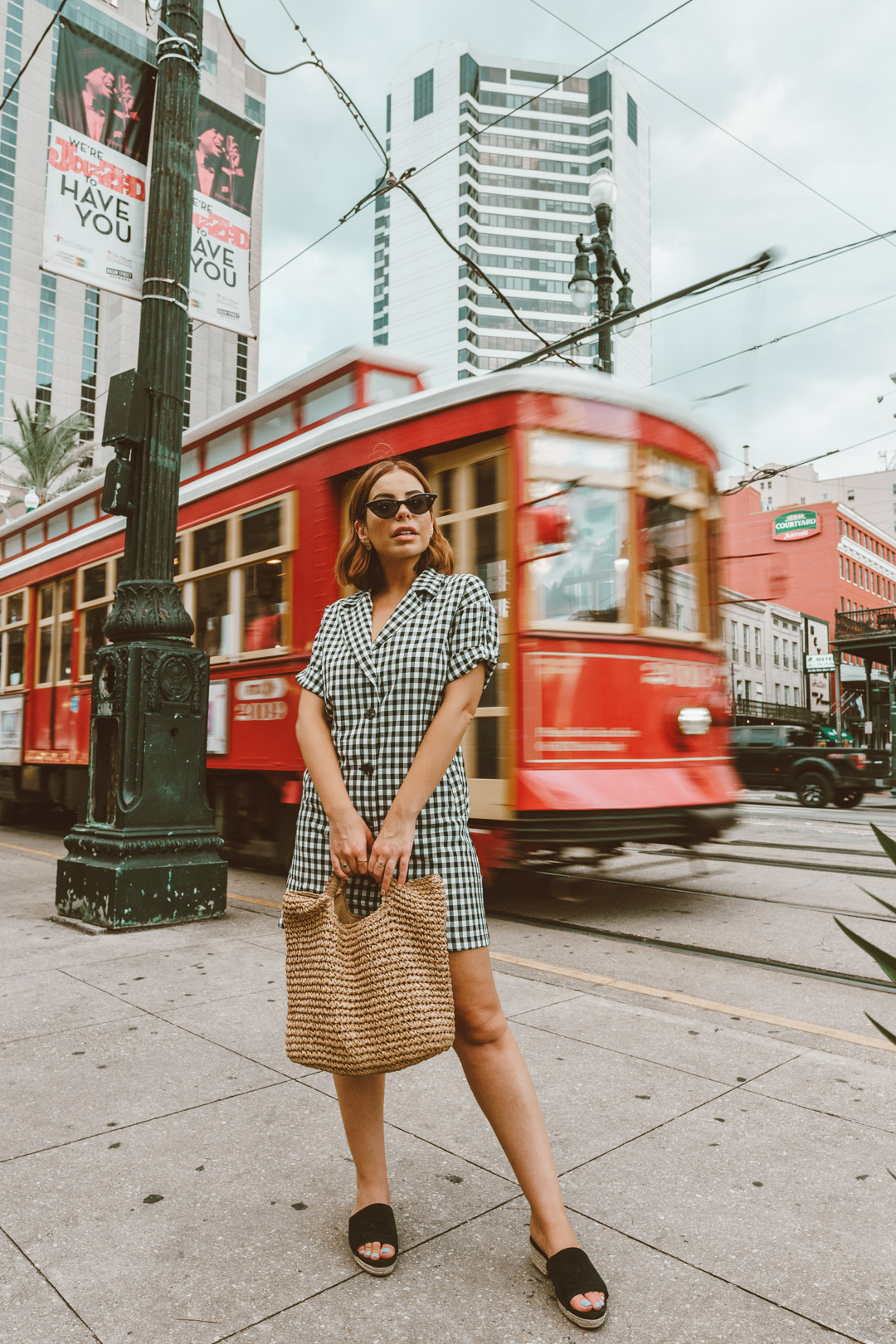 As for the not so pleasant, I will say that I had higher hopes for the food which I know is a huge shocker for most people reading this. NOLA is known to be a foodie city it just wasn't my personal favorite. While the NOLA cuisine is flavorful and unique (gumbo, jambalaya and seafood, it's not my personal favorite). I also need a huge variety when I'm traveling and it was impossible to find a restaurant with a salad! We did find a few good places which you'll find below. Also, I avoided Bourbon Street at all costs. It was way too crazy for me and crowds give me anxiety.
We spent 3 full days and that is more than enough time! We went to NOMA which was beautiful and took a swamp tour to see the gators…below is a little list of my suggestions when visiting New Orleans.
STAY:
W French Quarter – A small, boutique hotel with only five floors. The W French Quarter is located near all the staple restaurants and shops. The grounds are absolutely stunning and the staff was friendly and helpful. I highly recommend staying here!
EAT:
Sobou – Located in W French Quarter we ate at Sobou twice, once for breakfast and once for dinner. I will say…the Who Dat?! breakfast was so phenom. I also love how beautifully the interior was.
Peshe – An upscale seafood restaurant on the other side of town, passed Canal St. I don't eat oysters but apparently they have really good ones!  Also an awesome spot for a special date!
The Daily Beet – If you are in the mood for something healthy, the Daily Beet is the place to be. We had delicious acai bowls, they also have smoothies and vegan food options!
Cafe Du Monde – I don't really need to say much here. Cafe Du Monde is a must for beignets but also to experience the true New Orleans culture. It isn't a NOLA trip without a visit here.
Sucre – To satisfy your sweet tooth when you don't want a beignet Sucre is a good choice! The Funfetti ice cream is still on my mind.
SHOP:
Hemline – Hemline is the place to shop for trendy…blogger girls like me. They have labels like Capulet, Show Me Your Mumu and Flynn Skye…hello shopping heaven! Plus they carry vintage designer finds from What Goes Around.
Funky Monkey – A mix of vintage meets new, trendy clothes. I bought the cutest crop top and dress, which I can't wait to share!
Magazine Street – The street is pretty sporadic in shops and restaurants…they pop up between homes and random buildings along the way. But nevertheless it's nice to visit. I highly suggest taking the Street Car down St Charles Ave. which is parallel to Magazine street. The Street Car is a true New Orleans experience!
 VISIT:
NOMA – New Orleans Museum of Art is a must for a tranquil afternoon with some art. The museum itself is beautiful architecturally and the grounds lead to city park.
City Park – This park has been around since 1854! The bridges across the water speak for themselves. It was pure magic.
Swamp Tour – You can't visit Louisiana without seeing some gators! We took the first swamp tour at 9am (highly suggest going early because it gets HOT) and we saw a ton of alligators! They swim up to the boats for marshmallow treats.
Street Car – As stated above, take the St. Charles line down and walk a few block to Magazine street. The Street Car takes you down a pretty residential street with some fabulous homes.
Carousel Bar – So we never got around to visiting Carousel Bar but I wanted to mention it because it's so cute and such a NOLA staple.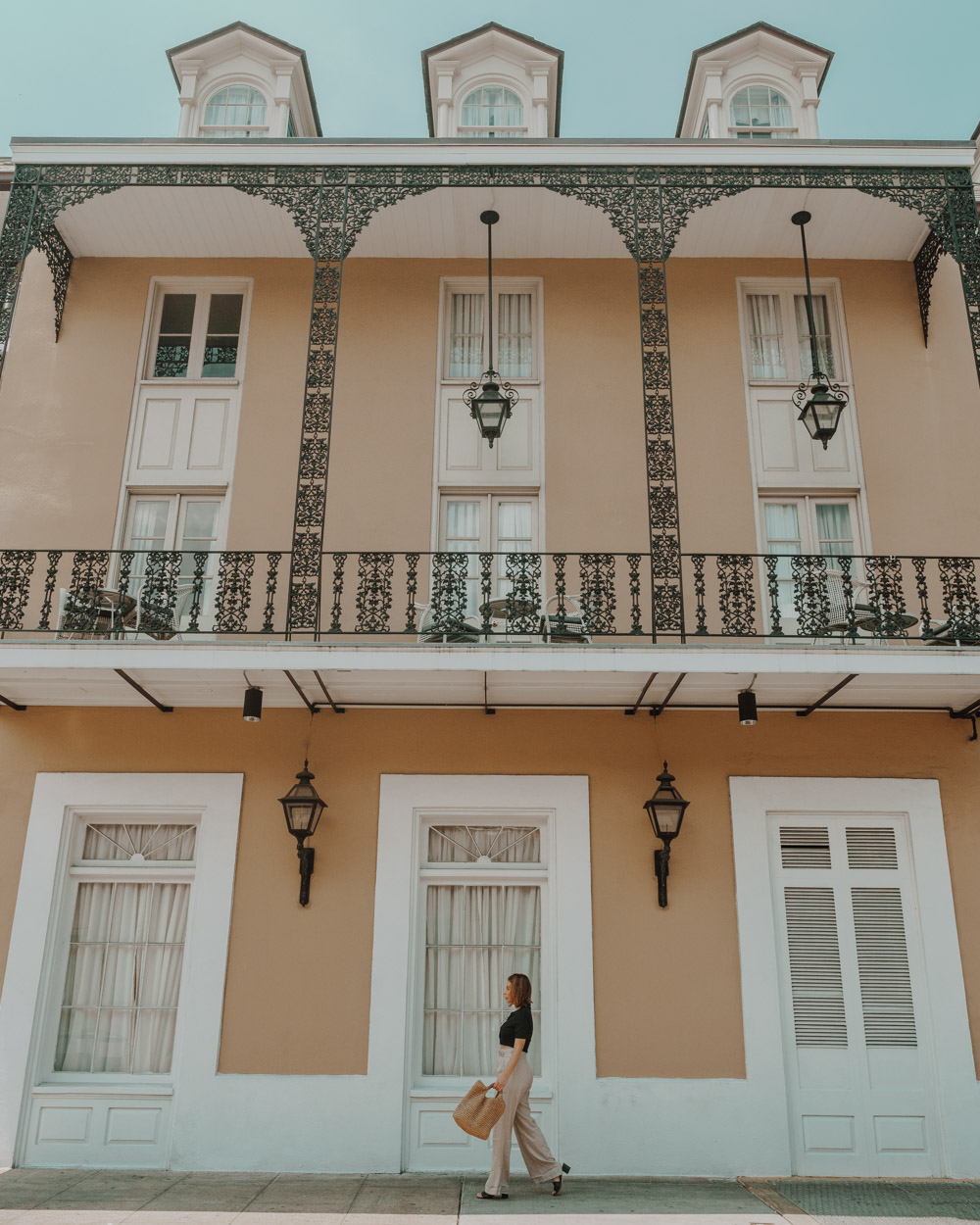 SHOP THE POST