For as long as I can remember I have always worn glasses. My vision is quite terrible and wearing glasses has always been a part of my daily life. I actually love them but it wasn't always that way. It takes a good pair of comfortable and stylish glasses to really have me reaching for them over my contact lenses every morning.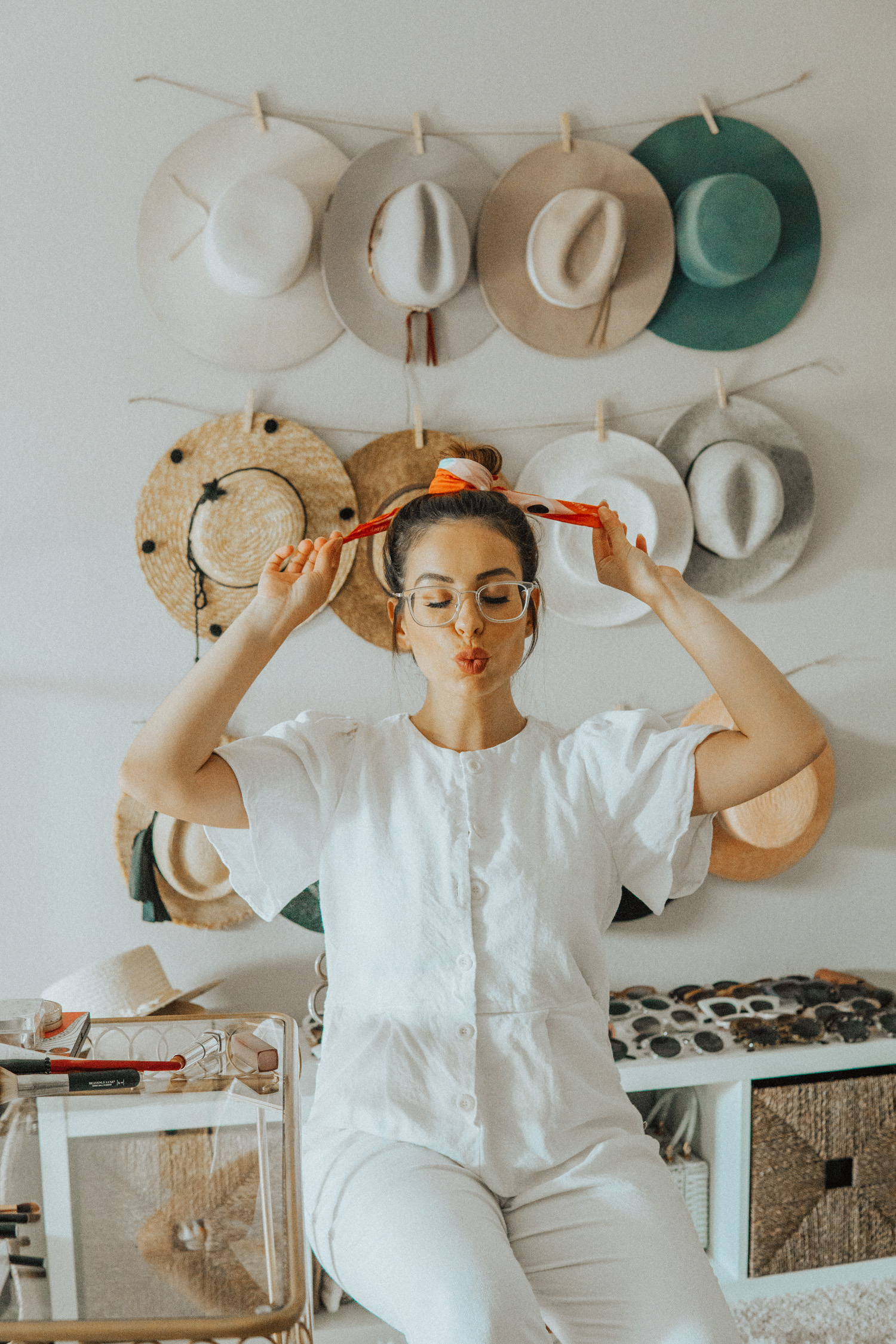 After 30 something years I think I finally found my two favorite pairs from Zenni and surprisingly I have been wearing them nonstop!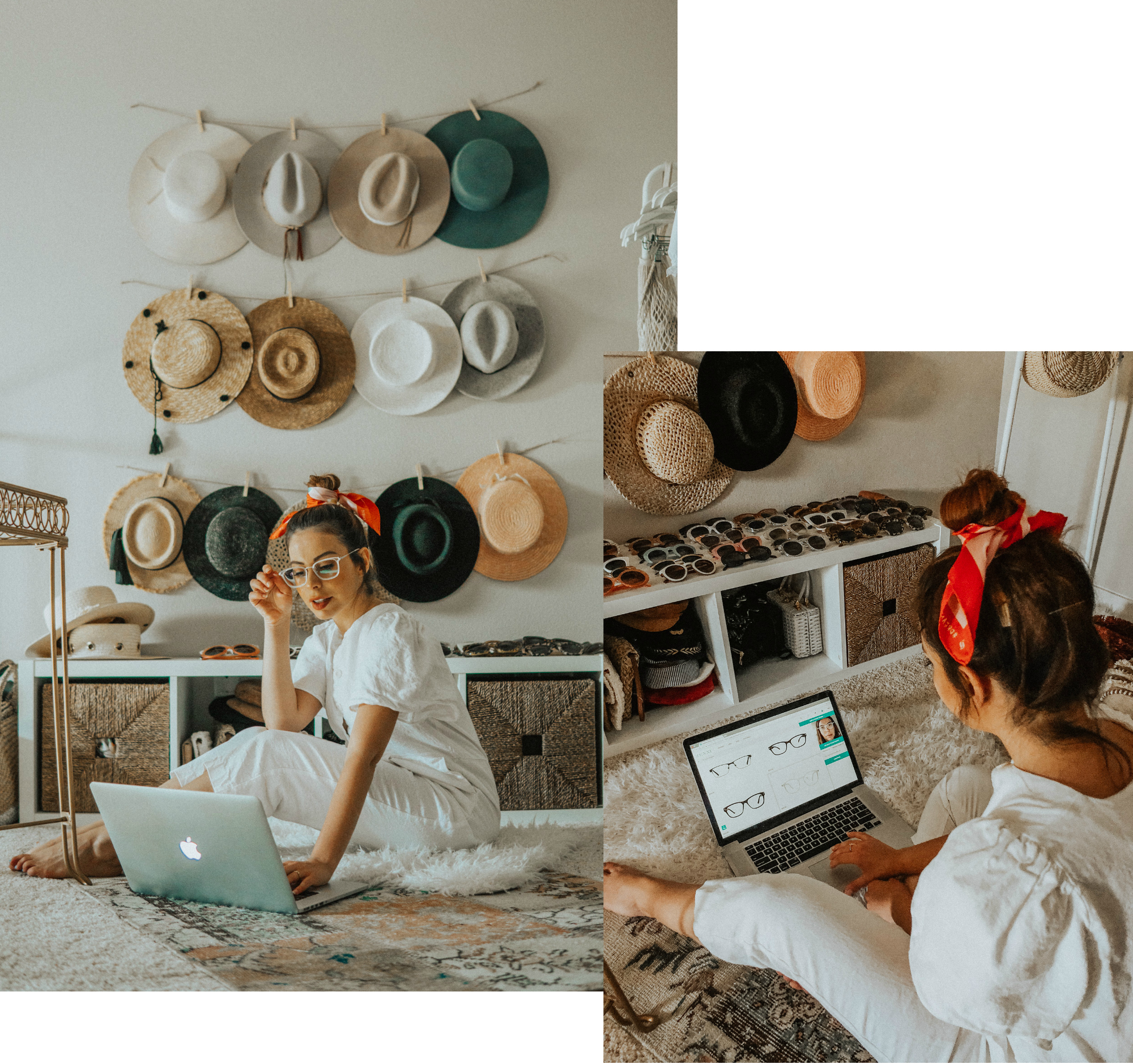 So what is Zenni exactly? Well, it's an online website that sells affordable, super cute and comfy glasses/sunglasses. I am an avid online shopper but purchasing glasses online always made me weary because I need to try them on to see what they look like. That's where Zenni comes in…one of my favorite aspects of this brand is that you can take a selfie and upload it on their website and then proceed to try on their various glasses with your selfie. It is genius and it led me to pick two frames, a round wire rim style and a square clear frame, that I would normally never wear but am quite obsessed with now!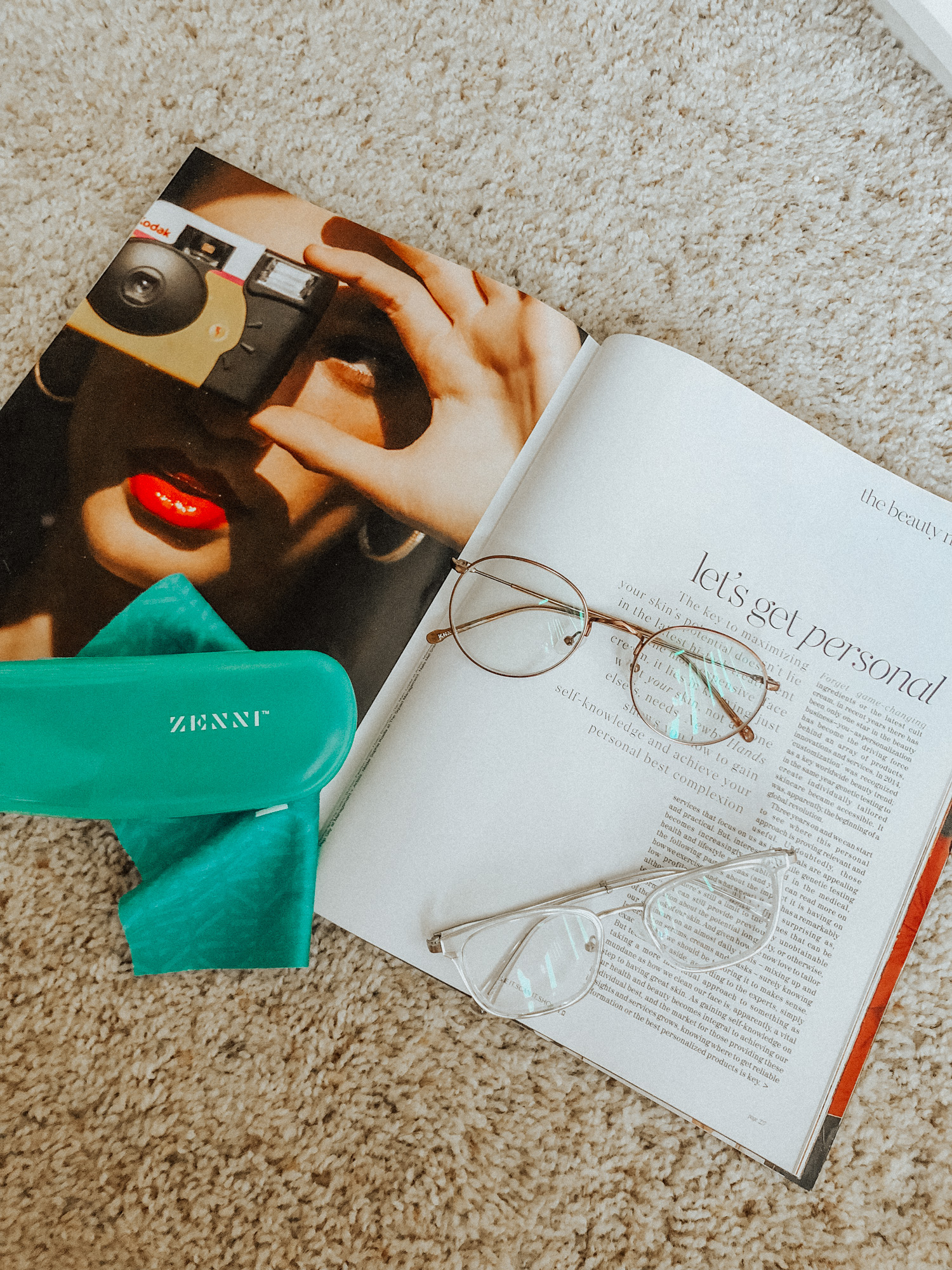 After I picked my frames I inputed my prescription numbers and they were mailed to me in about a week. There was no visiting the optometrist 5 times before receiving the glasses…it was simple and arrived at my doorstep from the comfort of my home.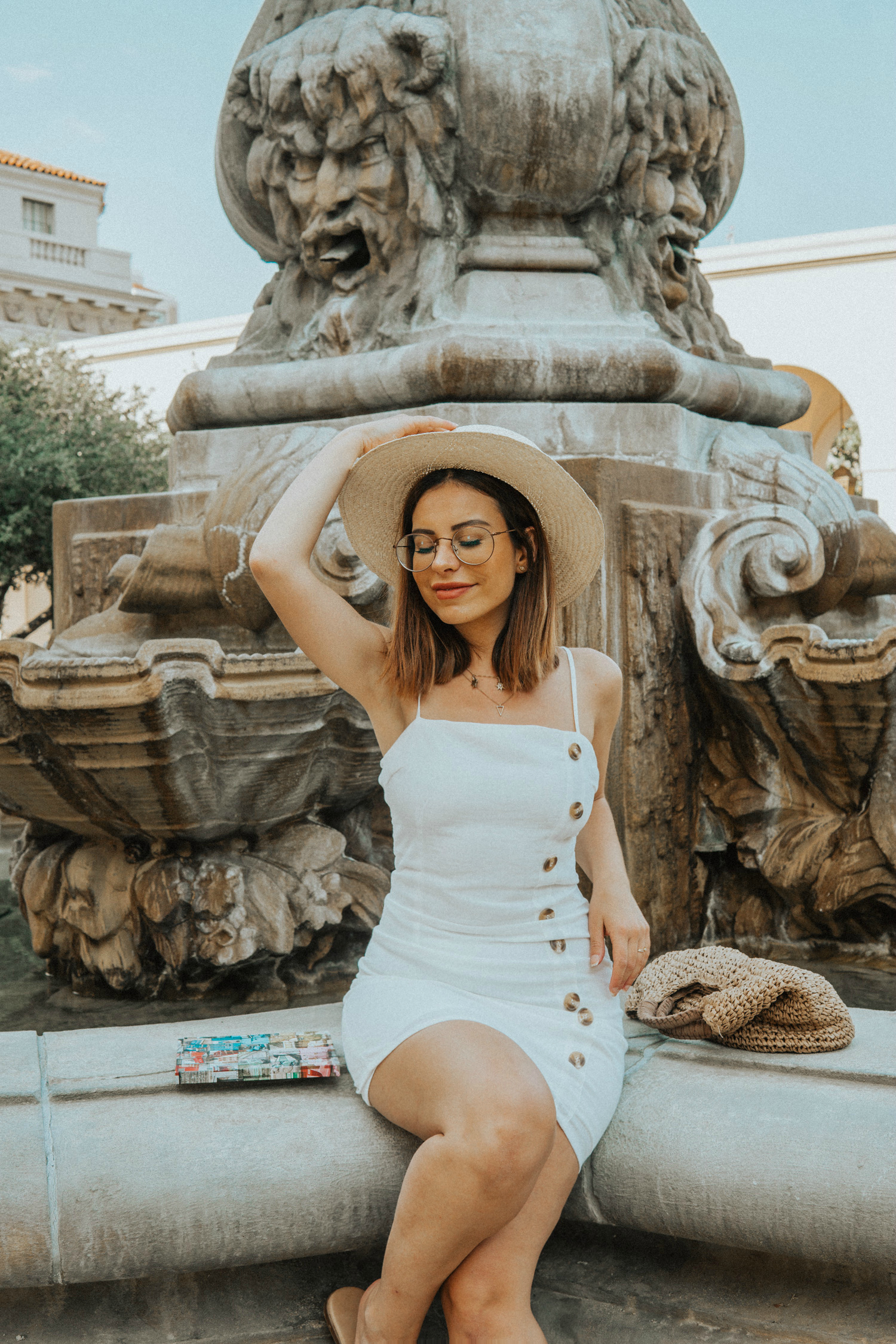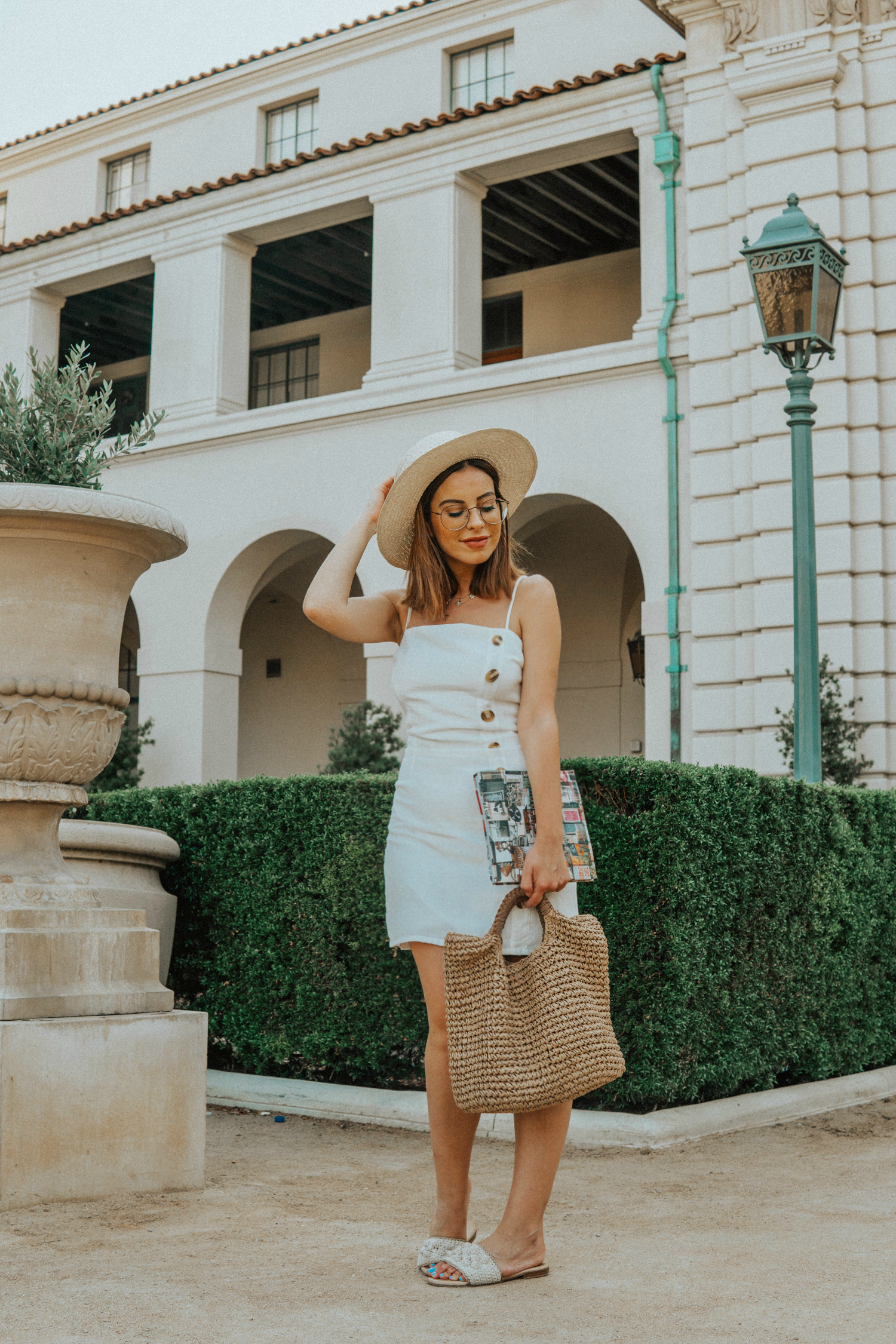 To be honest I have never received so many inquiries on where I got my glasses from! I've been wearing them for the past few weeks and my DM's on Instagram have been flooded. I love how versatile they are, they elevate every outfit and I just truly love wearing glasses now!
Shop my clear square frames here
Shop my wire rim round frames here
Shop The Post
sponsored by Zenni