We're back from two weeks in Europe and it was pure magic…and pure cold! Munich, Vienna and Prague were a dream to visit and I'm so happy I got to spend the holidays with Emin abroad. The holiday spirit is so alive there! It's incredible.
But, I'm not going to lie I was a bit afraid of how to dress for the cold and still look stylish. I mean come on…fashion blogger here, outfits are at the top of my priority. I thought about what I would feel most comfortable in and dresses and skirts were obviously the answer. So how could I wear dresses and skirts in the cold without freezing? My secret was everything underneath! I layered up in tights, thermals and sweaters and simply put my dress or skirt over all the warmness. Think of it like a beautiful tent covering all the ugly cold weather clothing!
The thermals I purchased were from Amazon and were so comfy + kept me warm. They saved me!
Below are a list of all the outfits and pieces I wore. As always I hope these look inspire you and motivate you to bundle up cutely this season!
OUTFIT 1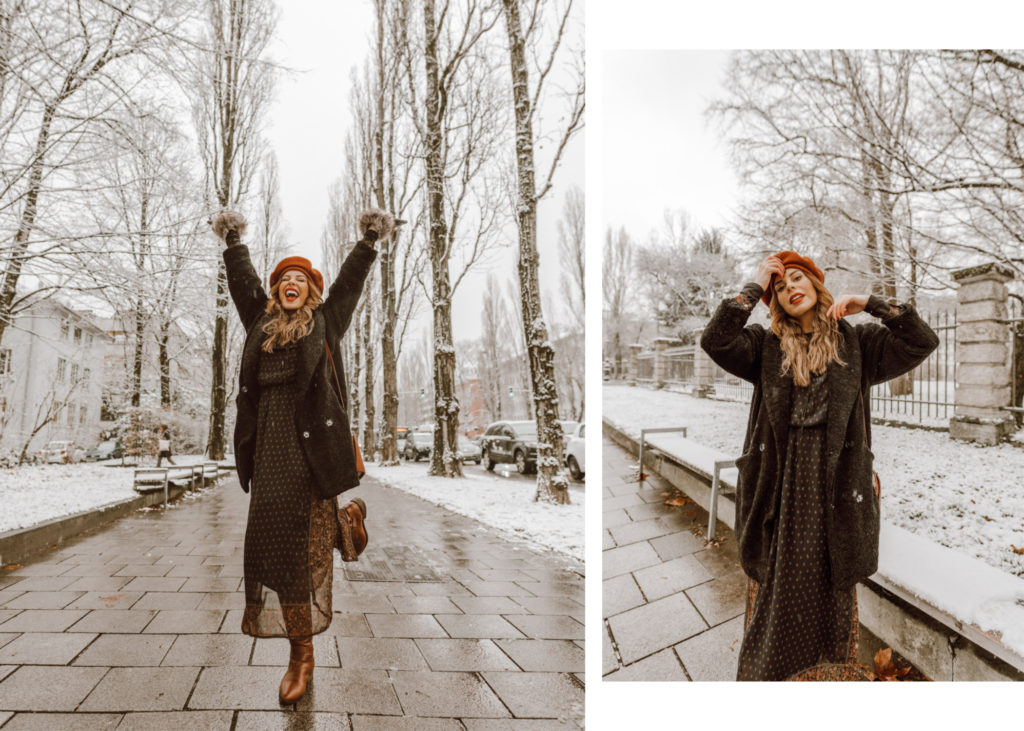 OUTFIT 2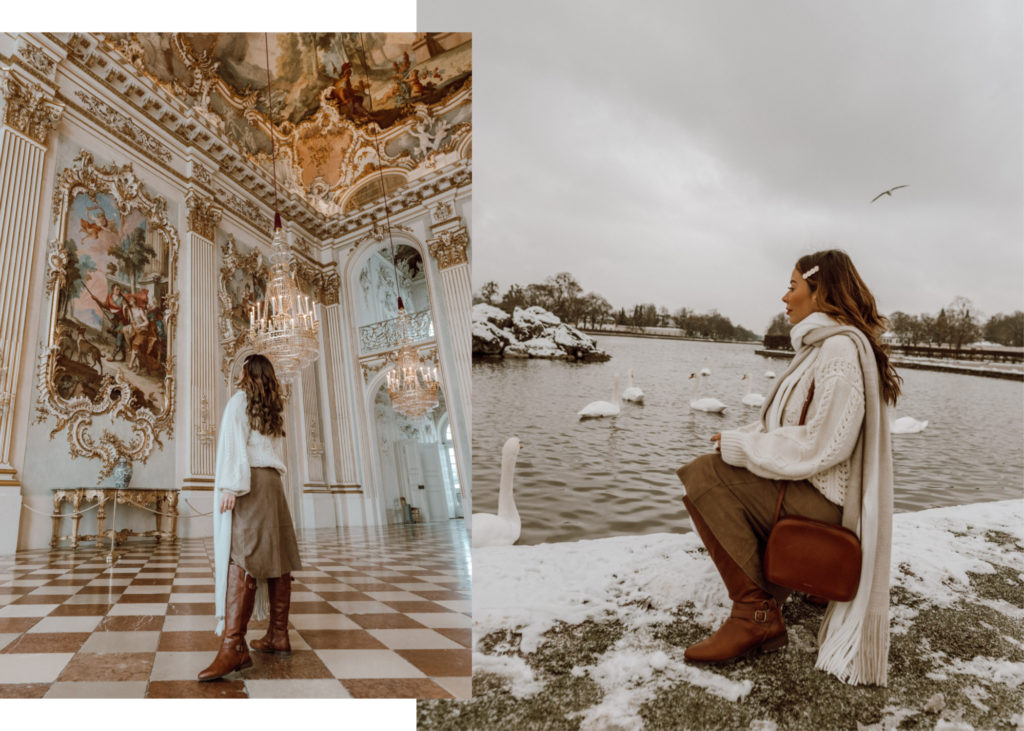 OUTFIT 3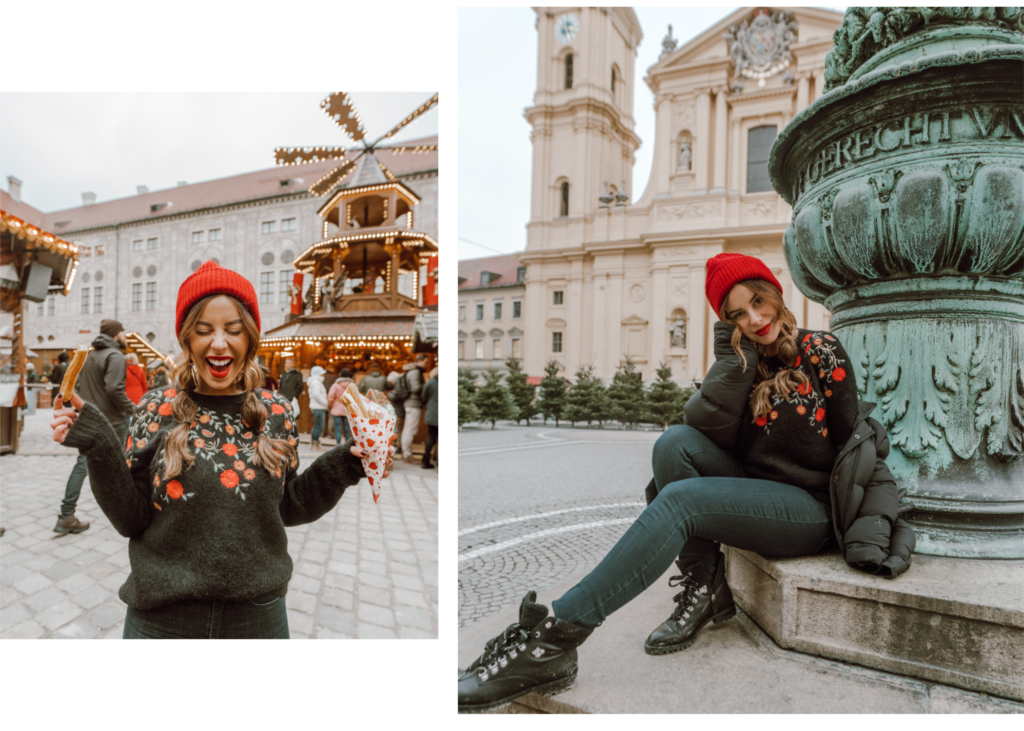 OUTFIT 4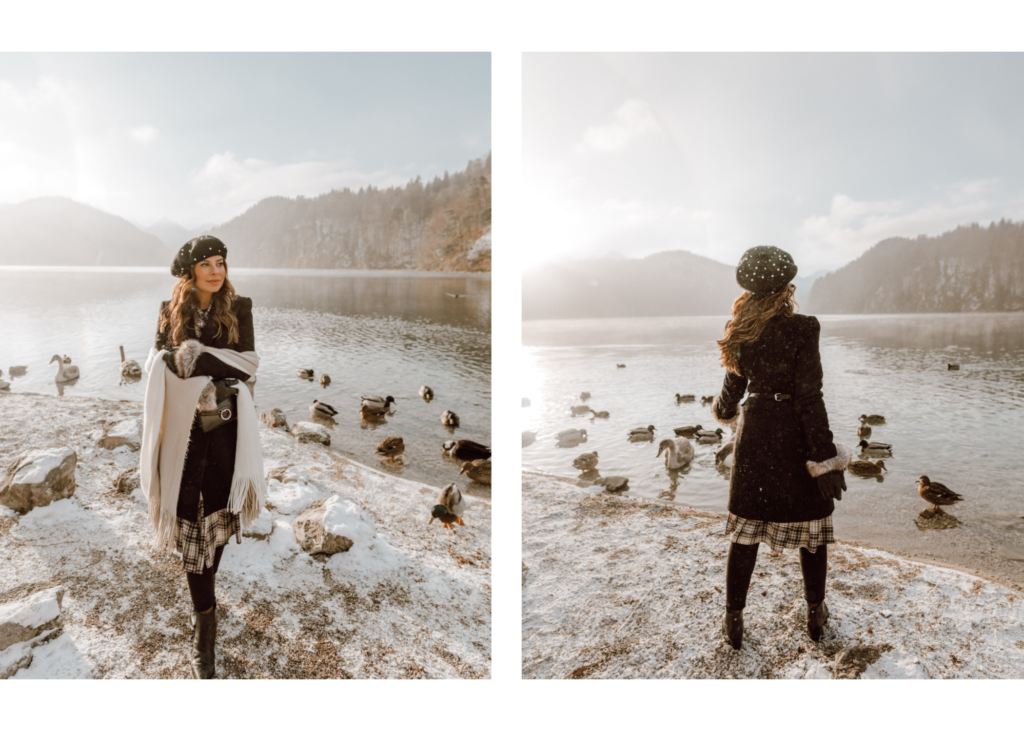 OUTFIT 5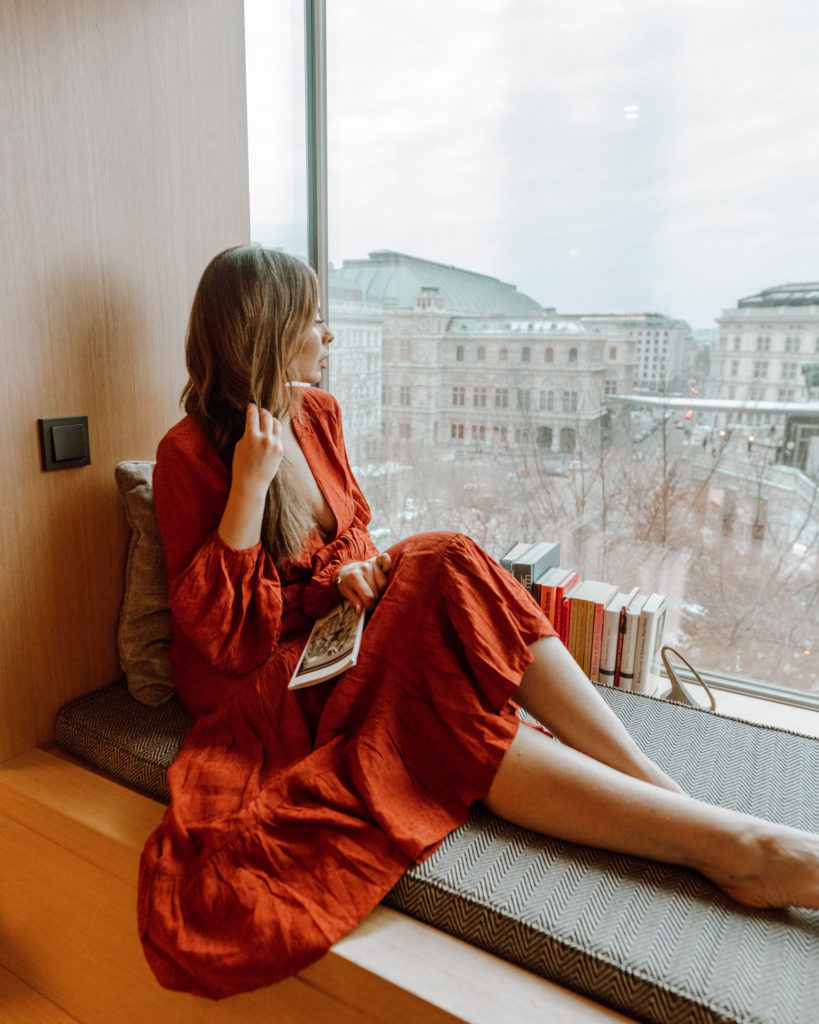 OUTFIT 6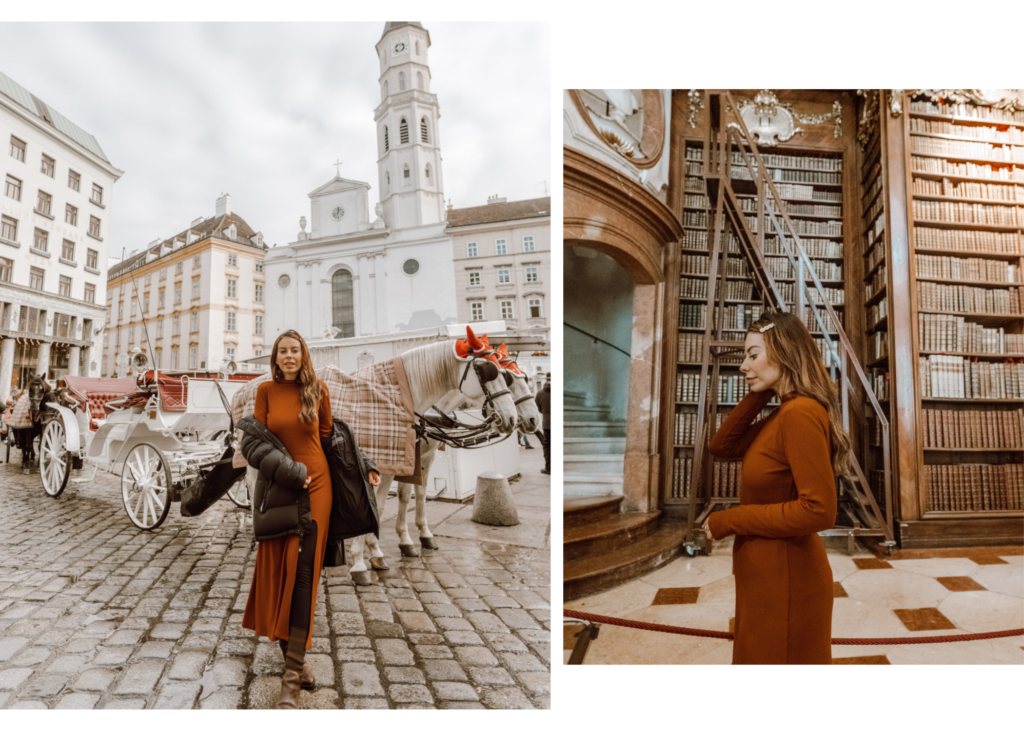 OUTFIT 7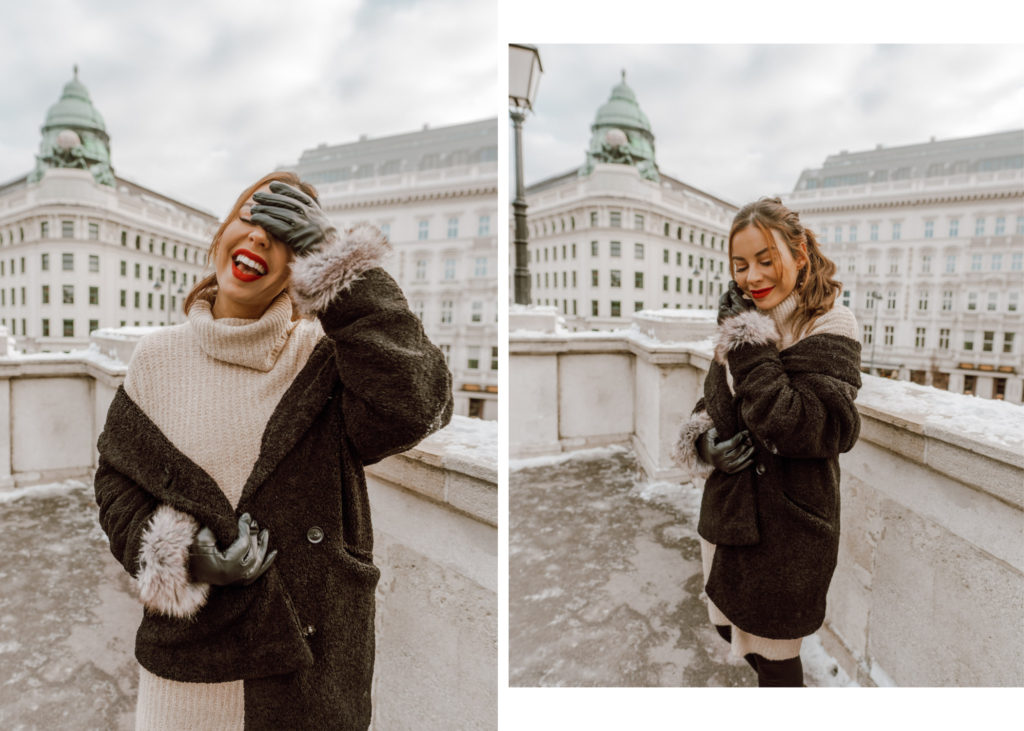 OUTFIT 8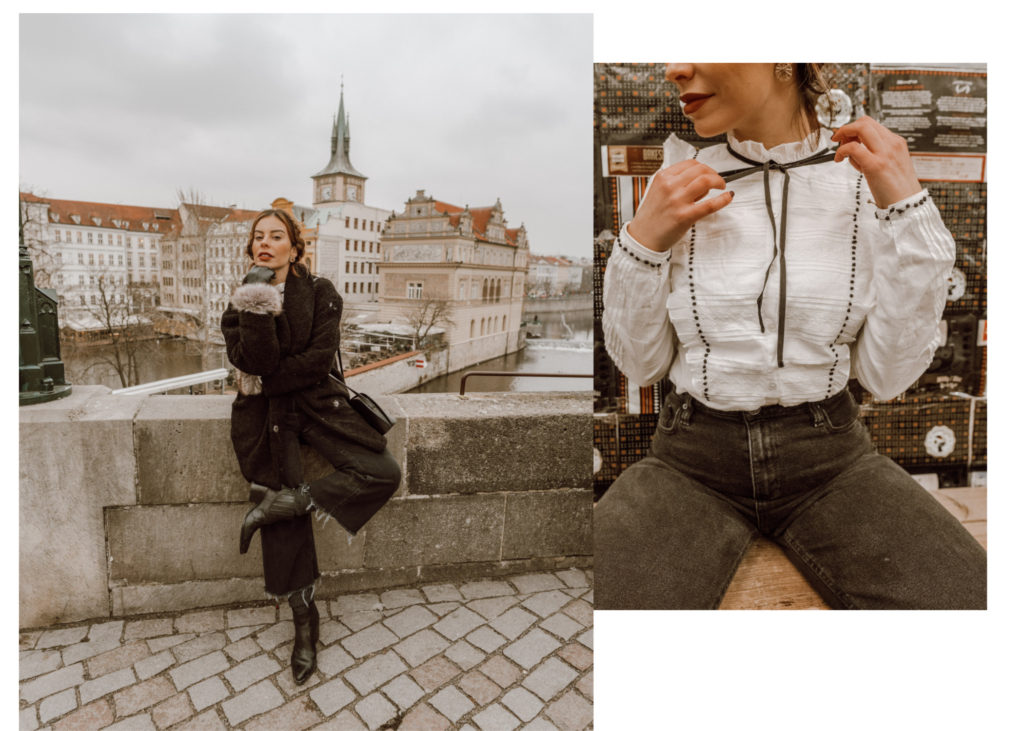 OUTFIT 9