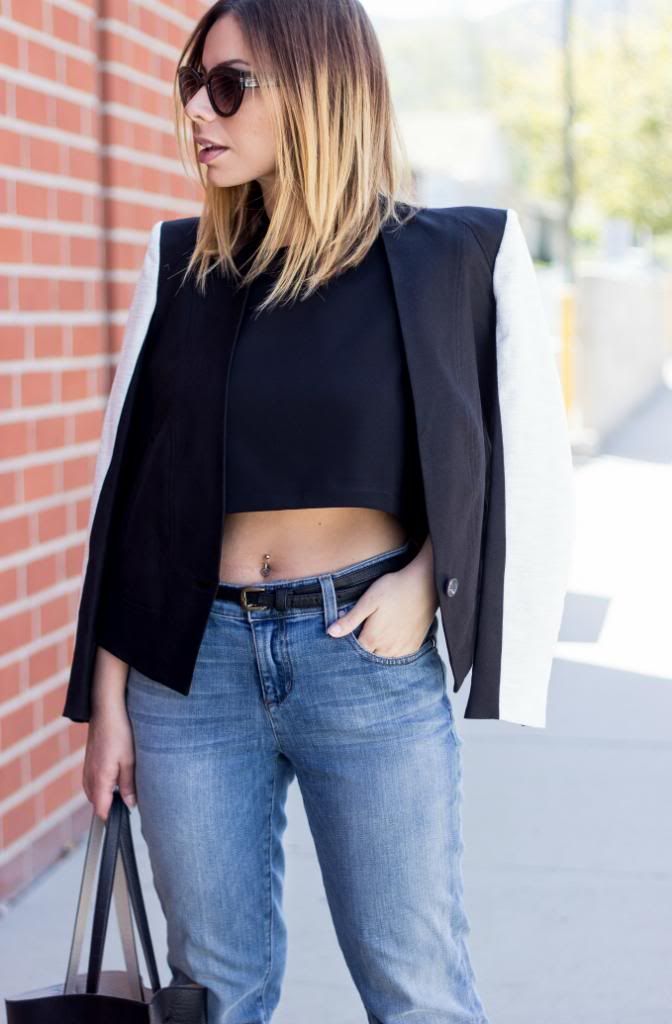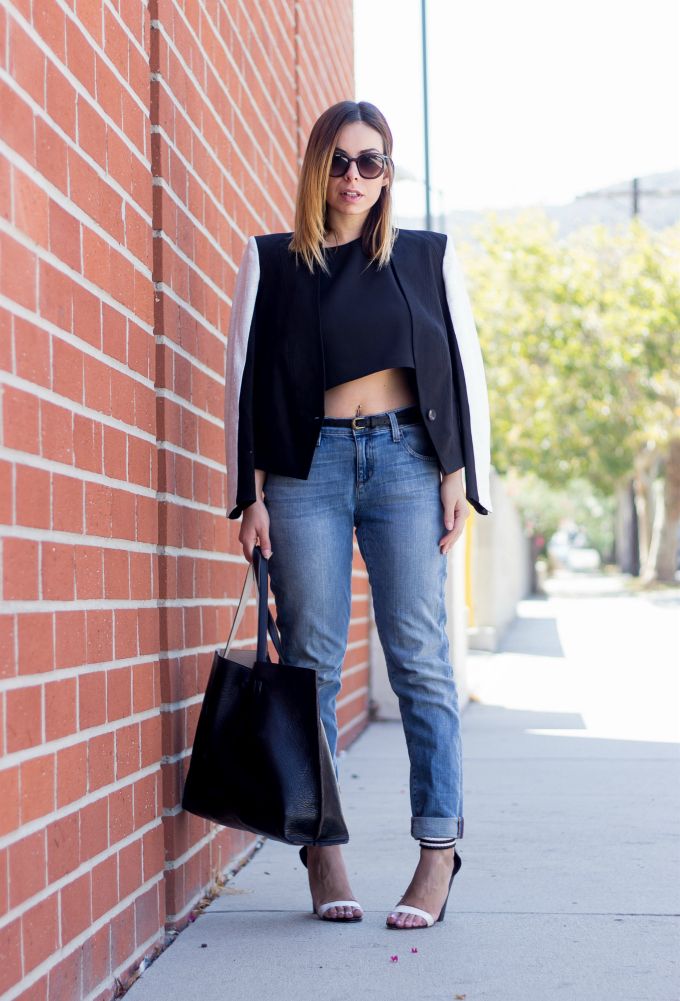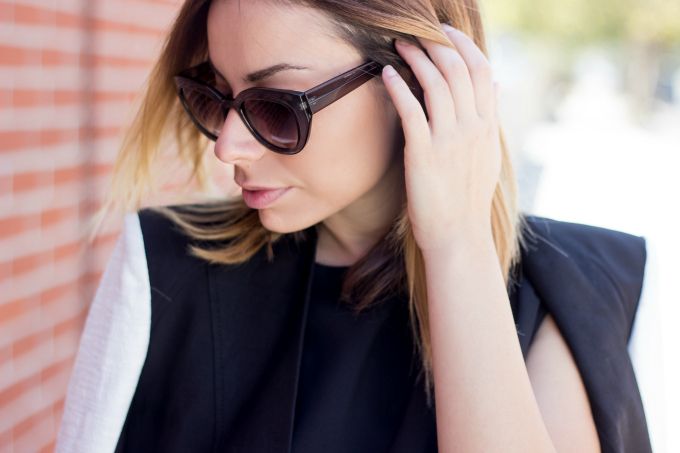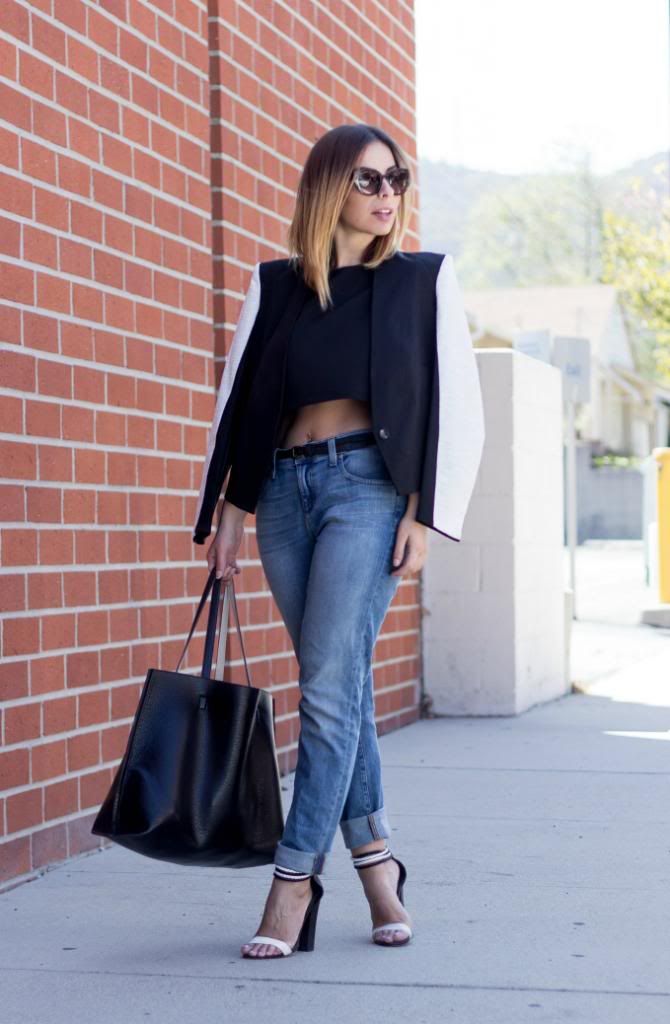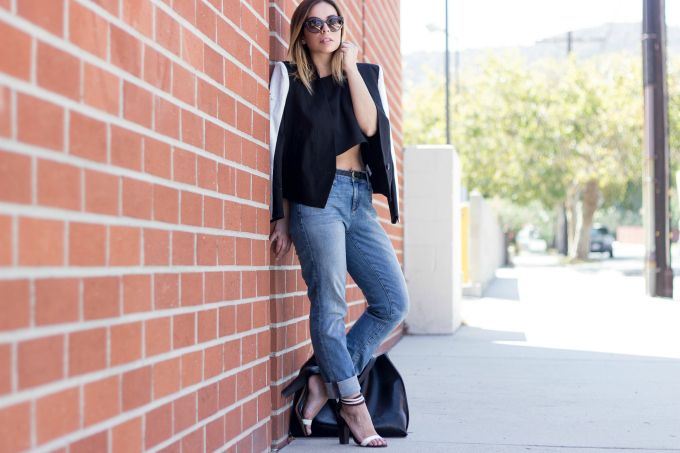 I've never been much of a designer name kinda gal.
I just wear what I like and rarely hunt down items because of the label.
That's not to say I never buy nice things...especially when I find them on sale.
It was just calling my name and I absolutely LOVE the fit.
Paired it with these super soft boyfriend jeans from
Eileen Fisher
...
And decided to hike them up for more of a mom jean fit.
Never, ever taking these off!
xo
ejc