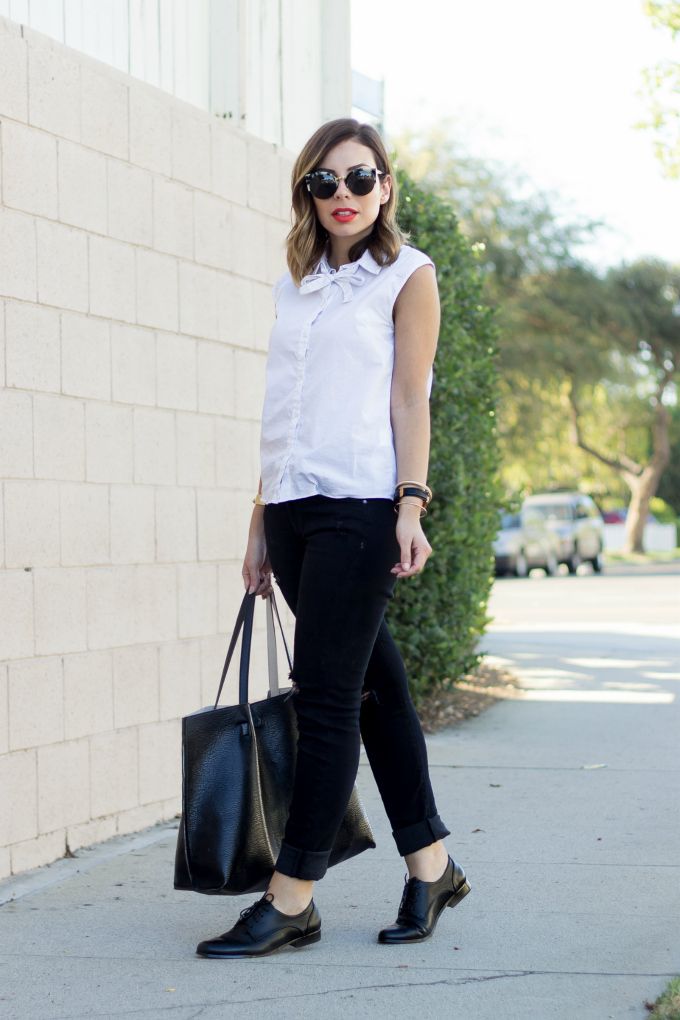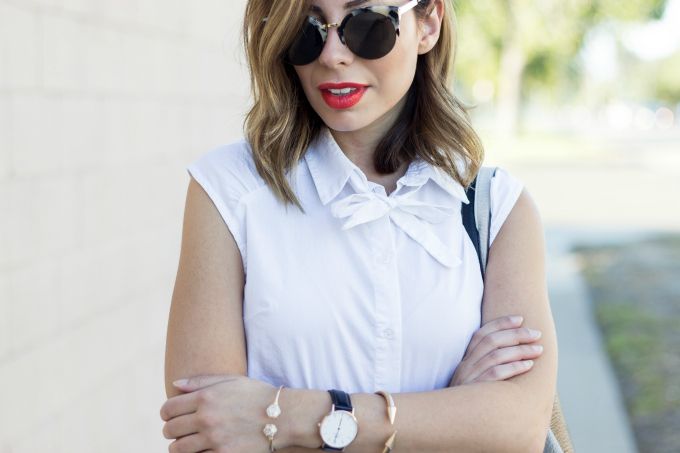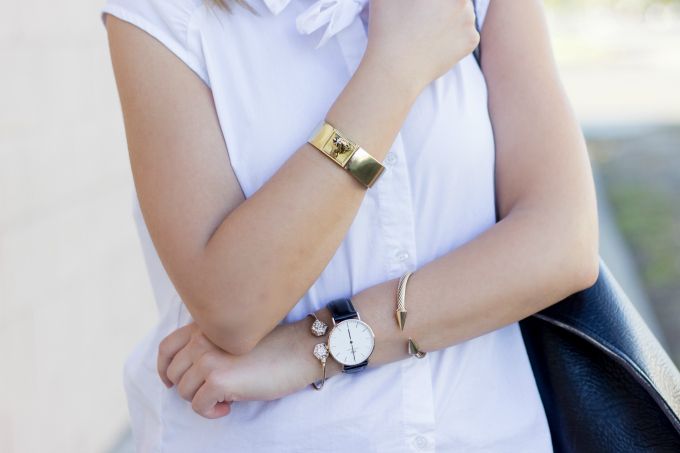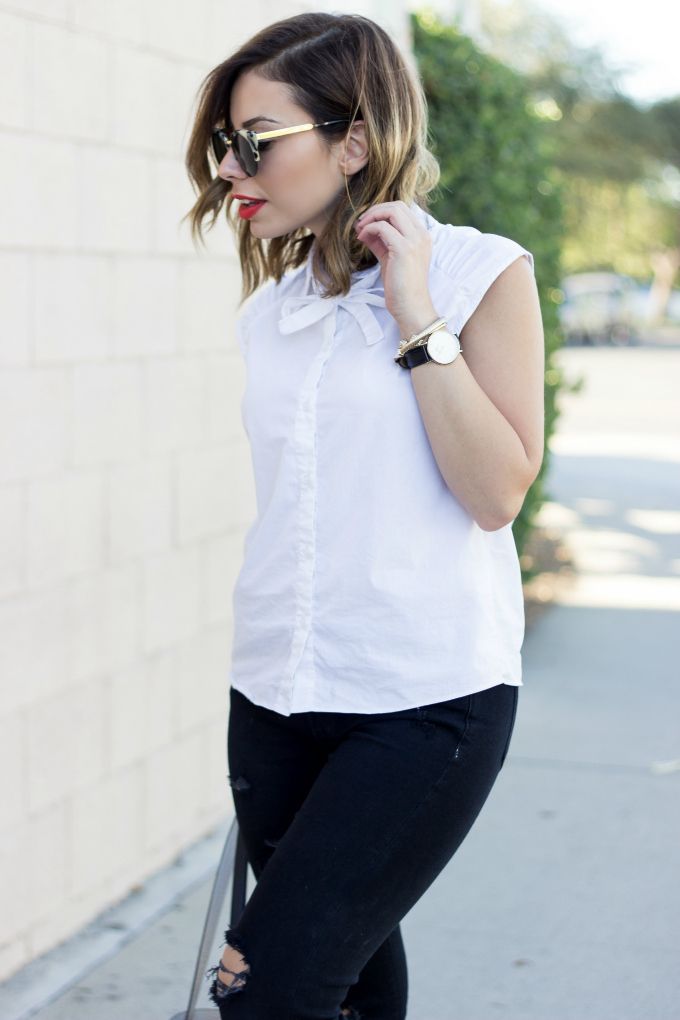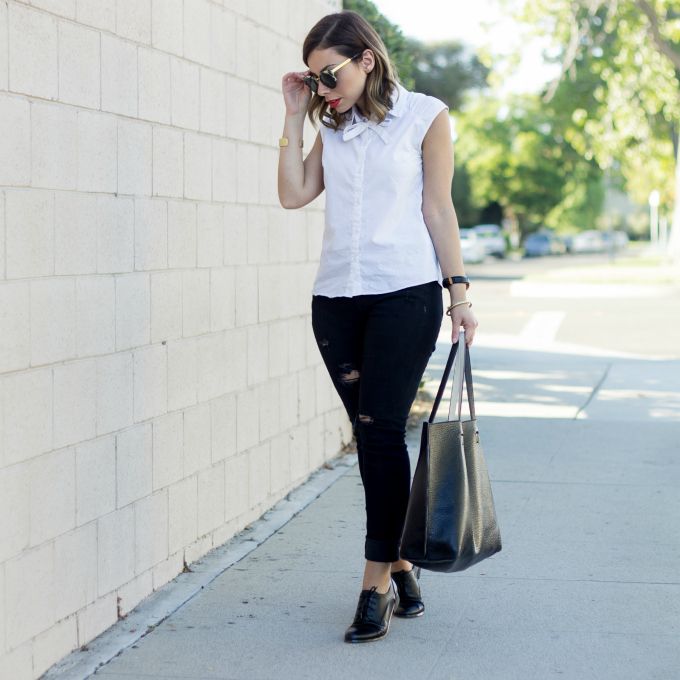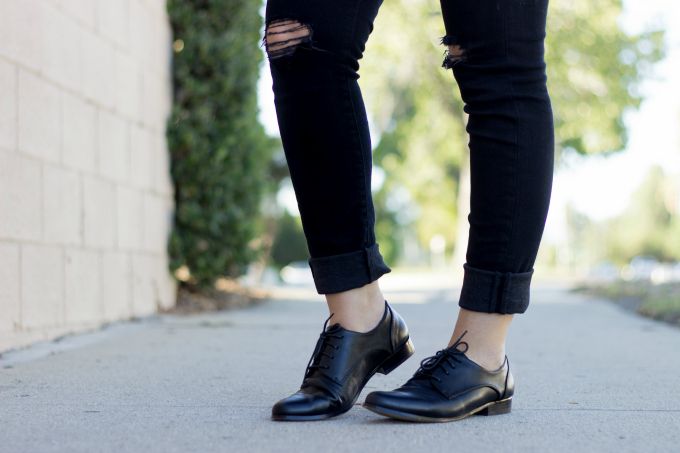 "Never trust a woman who can't wear flats"...
I stumbled upon this quote from the 1990's TV show The Nanny...
(A personal favorite of mine might I add.)
The funny little meme kind of hit home because I for one was a woman who never wore flats.
I was known to wear heels EVERYWHERE...
and wearing heels had a lot to do with my insecurity about my height.
I'm petite and barely hit 5'2...in the fashion world almost every one towers over me.
I felt I had to wear heels to compensate for height and presence in a room.
Ironically, in the last year I've gained a confidence I never had before.
I'm comfortable in my skin and am grateful for everything I have...
Big booty...short legs...skinny arms and more!
A year ago I would have never worn a pair of oxfords...
But the Candance from Shoemint is now my absolute favorite shoe!
Can't wait to wear them out in New York for Fashion Week.
xo