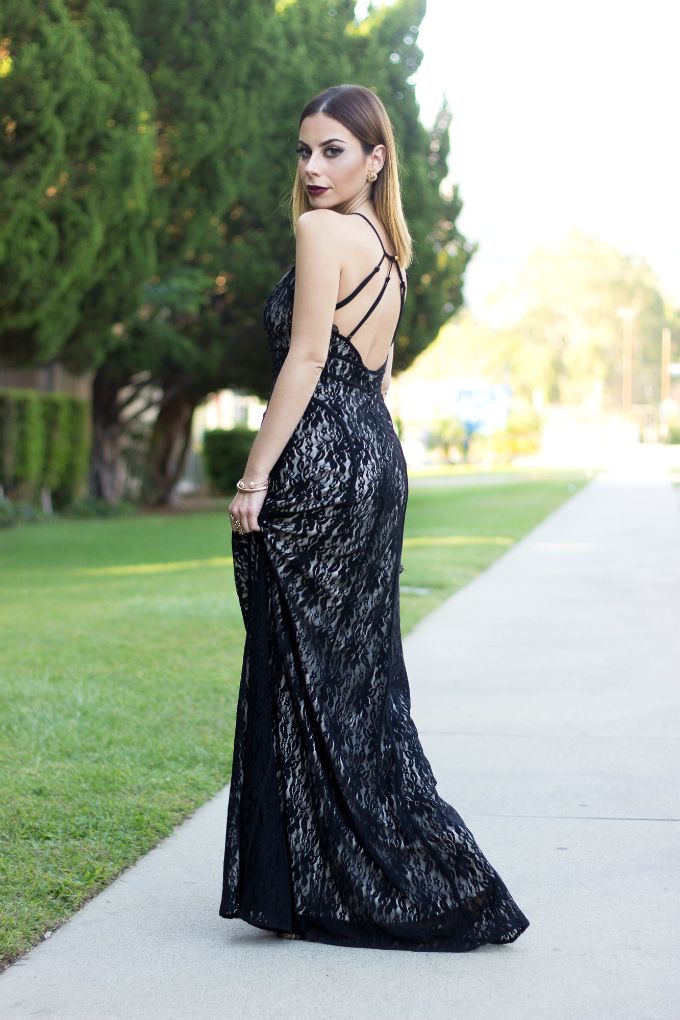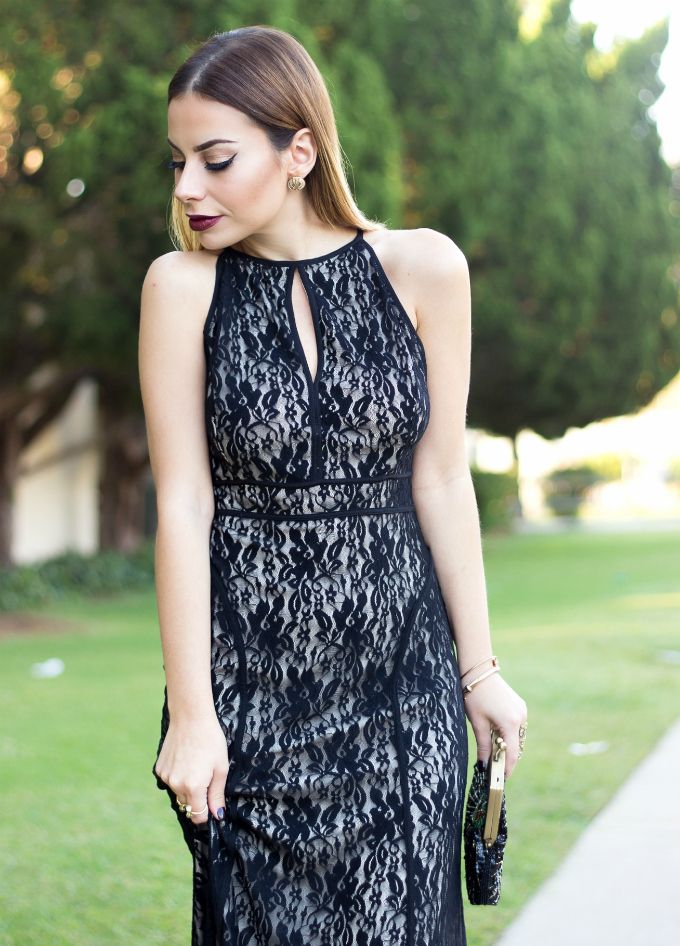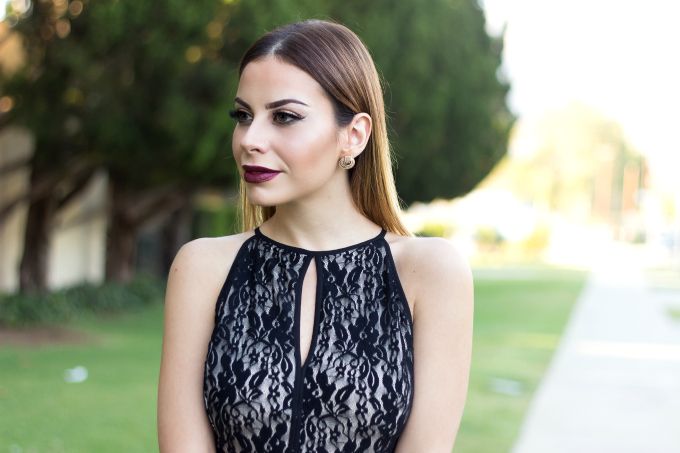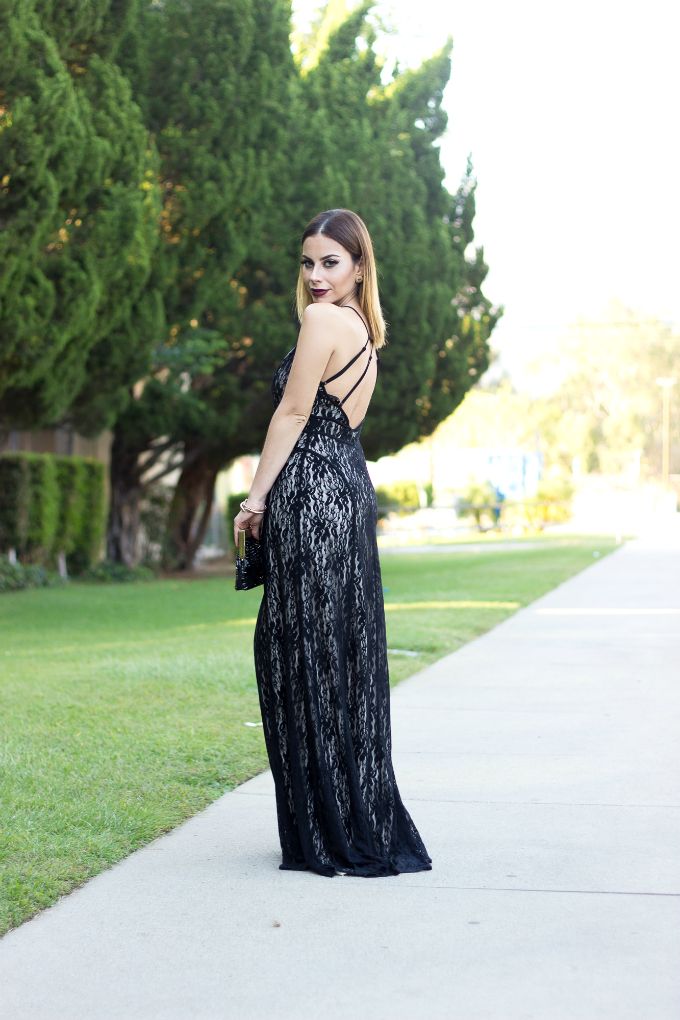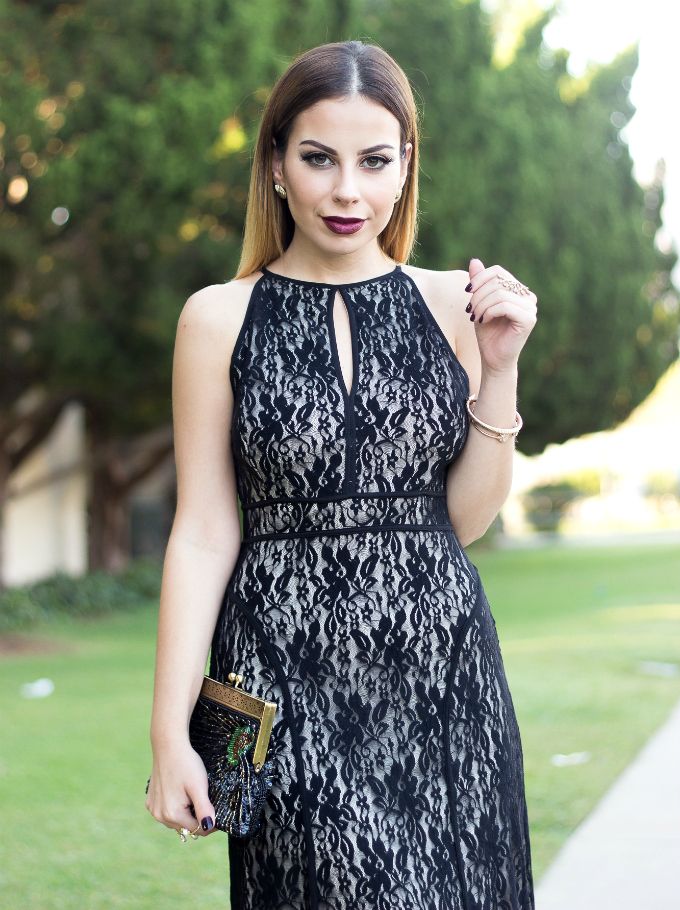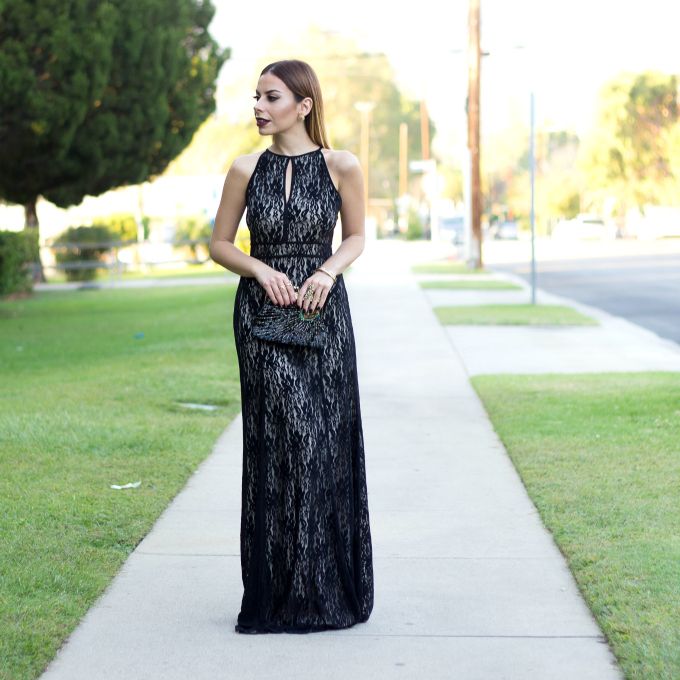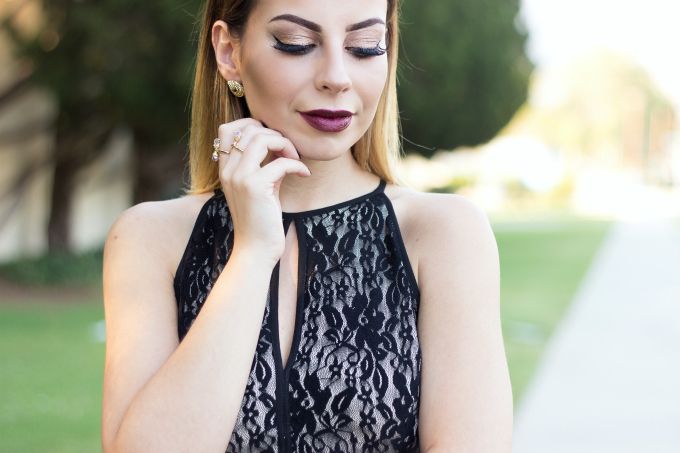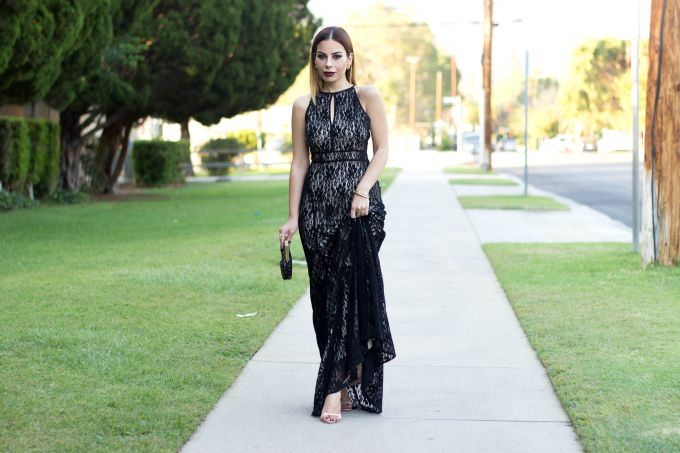 Oh the Glamour!
If you follow me on
Instagram
...and if you don't you probably should...
You might have seen a WOWZA Red Carpet look from this weekend.
Being Armenian means a minimum of five weddings per year.
And these weddings are no outdoor-simple-small-shindigs...
They are massive, glamorous and traditional (which I really love!)
It's fun to join in on these celebrations because to be honest with you...
We have some interesting customs.
From the food, to the dance...to the men baring gifts for the bride in the morning.
It is insane!
Everyone gets decked out in gowns fit for the Oscars.
I wore this black lace number from Lulus, what drew me in was the back details.
I knew I wanted to create a dramatic dark look...especially for the month of Halloween.
Lala did my make-up...(duh who else!).
We went with a bronze cat-eye and double set lashes.
And we agreed that NYX Cosmetics Matte Lipstick in Siren was the perfect shade!
If you would like more make-up details please leave comments below with your questions!
xo
ejc
wearing: dress - lulus, heels - zara, clutch - vintage