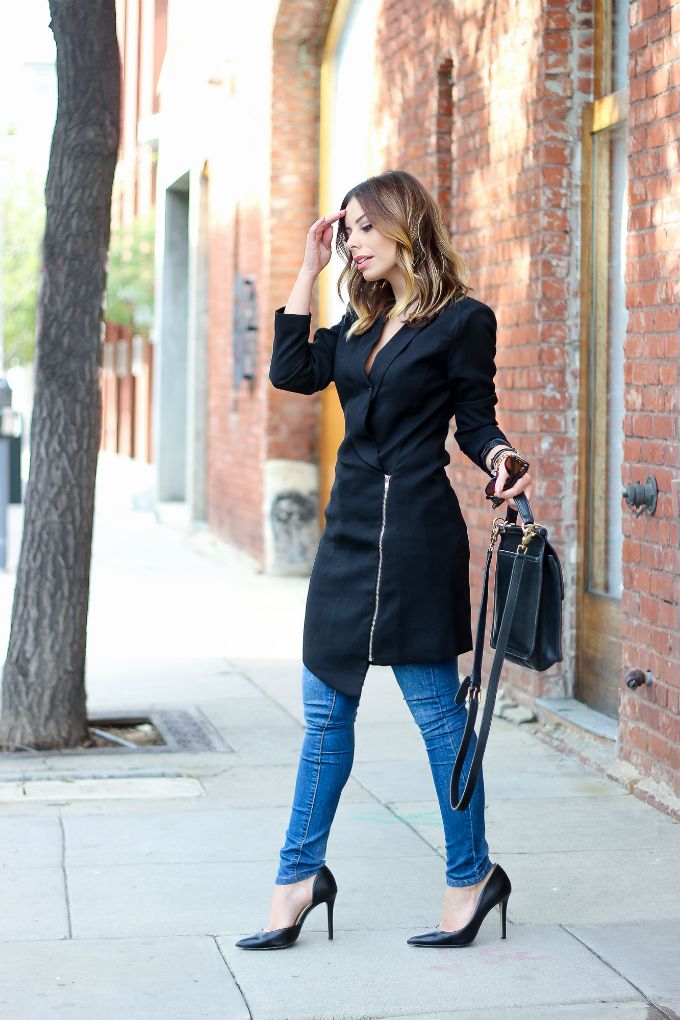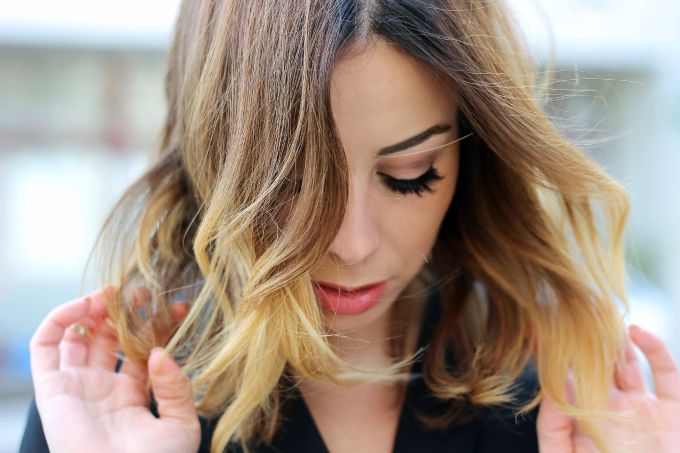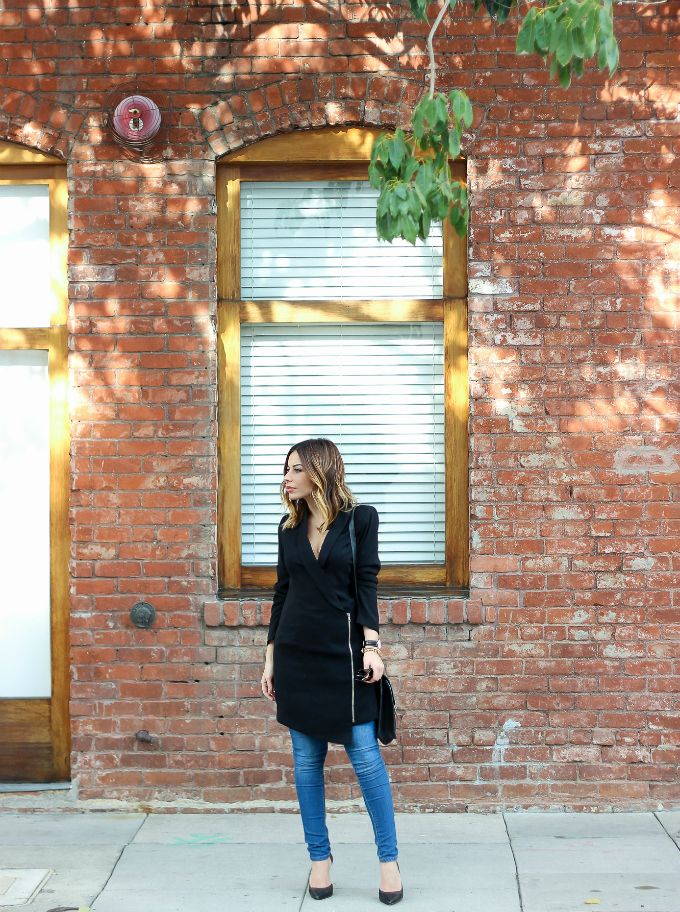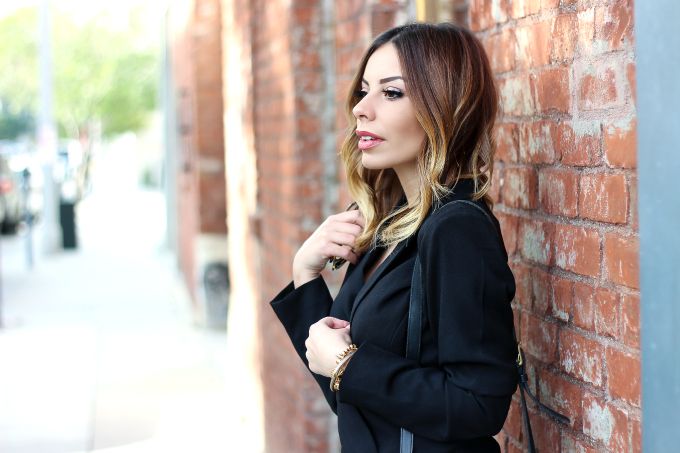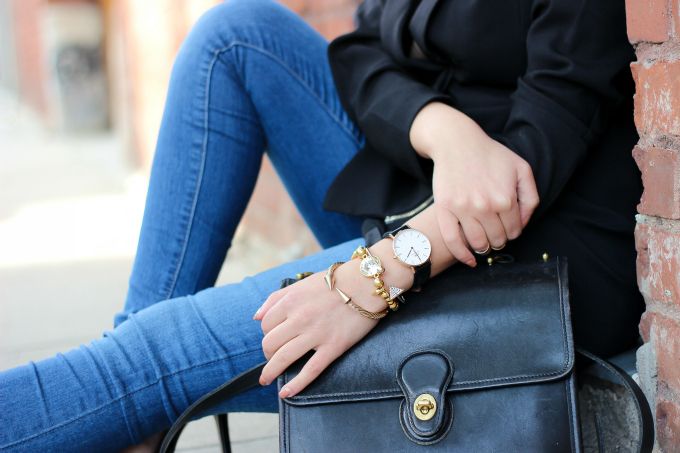 One of my favorite words to use when describing my style is
unconventional
.
A lot of the things I wear are
not
out of the norm…but once in a while
I step out of cookie cutter outfits and wear a look that makes people tilt their heads and think…
"Hmmm I would never have thought to wear that!"
My eye has been on the blazer dress for months now and I finally got my hands on one thanks to
Lioness Official
an e-boutique based out of Australia.
I wore it a few weeks ago to a day party for a wedding…I'm sure most of you saw the many photos on my
Instagram
.
You're probably wondering what I mean by day party for a wedding…
Well, us Armenians have a tradition of having a small party at the brides house before the actual wedding ceremony at night.
This is where the groom and his family go to the brides house (baring gifts) and ask her family for permission to "take her".
It's sounds old school but that's what traditions are!
And I kinda like this one.
I decided to take the blazer dress for another spin over the weekend.
It was pretty chilly out and I thought it would be fun to wear skinny jeans for added warmth and style.
I treated the blazer dress more as just a blazer…zipping and pinning it up top.
It reminds me of an oversized boyfriend blazer with more structure to it.
A vintage
Coach bag
, my go to
black pumps
and Emin's Ray-Bans finished off this ultra chic and unconventional outfit!
Happy Monday ya'll.
Can you believe I'm not done Christmas shopping!
xo
ejc