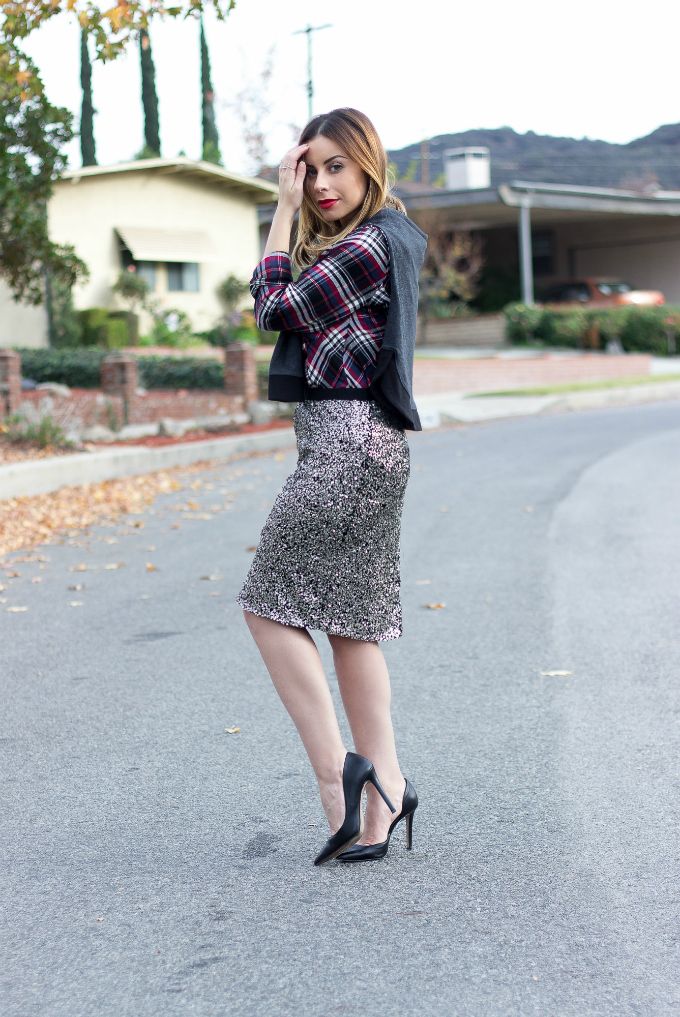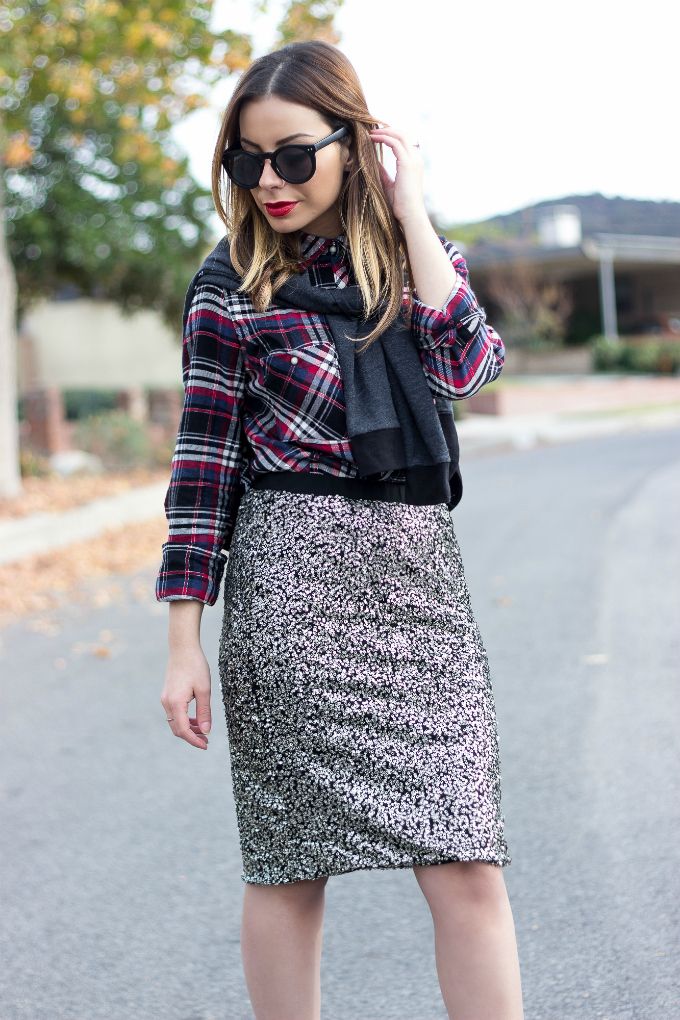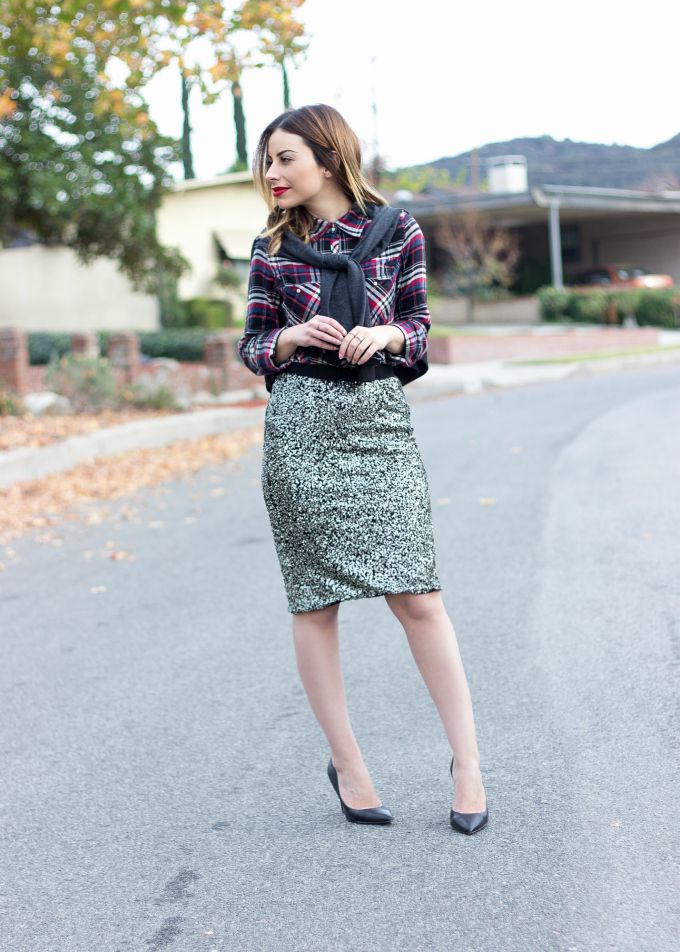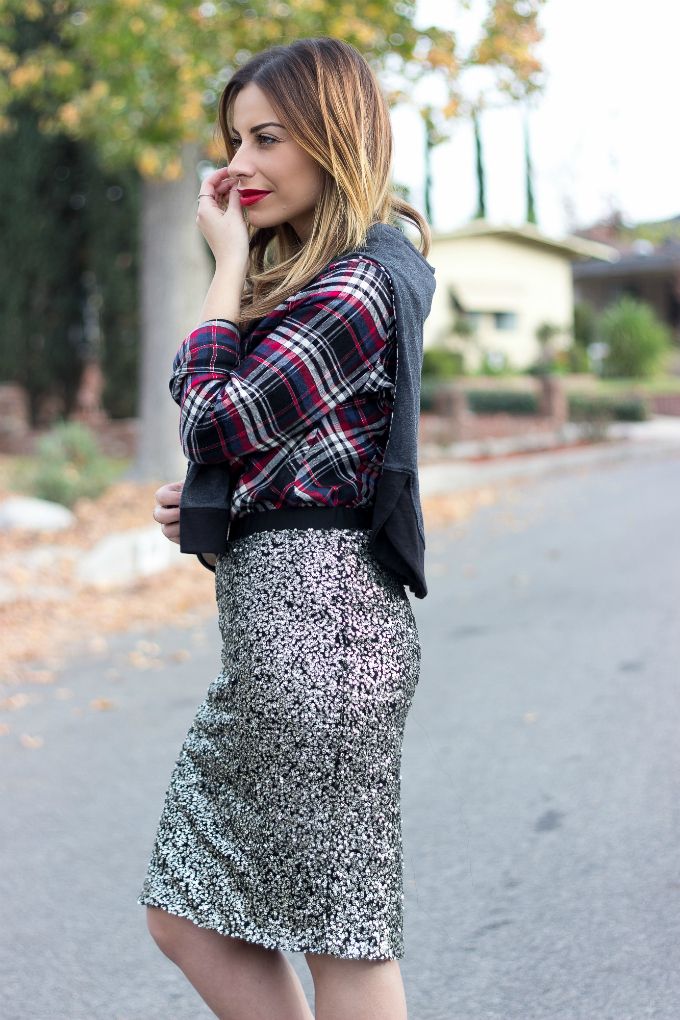 There are so many things I love about the holidays.
But I must say that one of my favorite aspects is dressing for the occasion.
I thought it would be fun to bring you a week of holiday outfit ideas.
Starting with this one.
A casual take on sequins!
(Trust me, you need it.)
and slung a holiday printed sweater over my shoulders.
Layered, preppy and ultra cute!
It's festive without being over the top sexy or formal.
This is an outfit I would wear to a casual holiday gathering with friends.
Check out more of Maurices Holiday Must-Haves
here
and let me know which ones are on your wish list!
xo
ejc