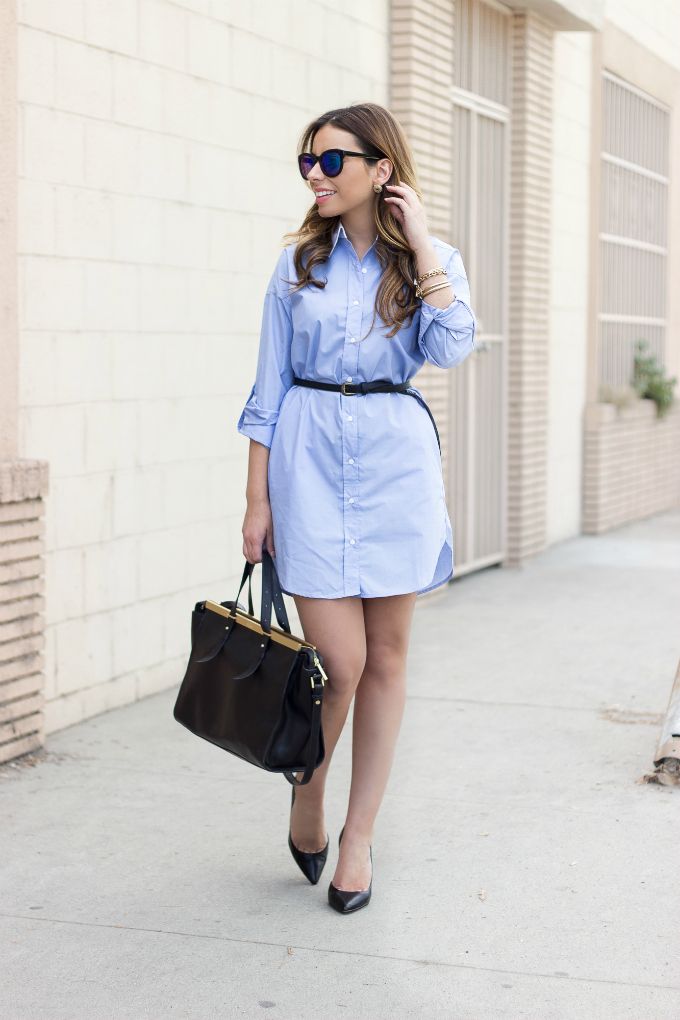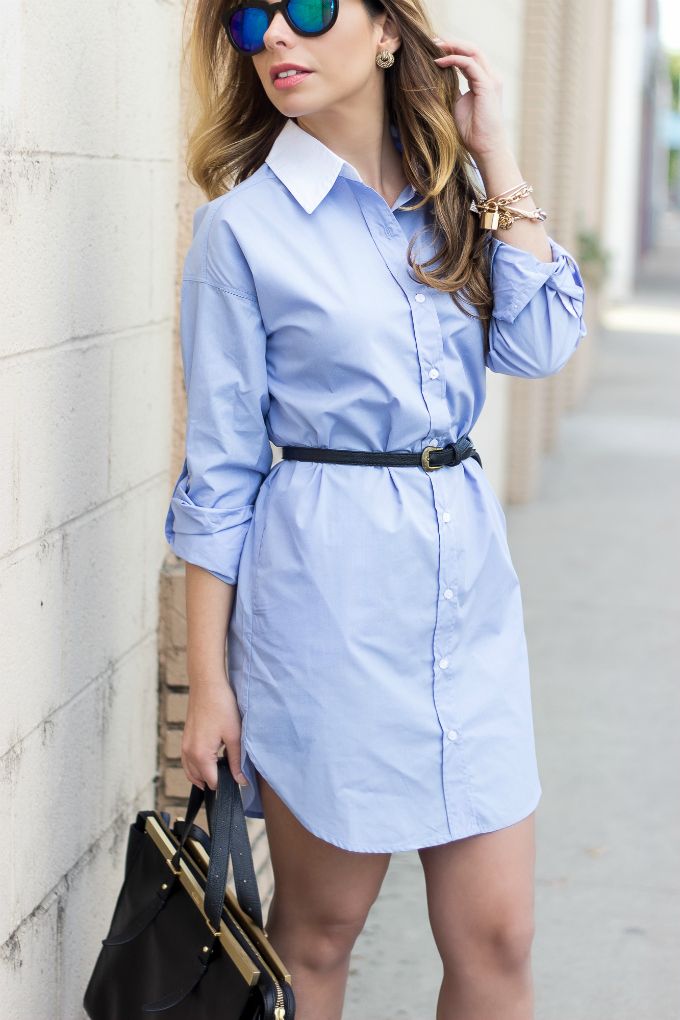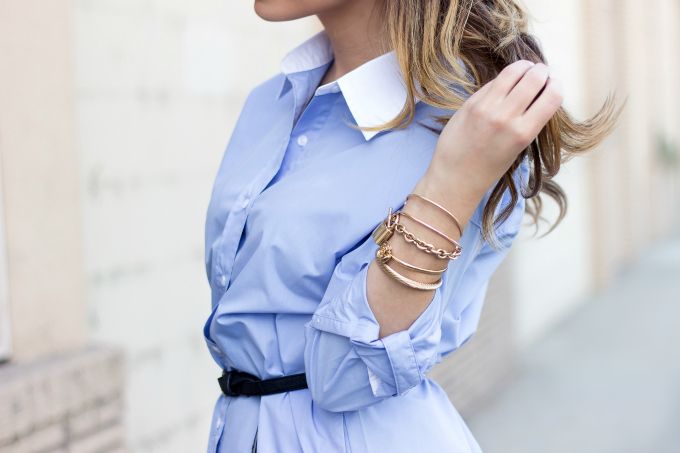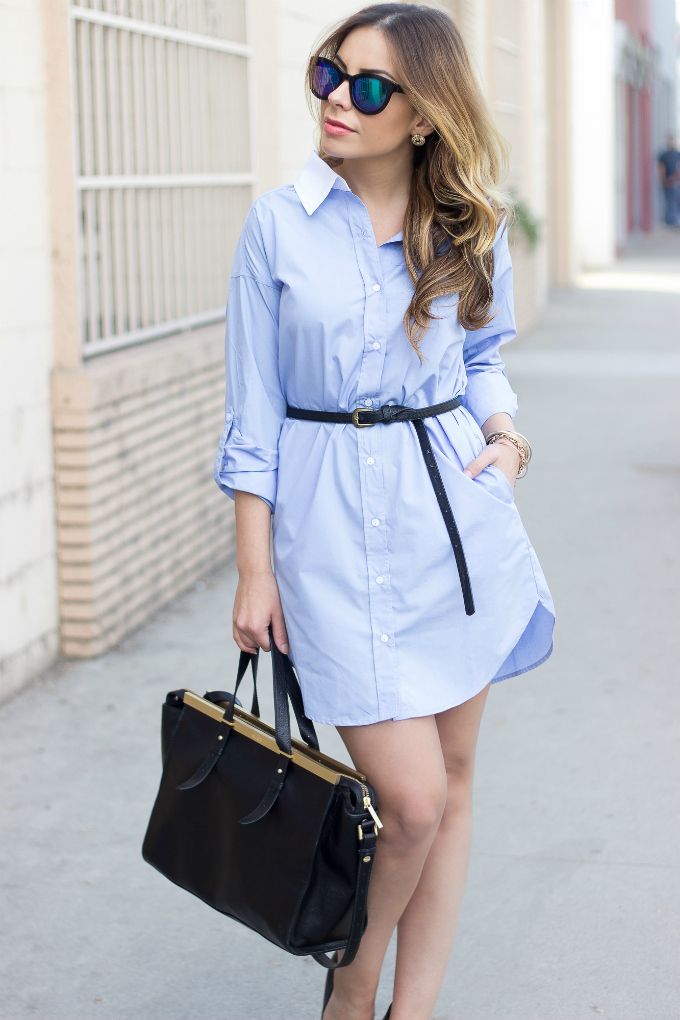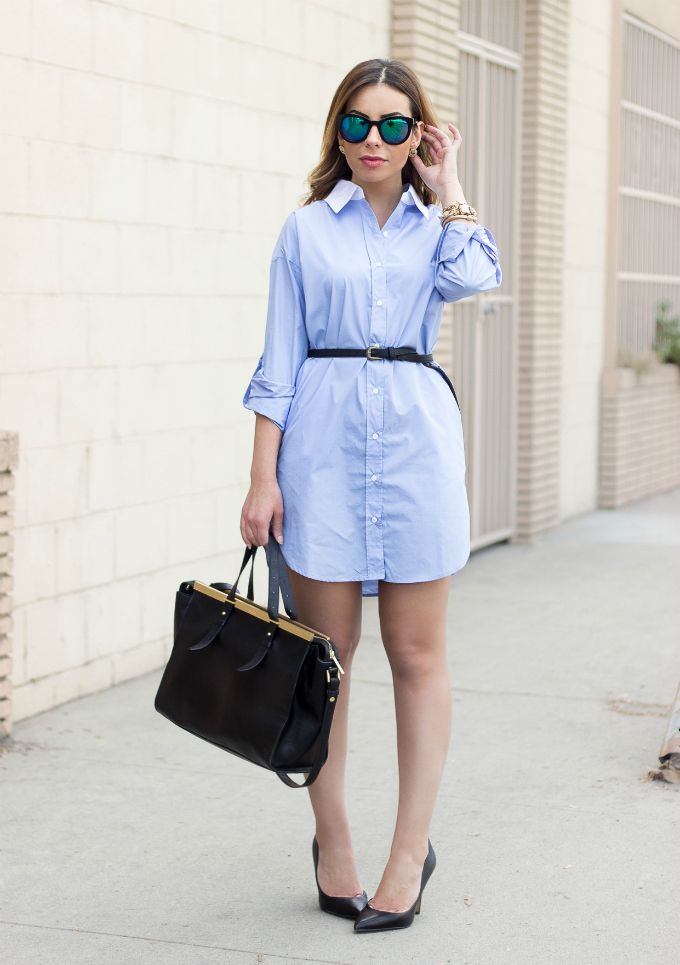 Happy Monday everyone!
Hope you all had a lovely Thanksgiving weekend filled with good food and good company!
Mine was extremely jam-packed prepping for holiday posts and holiday parties
But more of that later in the week.
I've been obsessed with
slo-mo videos
paired with some of my favorite songs.
Makes me feel like I'm in my own music video or something…
Emily Grande anyone?
Well, shirt dresses have been a favorite style of mine for years.
And to be quite honest I didn't realize that till I looked in my closet and saw another identical dress as the one I am wearing today.
Bought over 4 years ago!
There's something so effortless and sexy about them
Especially when wore with staple black pumps.
I took Emin's advice and cinched my waist with a thin black belt to avoid looking frumpy and let's be honest…
Like I just rolled out of bed.
What do you guys think of the classic men's inspired shirtdress?
Would love to know how you would style this piece!
xo
ejc