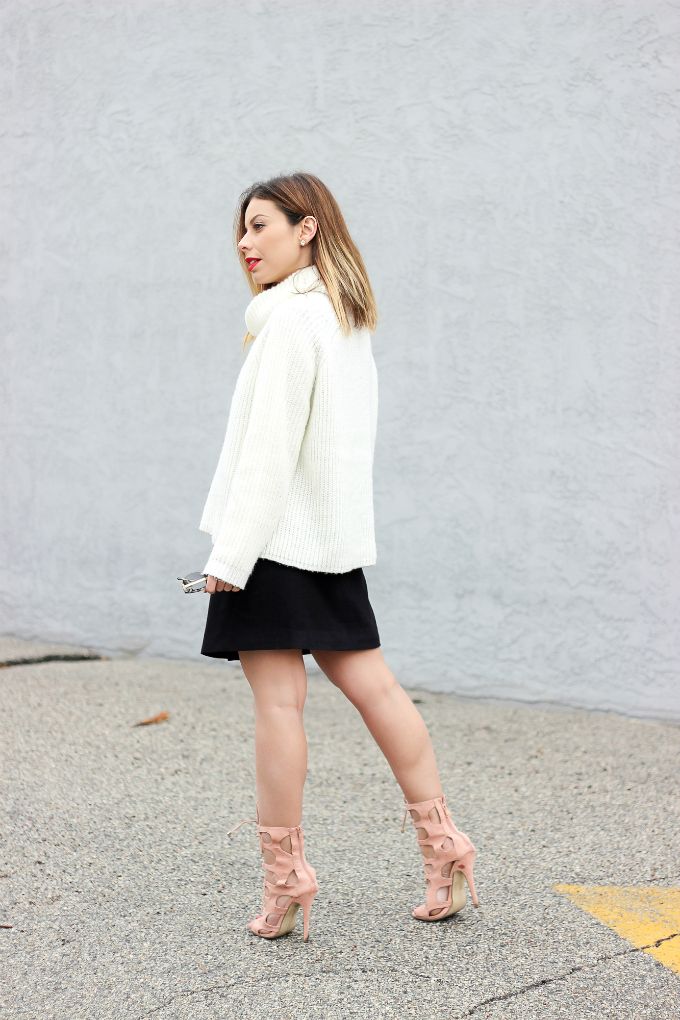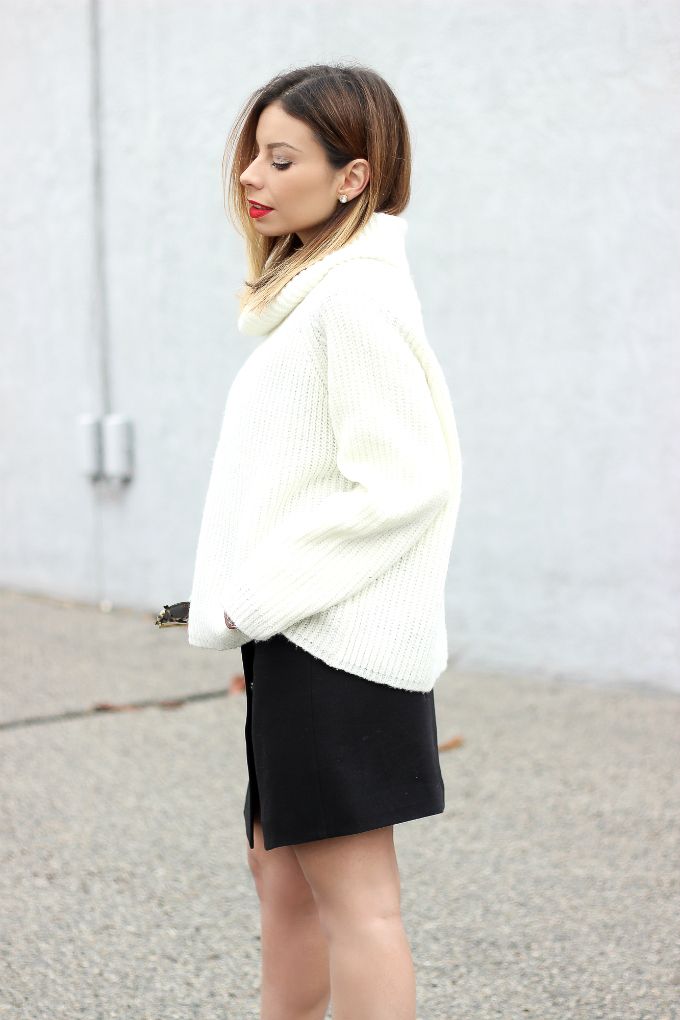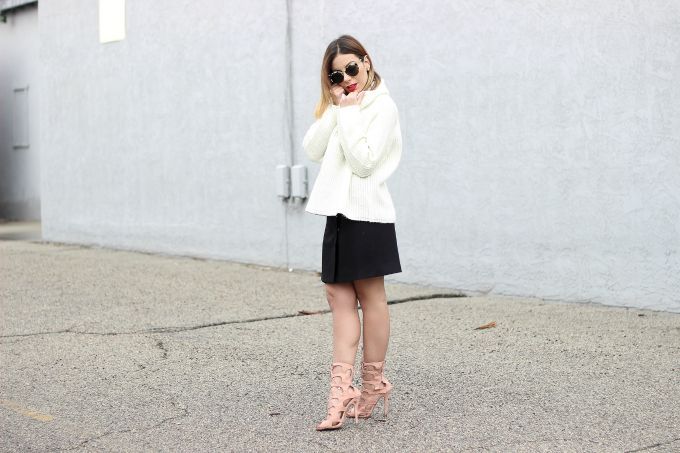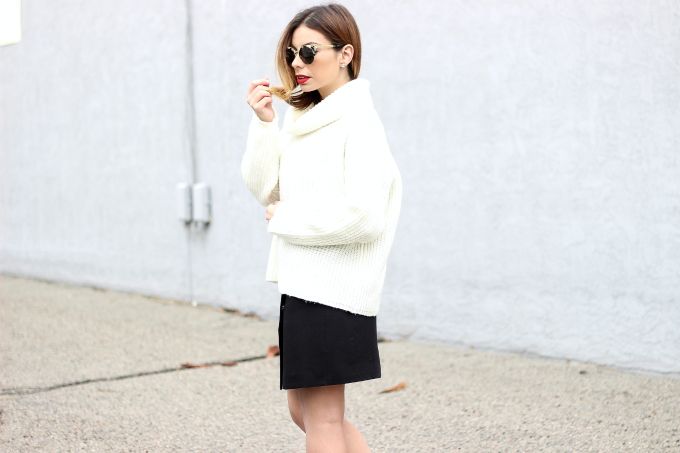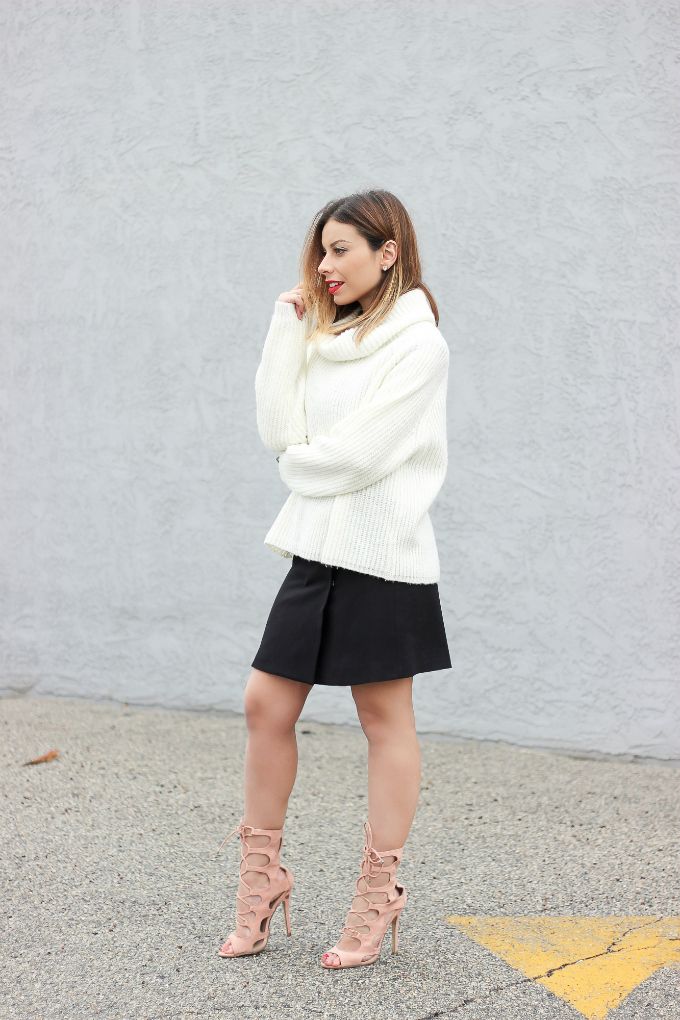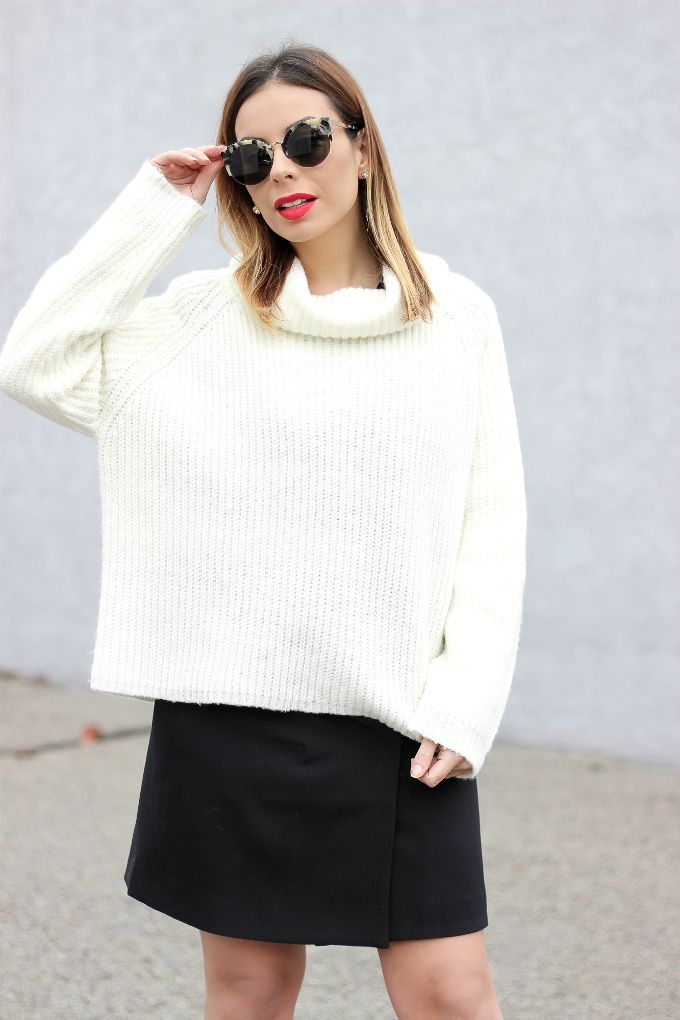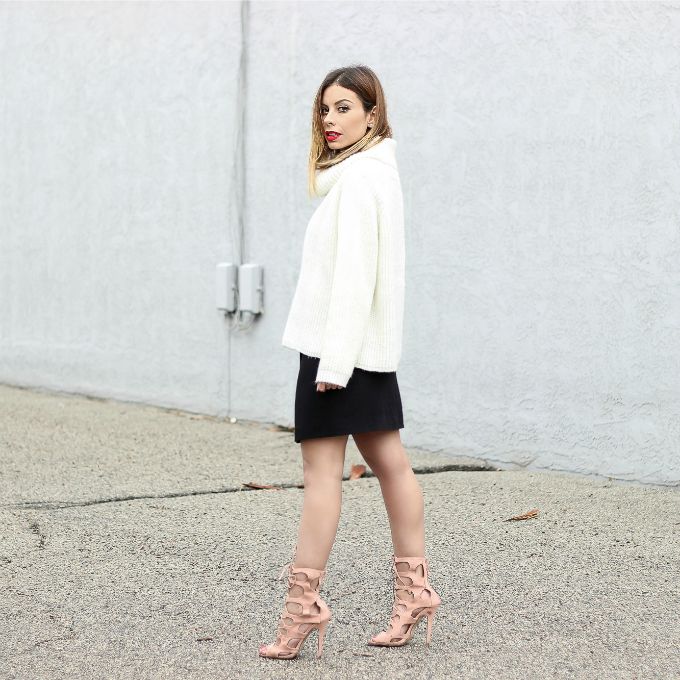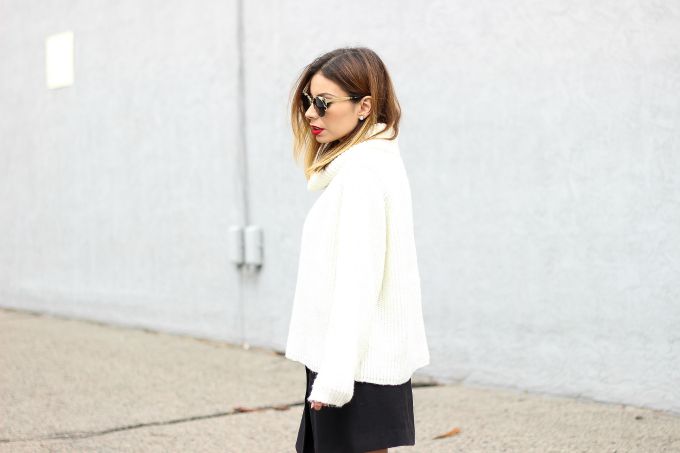 I wanted to significantly switch things up for my final look featuring this
Ro and De vest dress.
I first wore it as a dress…then as a vest…and now I'm turning it into a skirt.
The art of layering (which is my style resolution) is remarkable.
By simply wearing a piece of clothing over another you create a whole new item.
This is my personal favorite of the three because it pushes my style boundaries…
I got to think outside the box and that's something I really enjoy doing.
Being different is the key to success.
I've really enjoyed this week and I've loved connecting with you guys on my Instagram account.
This is the first of many giveaways this year!
But... there are only two days left to enter this one…
Simply,
3. Leave a comment on my Instagram photo tagging three friends!
Can't wait to randomly pick a winner tomorrow night!
xo
ejc
wearing: sweater - ℅ dailylook, dress - ℅ ro and de, heels - unknown, sunglasses - piperlime