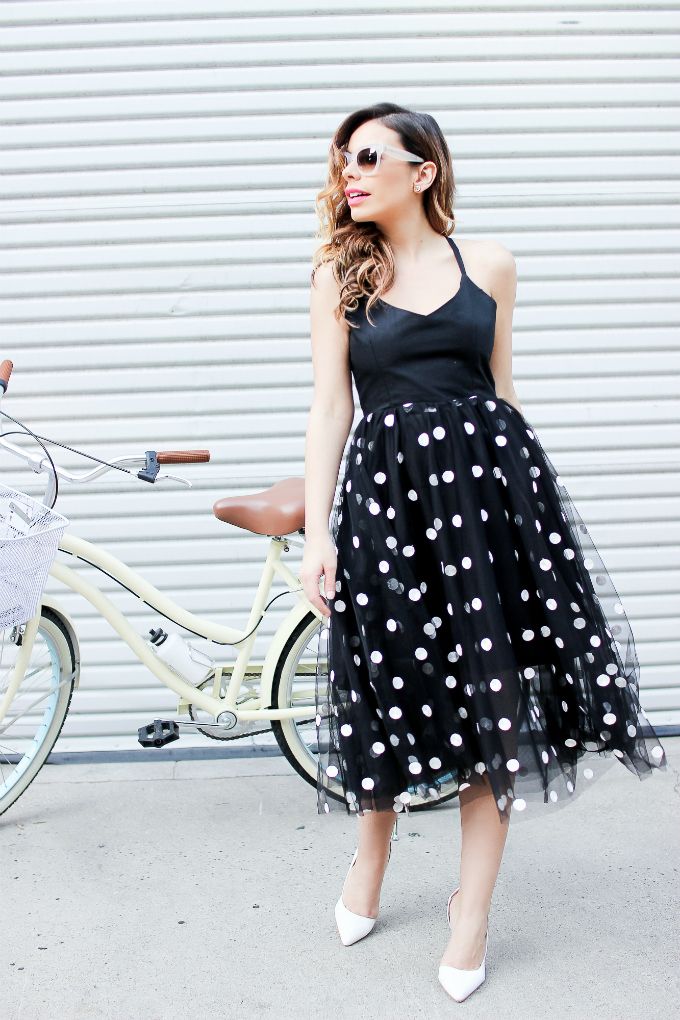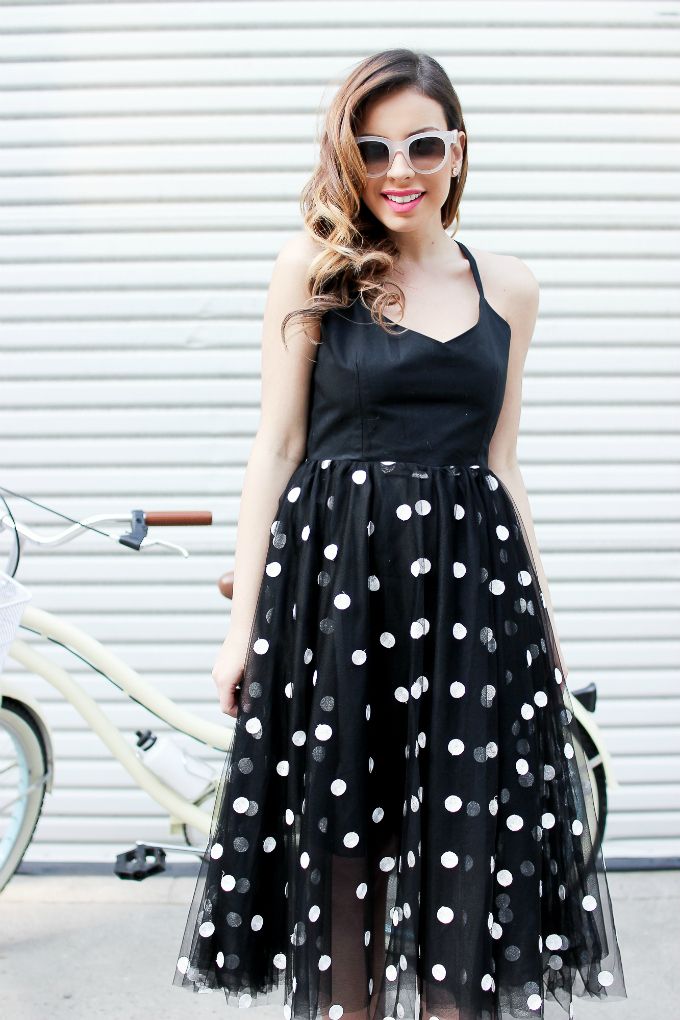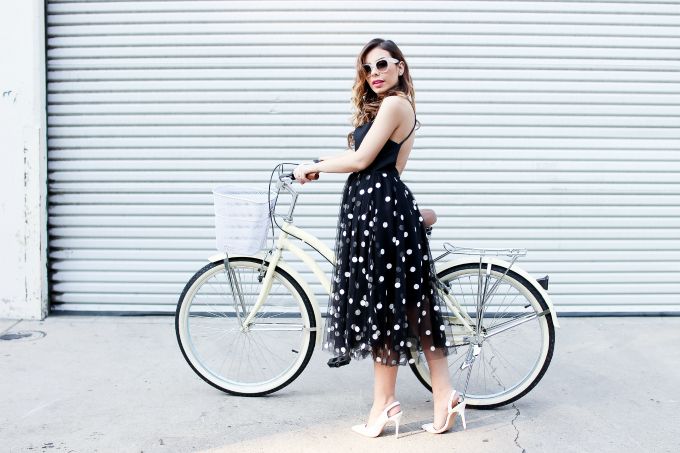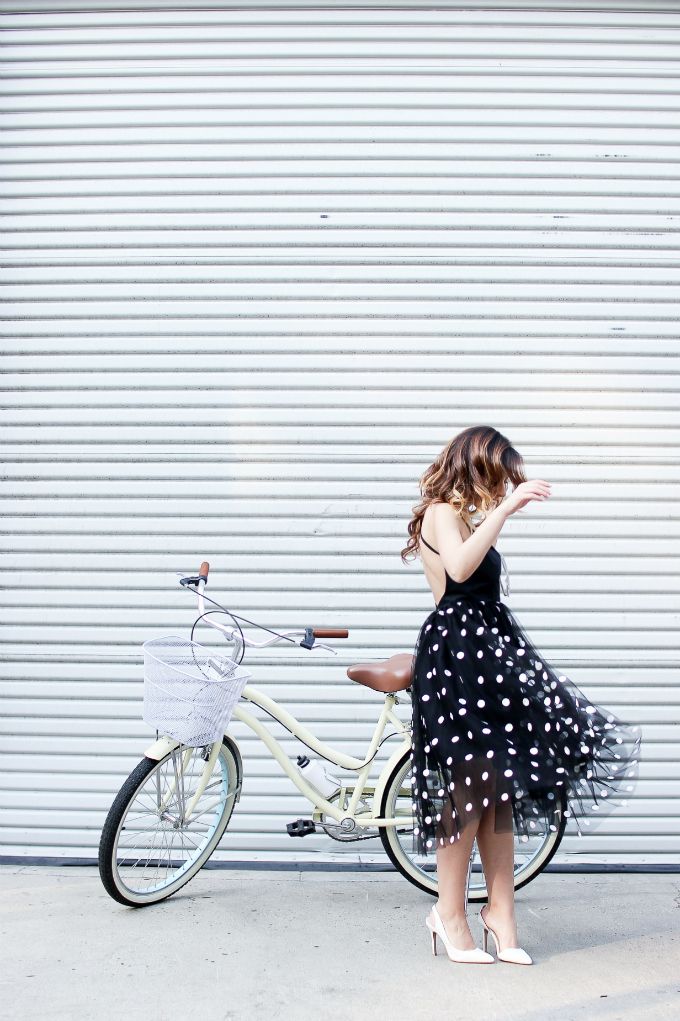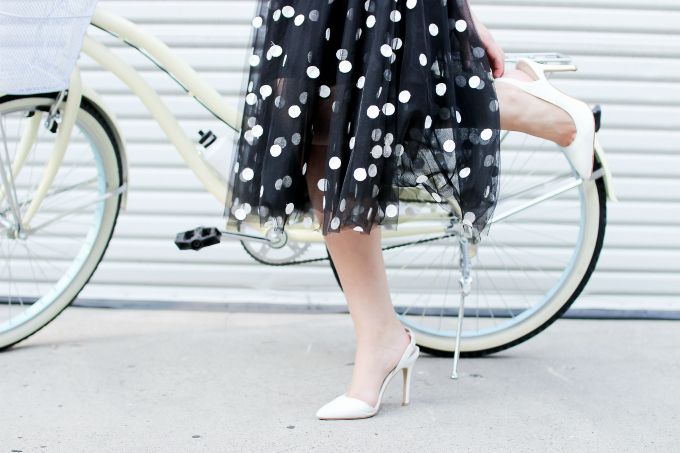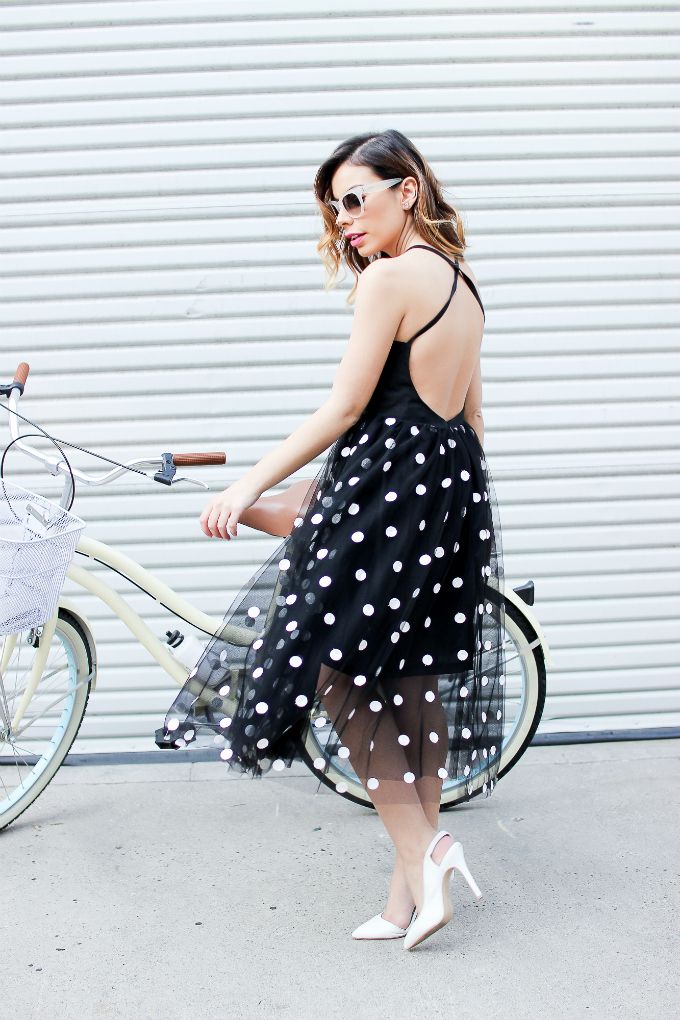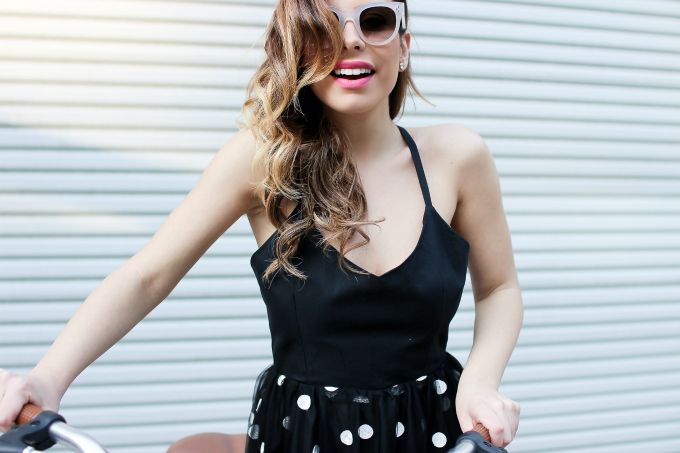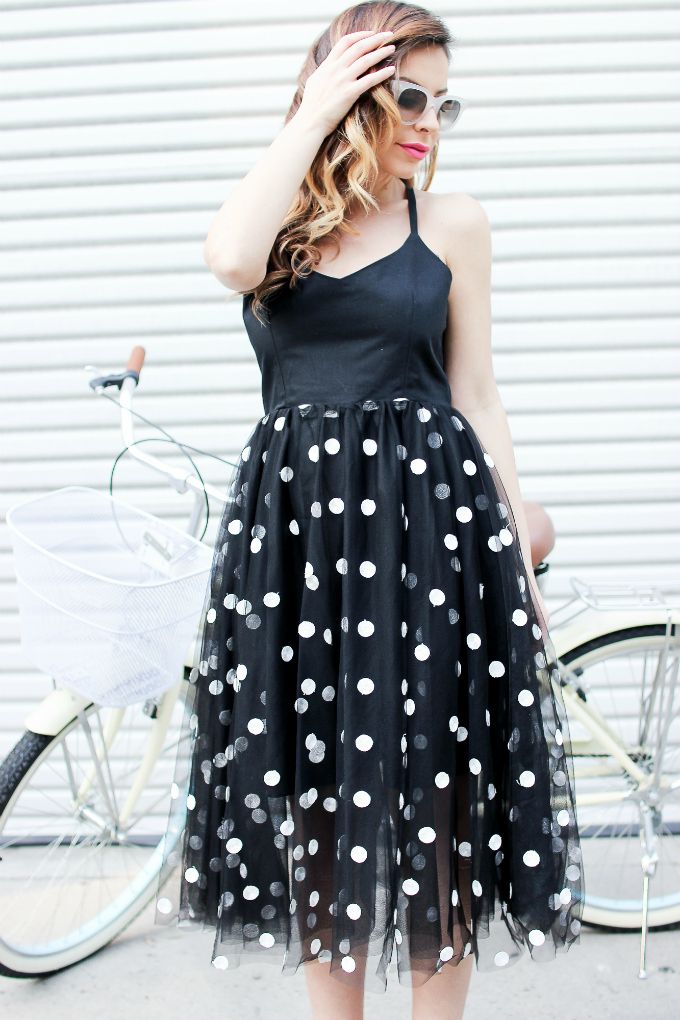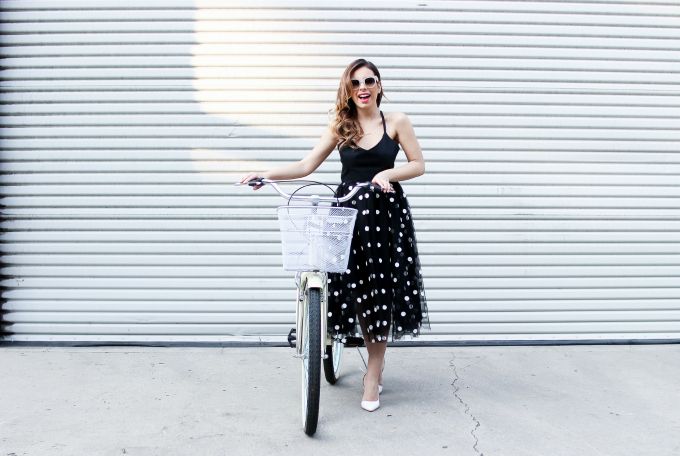 When I think of Icon, a handful of women come to mind.
An icon can be interpreted in many ways, and changes with every person.
For me the word symbolizes someone who has grace, style, humor and has transcended time.
Audrey Hepburn, Lucille Ball...even Olivia Palermo are all icons to me...
all in their own special way.
My current icon infatuation is Grace Kelly, the Princess of Monaco.
Her beauty is unparalleled, her hair perfection, her skin flawless.
I guess I ironically owe it to Mad Men for bringing about this love affair...
Betty Draper is often referred to as looking exactly like Grace Kelly.
(I'm also a huge fan of January Jones, which reminds me I have to catch up on my Mad Men before the new season airs!)
This look was inspired by Kelly in collaboration with
BooHoo
.
If only I had mastered those finger wave curls...*le sigh.
xo
ejc
wearing: dress - c/o
boohoo
, heels - c/o shoemint, sunglasses - celine via bluefly, bike - borrowed =)