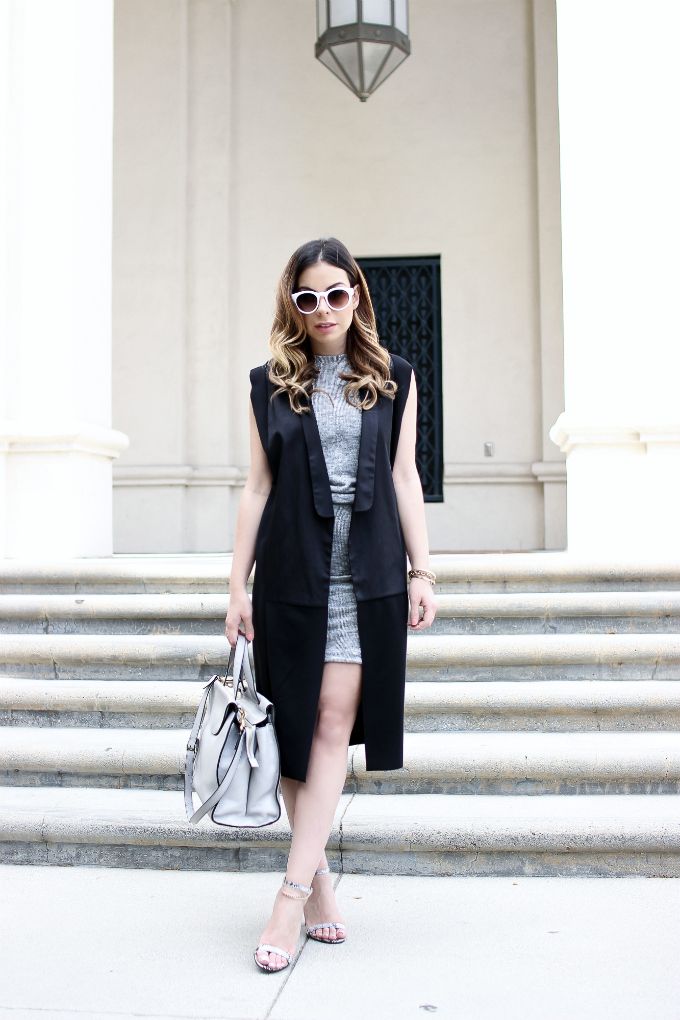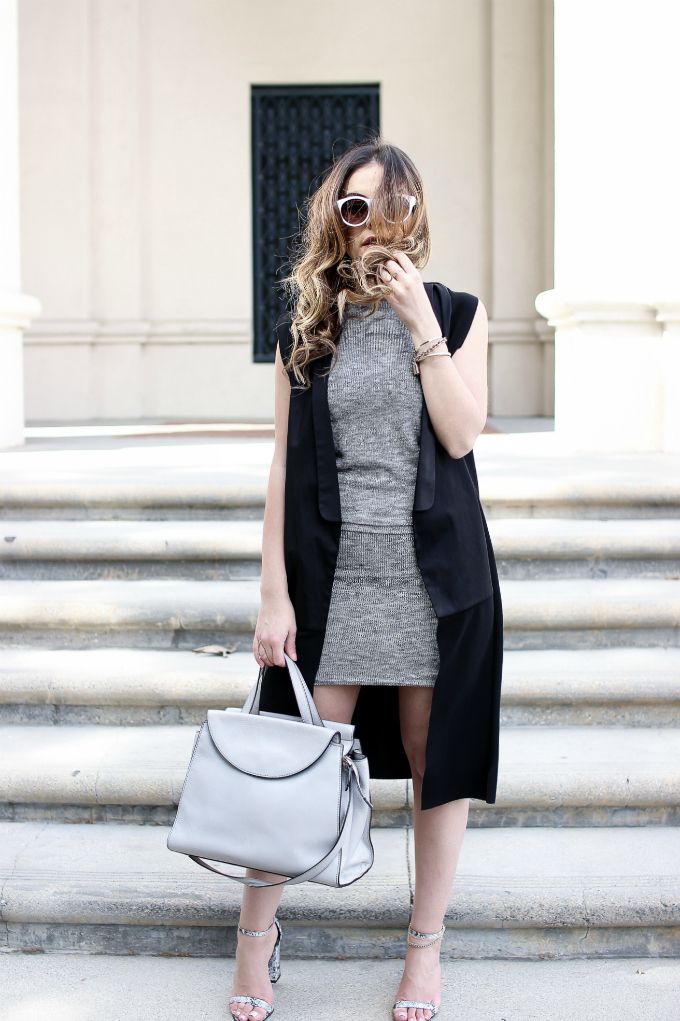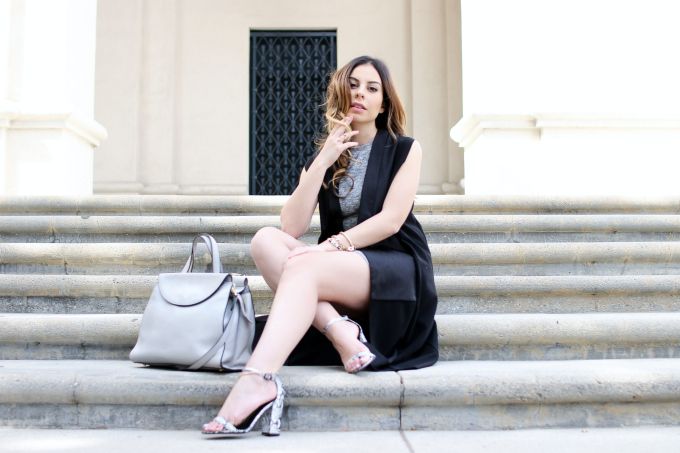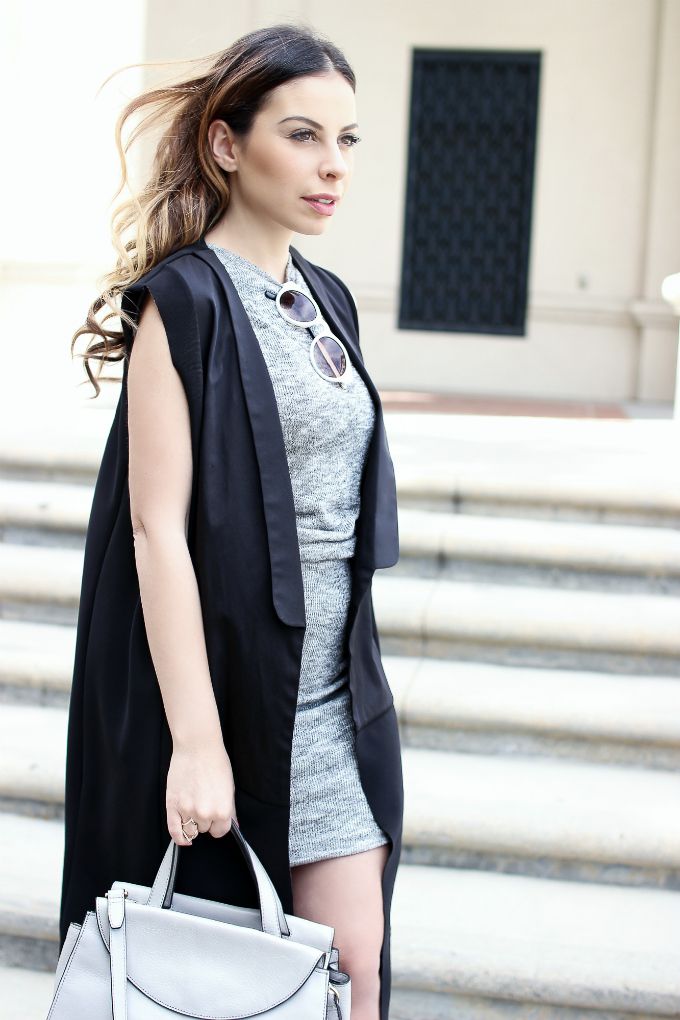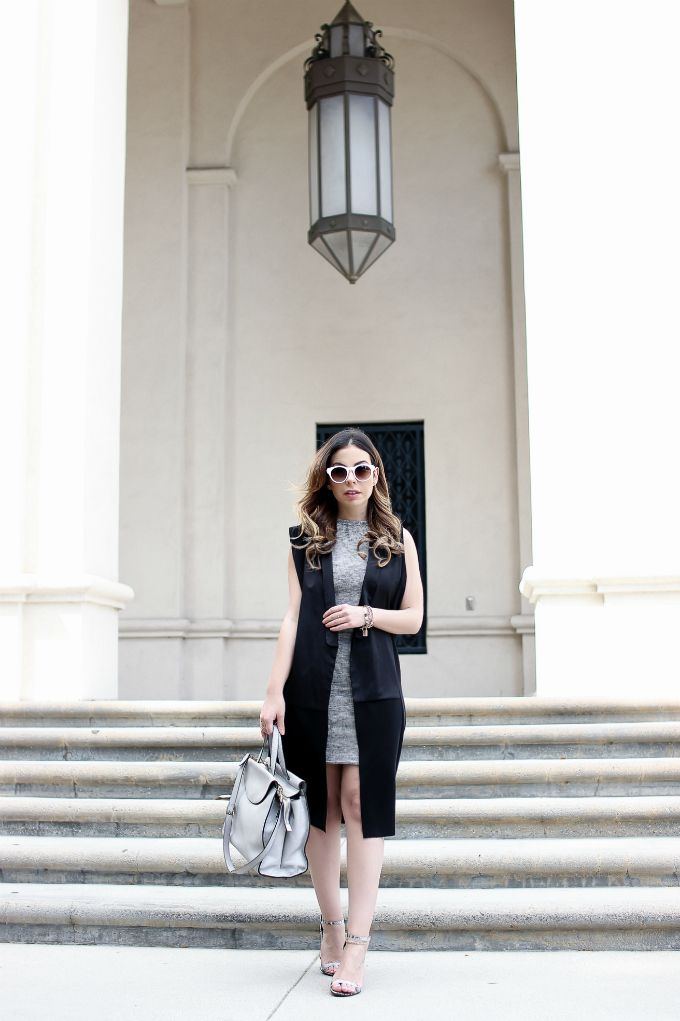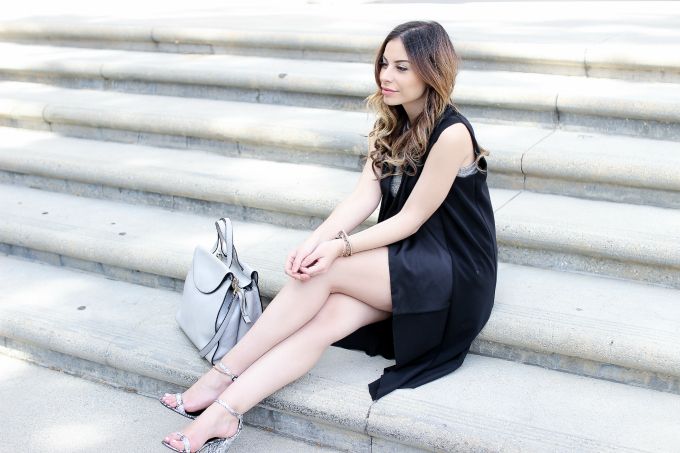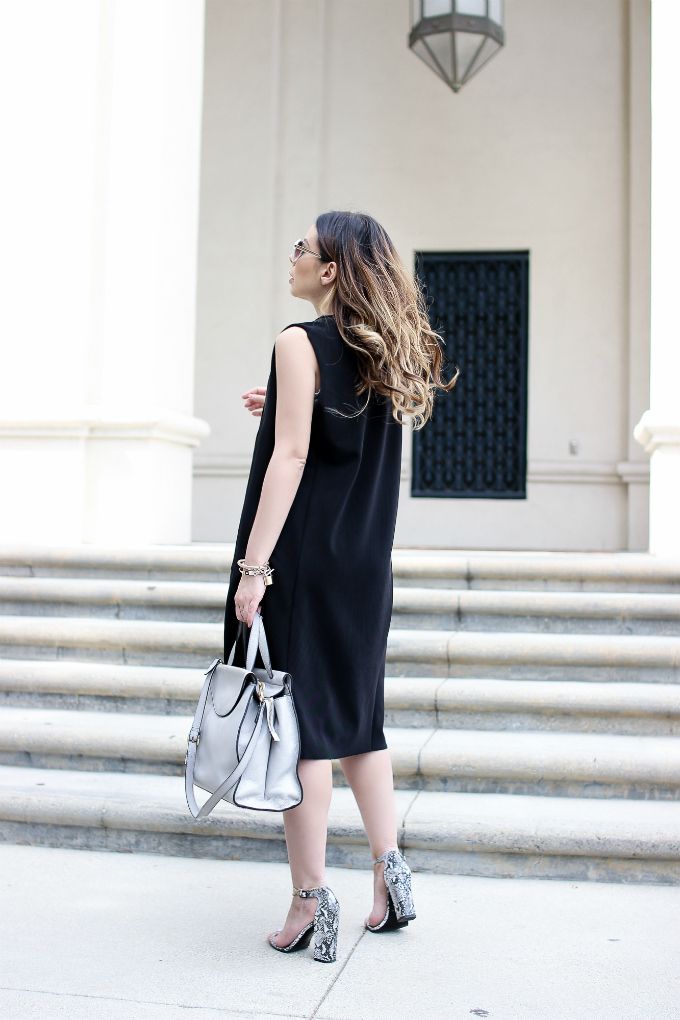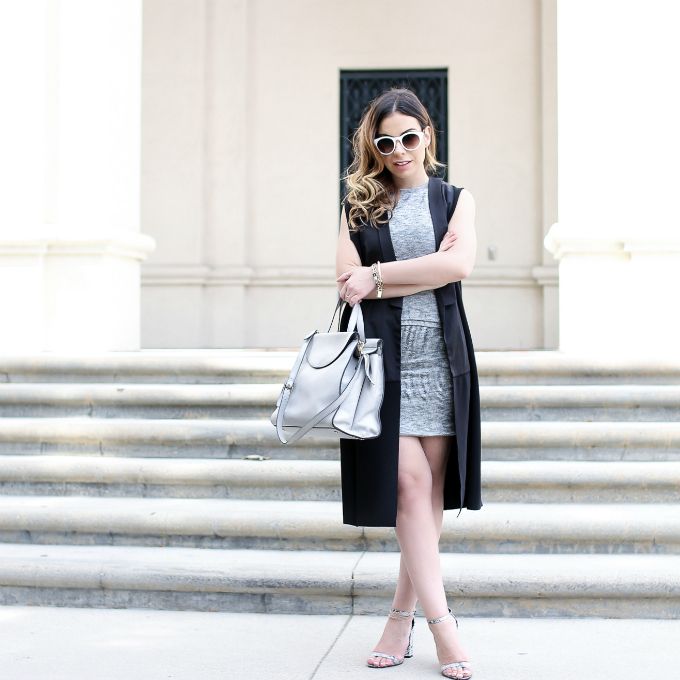 A grey matching skirt set is a must in everyone's closet.
Trust me on this!
I wasn't aware of this "must" till I found the
Delacy
version I am wearing here.
Soft, knitted and ultra chic.
This skirt set is SO versatile I can not even begin to describe to you the million ways I have worn it!
Together, and as (matching) separates as they call it.
I decided to photograph it the way I wore it initially, with a layered vest and grey accessories.
This weekend was a crazy one as you can imagine most Birthday weekends are.
I don't think my head is attached to my body guys.
With that I must leave you for my bed!
Thank you once again for making this weekend so special and for the million, trillion, bagillion birthday wishes!
I love you guys so much...
it hurts!
xo
ejc