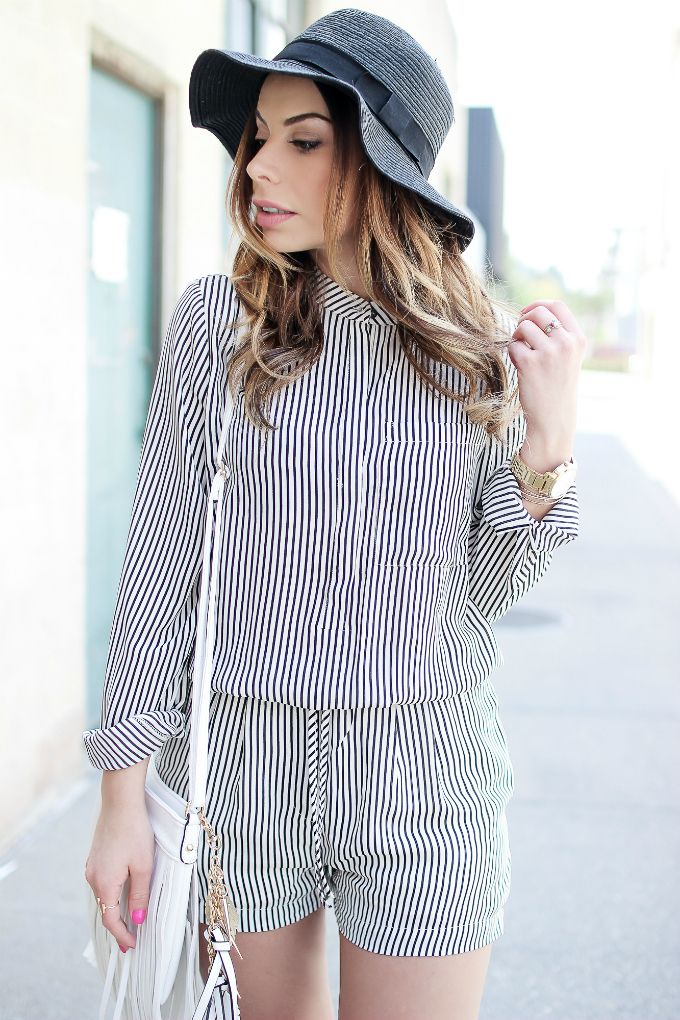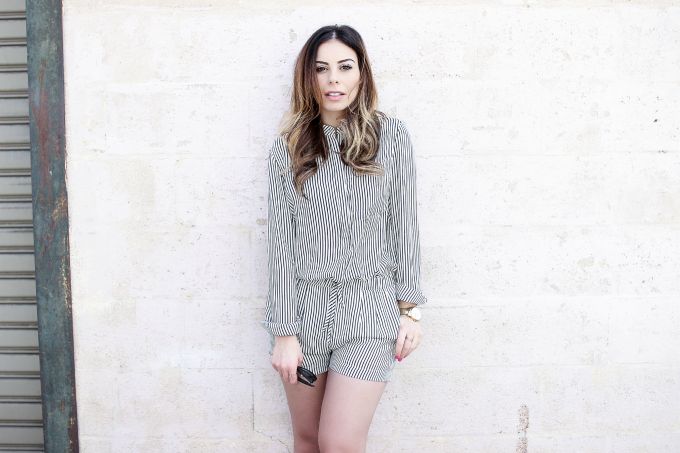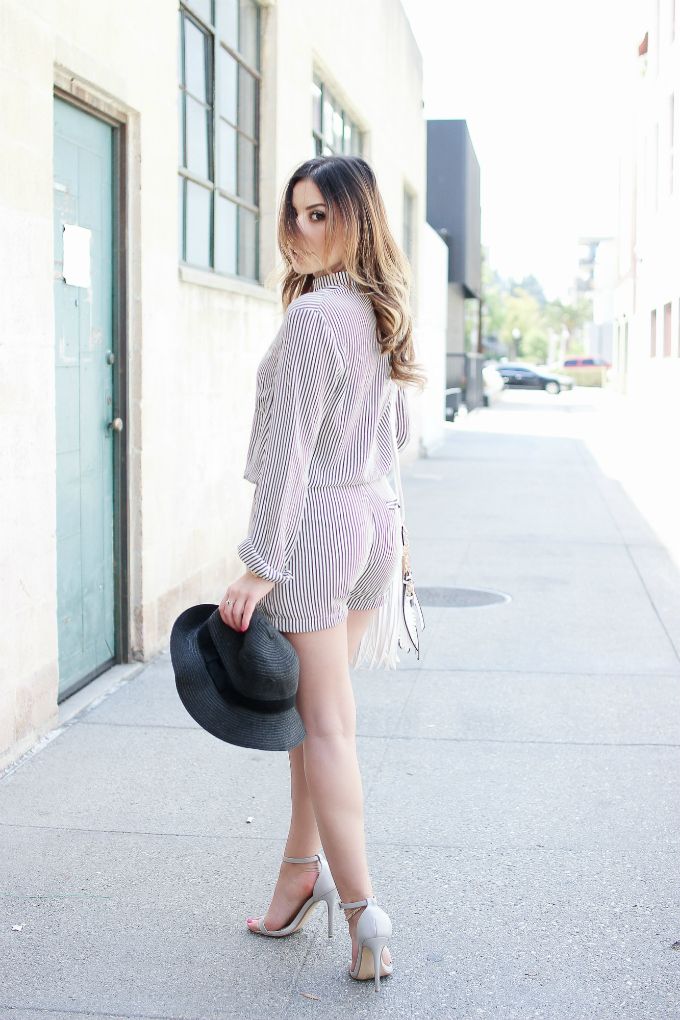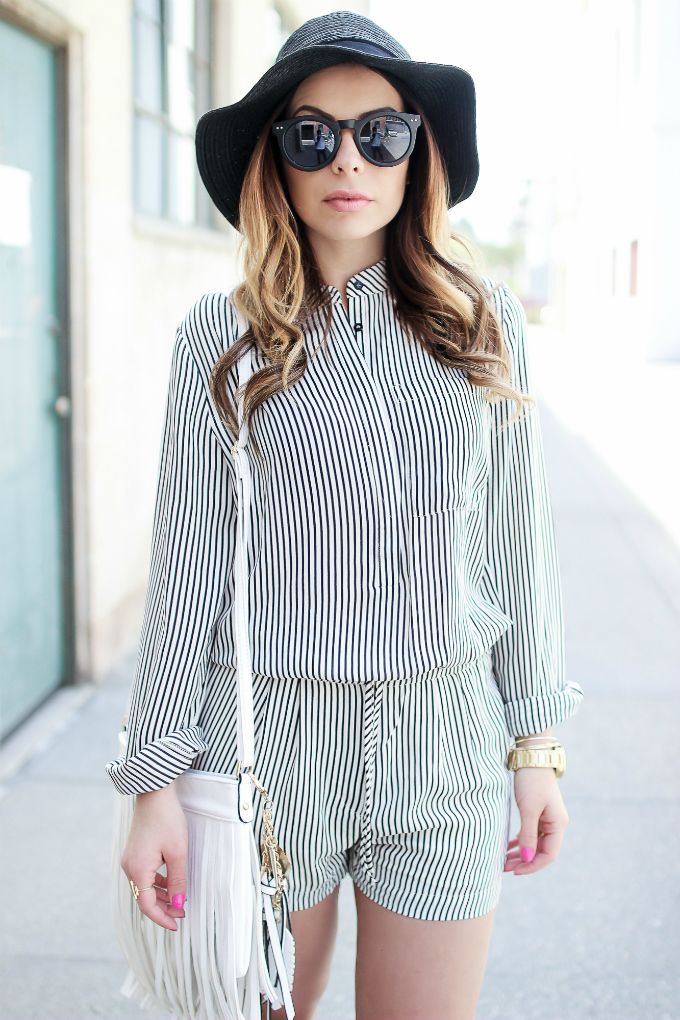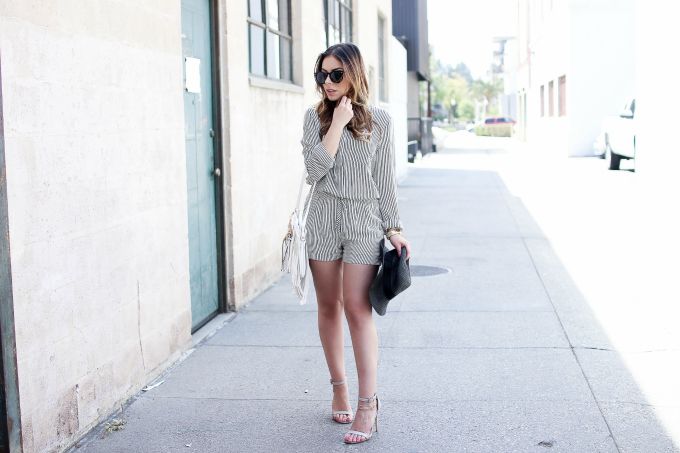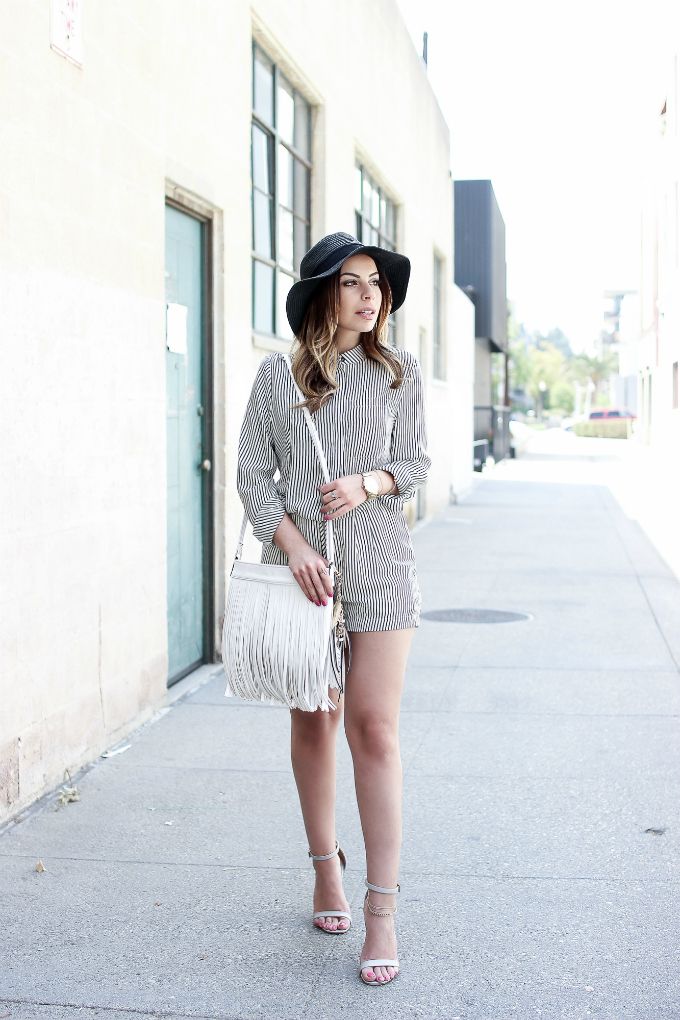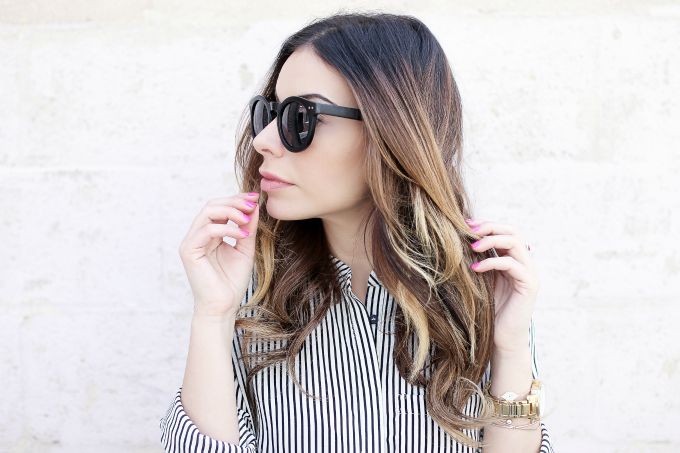 With Festival season hot on our heels...or should I see fringe booties?
I thought it would be nice to channel that vibe into a refined festival style look.
It you look back in my archived post you'll see a lot of relaxed, hippie style outfits.
I used to be obsessed with maxi skirts, lace kimonos and loose fitting blouses.
Free People and Urban Outfitters were my two shopping destinations.
I grew out of that phase but still manage to incorporate subtle hints in my daily outfits.
These styles are now just...refined.
Fringe is not all over a kimono, but is in a classic white shoulder bag like I'm wearing here.
Same goes for floral, I used to wear the print on an entire maxi dress (eek!)
Let's be real.
I would never wear this exact look to Coachella.
Strappy heels are a major NO.
But, it's a nice rendition that stays true to who I am and combines that festival flare.
On a side note I am attempting to accessories more and bringing back that old arm stack.
Bracelets and rings are all
Bling Jewelry
, they have the most amazing selection of dainty gold pieces!
And the watch is via
MVMT Watches
, use code "STILETTOBEATSS" for $10 off your entire site!
Love you guys, Happy Saturday!
xo
ejc