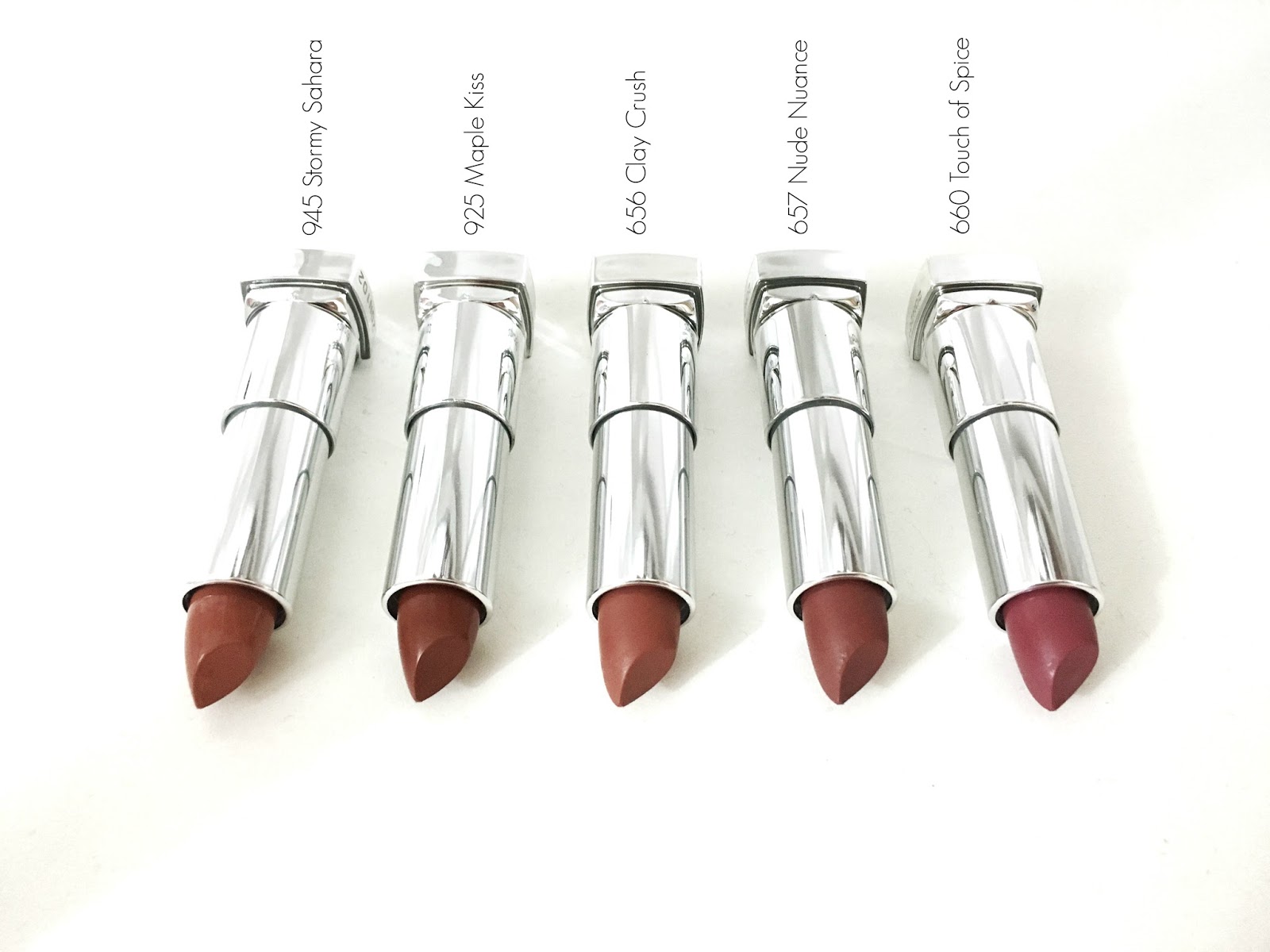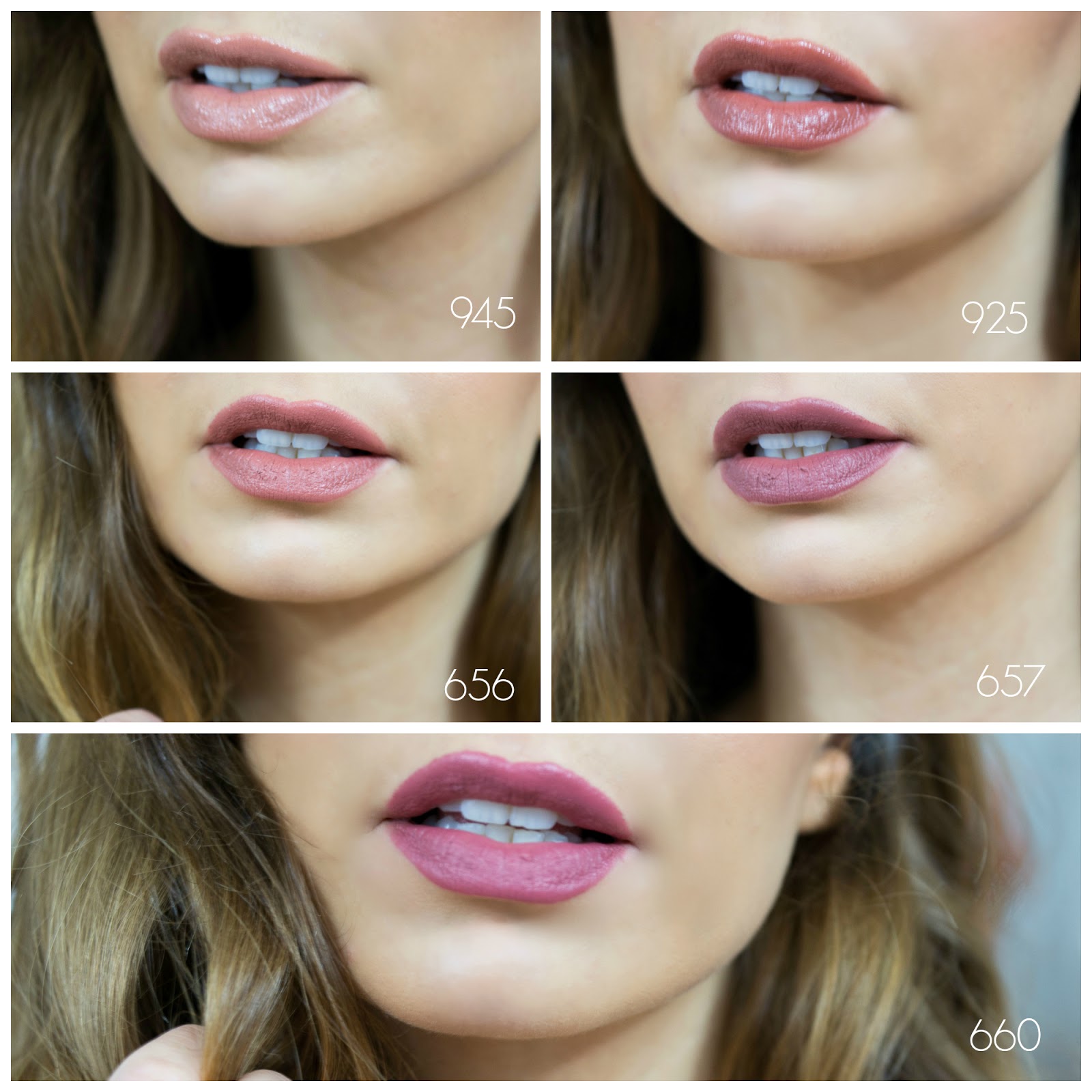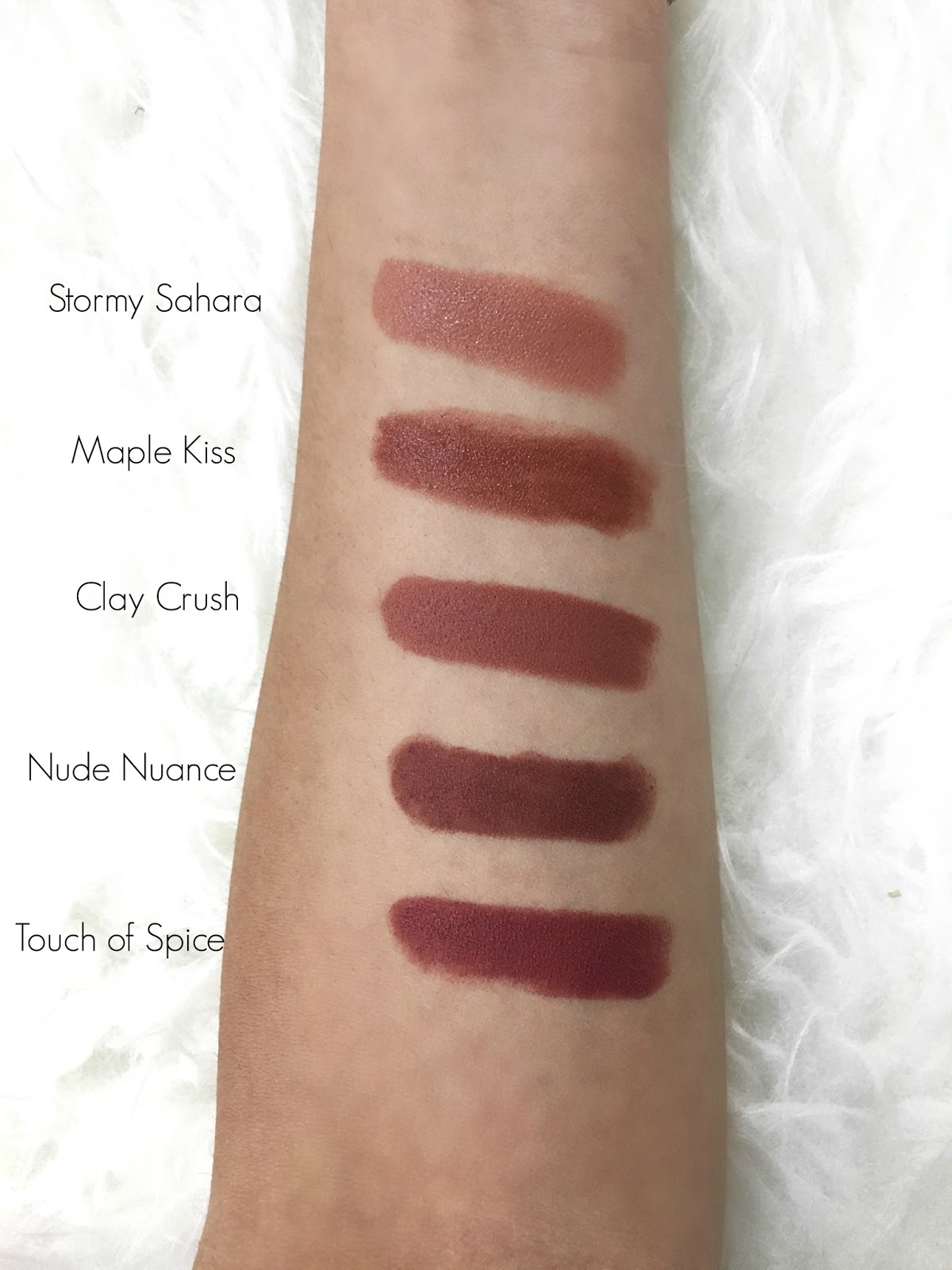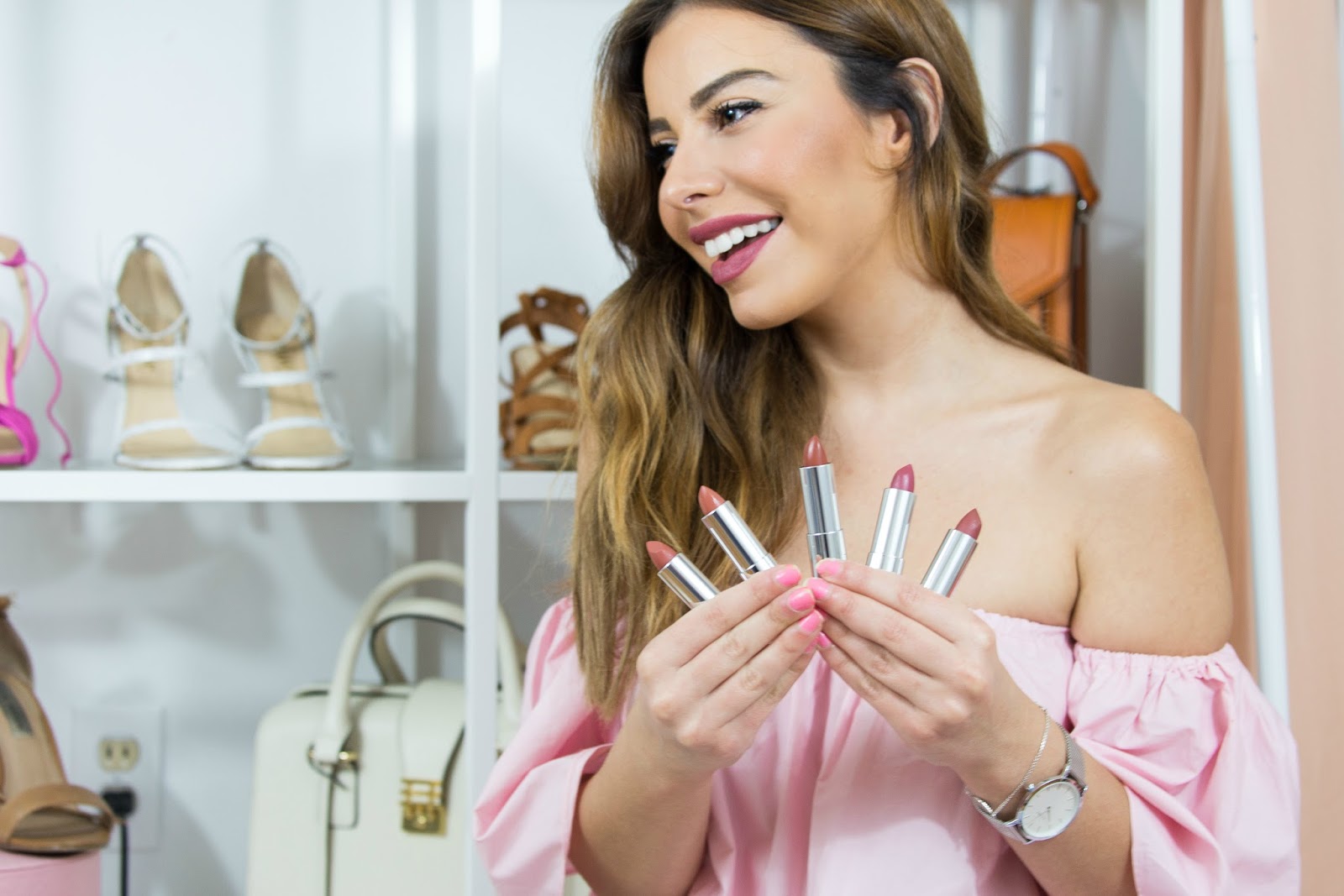 A few weeks ago I started documenting the daily lipsticks I wear on my Snapchat (P.S. follow me there at StilettoBeatsd)! I was stunned at the response I received, SO many screenshots and thank yous for sharing so I decided to bring those details here and with that I present my Top 5 Nude Lipsticks + a GIVEAWAY to win all of them!
Naturally, Maybelline is my favorite drugstore beauty brand. Everything from their packaging to their formula's are on point. I first discovered the Maybelline Color Sensational line early last year and happen to stumble on the color Touch of Spice with my girlfriend at the drugstore. I started religiously wearing the shade and the compliments were a constant…"What is that lippie? Love the color! Where can I get it?"
I then proceeded to purchase as many colors as I could get my hands on and have finalized my Top 5 Nude Lipsticks from their full range. The Buffs are a Satin/Semi Gloss finish and the Mattes are of course Mattes!
Color Sensational The Buffs:
Color Sensational The Mattes: 
Now for GIVEAWAY details…
How to Enter:
2. Tag a friend on the comment section
3. For extra entries leave a comment on this post below!
*This is a personal giveaway funded by me to you! thank you for following along. Giveaway is open to international contestants.
xo
ejc