VUSE VIBE paid advertisement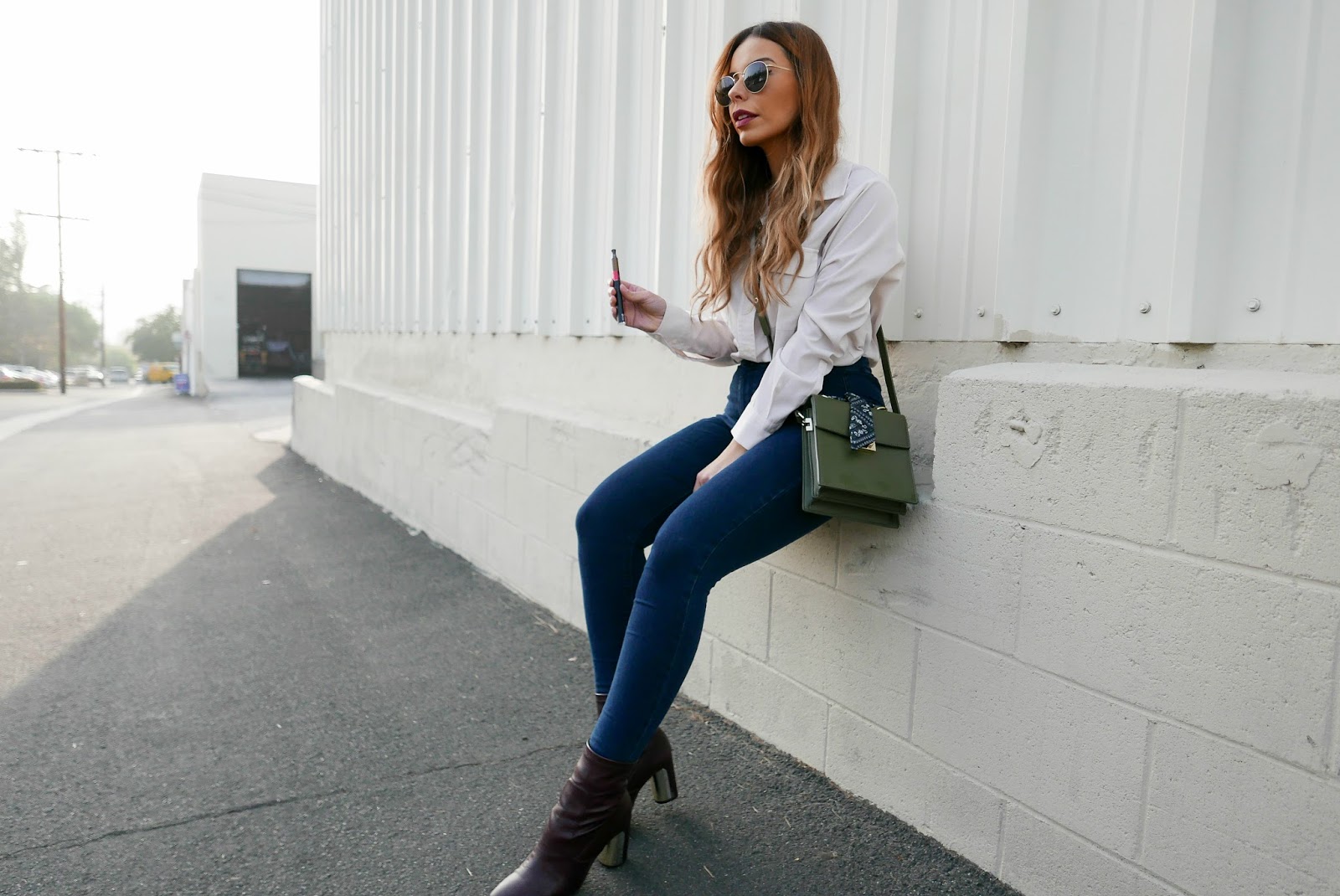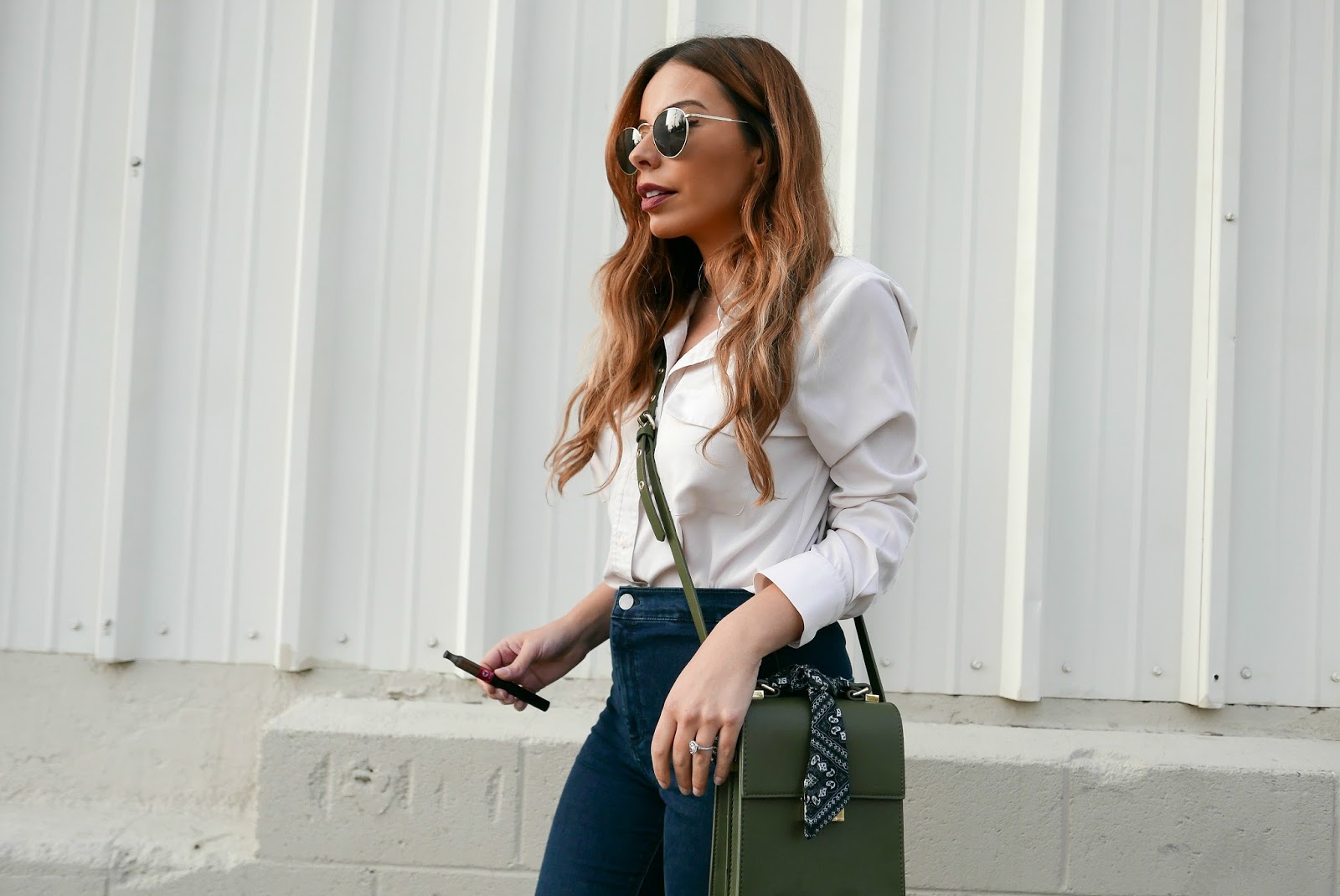 My obsession with Mini Bag's is real. Over the last few months I've accumulated more mini bags than regular size ones, and it's the best unintentional decision I have ever made. I used to stuff my basic satchel bag with everything under the sun…heaps of unnecessary makeup, a giant wallet, a minimum of 4 pairs of sunglasses and much, much more. My shoulders ached, and I could never find anything in my bag. The frustration was real.
Switching to a mini bag allowed me to pack only what I want. So what's in my everyday Mini Bag? For starters makeup, but only the absolute fundamentals: lipstick, bronzer and mascara to lightly touch up throughout my day. My basic CC cards + ID, my phone of course, a pair of sunglasses (not 4) and my VUSE VIBE vape. I like to have it on hand as I'm casual, social-settings type of vaper. Plus, the original flavor is their own spin on tobacco, and to me it tastes just like coffee (and I love anything coffee flavor)! I've tried a ton of e-cigs at parties and with friends, and I have to say this one is the best tasting + the easiest to throw in a mini bag and tote around town.
*Please note I do not encourage smoking, this is a personal preference

,

and I wanted to share what I use as alternatives to cigarettes.
VUSE contains nicotine extracted from the tobacco plant.  Nicotine is addictive and no tobacco product has been shown to be safe.  Not for sale to minors.
xo
ejc