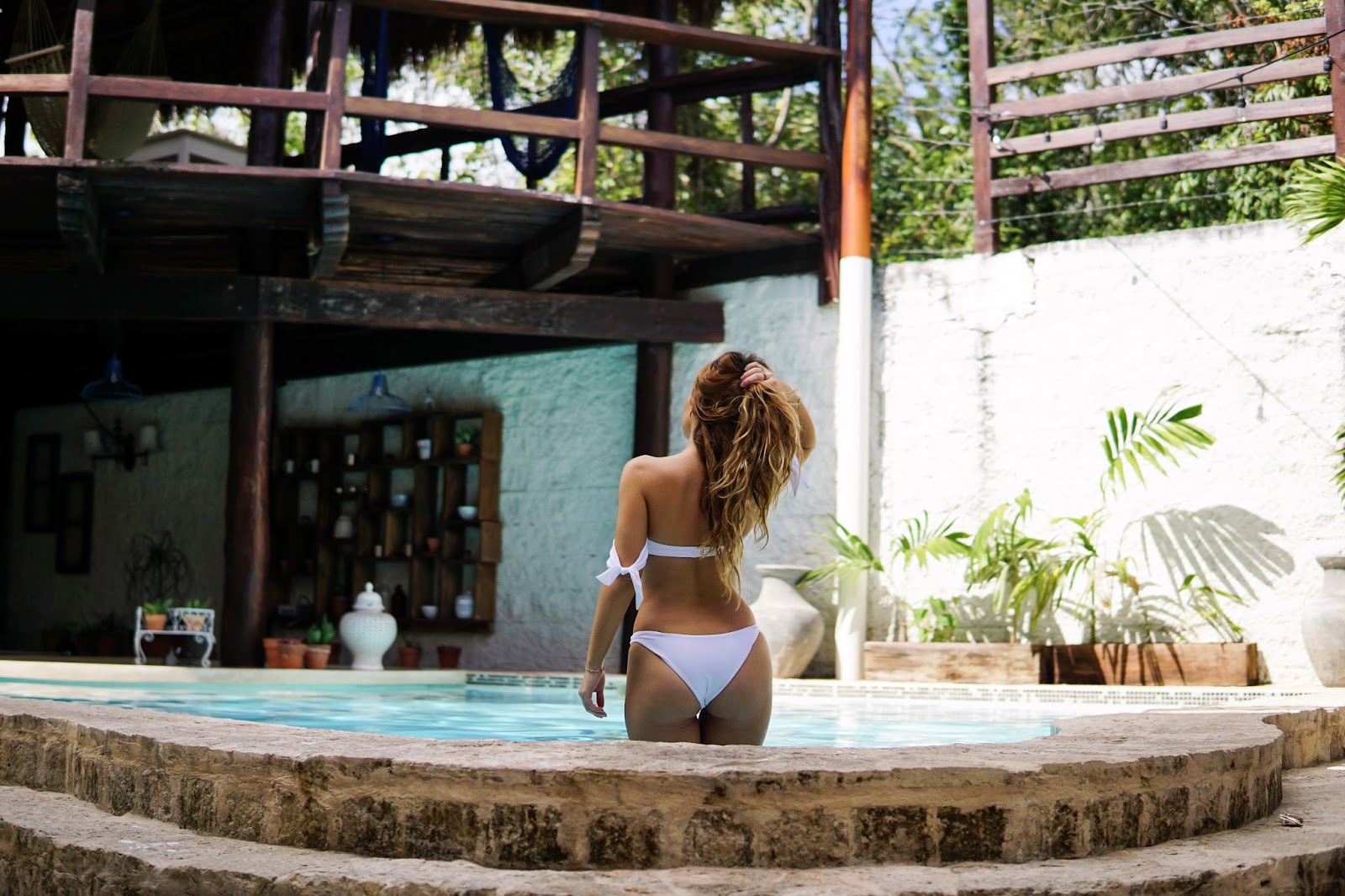 Oh Tulum you have a special place in my heart. By now I'm sure you all know about my week away in this beautiful, magnificent city! My Maid of Honor Jenna was the mastermind behind this week away and made it one of the best trips of my life…thanks p, I owe you one! We left early Sunday morning and headed for our three night stay in
Howlita Tulum
.
Howlita Tulum is a boutique hotel located in the quiet streets of the city. Our stay there was incredible to say the least…minimal decor that was fresh and inviting. We had a room overlooking the pool 
+ bar area. On the agenda: chill time on their navy outdoor cabanas and bikes to explore more of the city.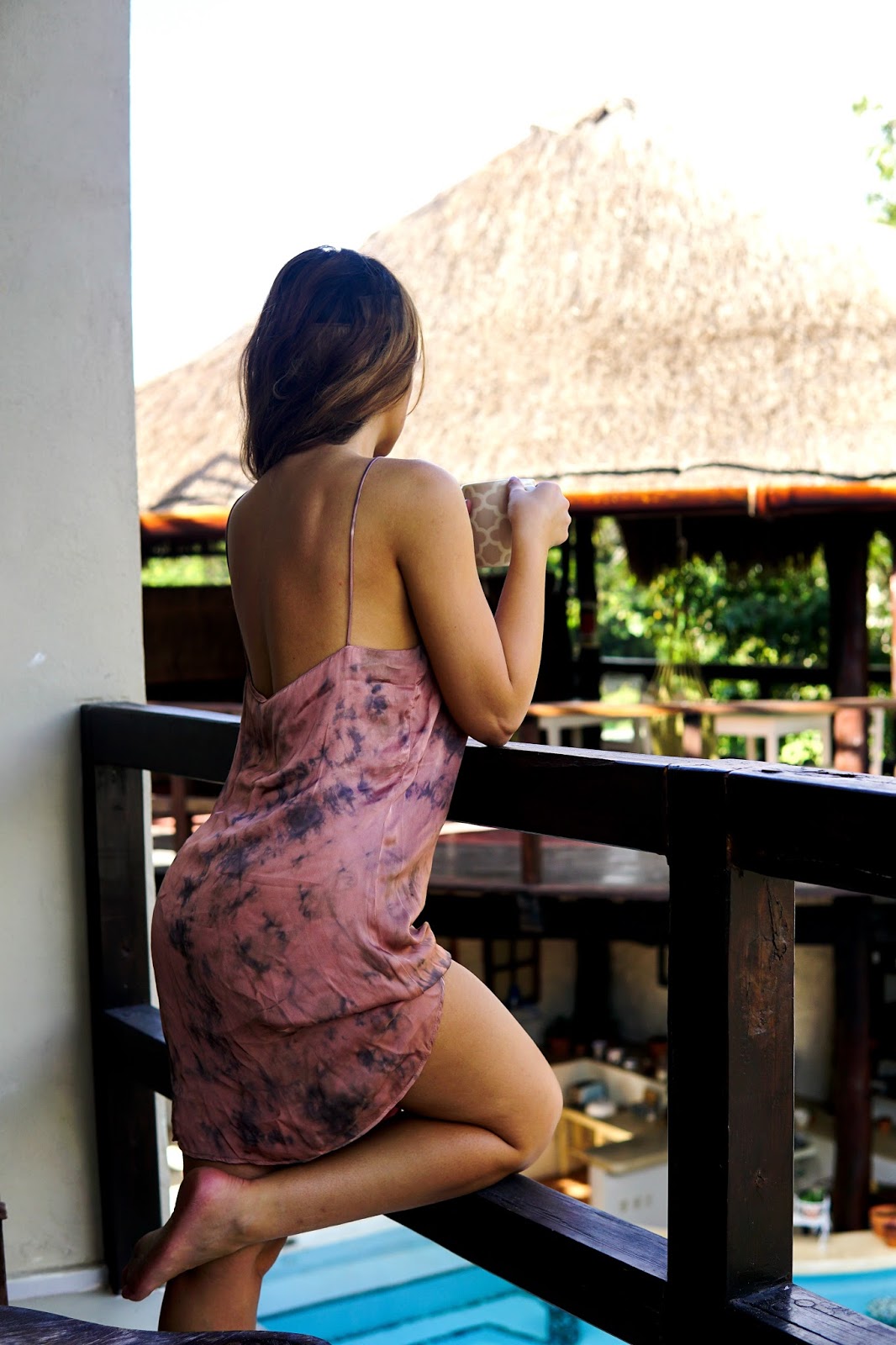 What I loved most about our trip was that it was unconventional because we split our time between the city of Tulum and the beach. Most people visit the beach only and I think it is SO important to stay in the city. It's where you get the essence and authenticity of Tulum.
Our most exciting day from the first half of our trip was with Mexico Kan Tours. I highly suggest the excursion we took, World Wonder Discovery! Why you ask? Well, not only did we visit Chichen Itza one of the Seven Wonders of the World but they also took us to Cenote Yokdzonot which was one of the most thrilling experiences ever! It was smaller than the Grand Cenote and (to me) much more special. We got to swim in this cool, deep water in tranquility and really take in our surroundings. The final stop of the tour was visiting the city of Valladolid, a colonial city bursting with color and life. We had lunch at a beautiful little restaurant with the locals and enjoyed the best coconut ice cream!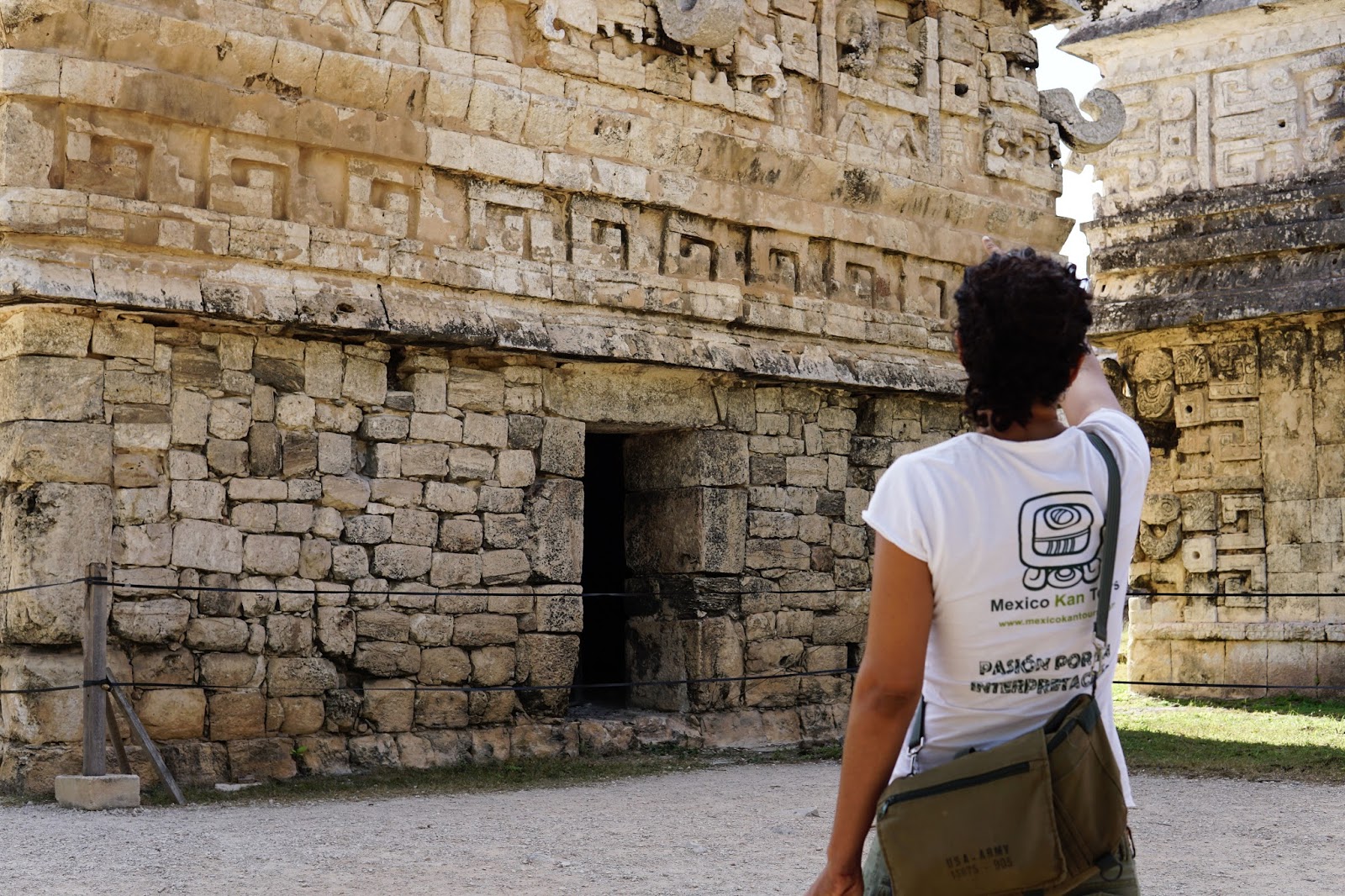 If you ever visit the city below are some of my top suggestions:
Batey Mojito & Guarapo Bar – Mojito Bar for drinks well into the night
La Malquerida – authentic Mexican sit down dinner
Burrito Amor – best burrito bowl + Mexican coffee
Now for the GIVEAWAY, in collaboration with Howlita Tulum and Zamas Hotel I am hosting a GIVEAWAY for three nights stay at each hotel!
To Enter:
-Follow @Stilettobeatss, @HowlitaTulum, @ZamasHotel on Instagram
-Tag 2 friends on @stilettobeatss Instagram posts promoting the giveaway
-For Extra Entries, leave a comment below telling me why you want to win this trip
Subject to availability, black out dates may apply. The trip is valid May 1st  – December 15th 2017. One entry per contestant
This is a giveaway of a lifetime! Good luck!!!
xo
ejc