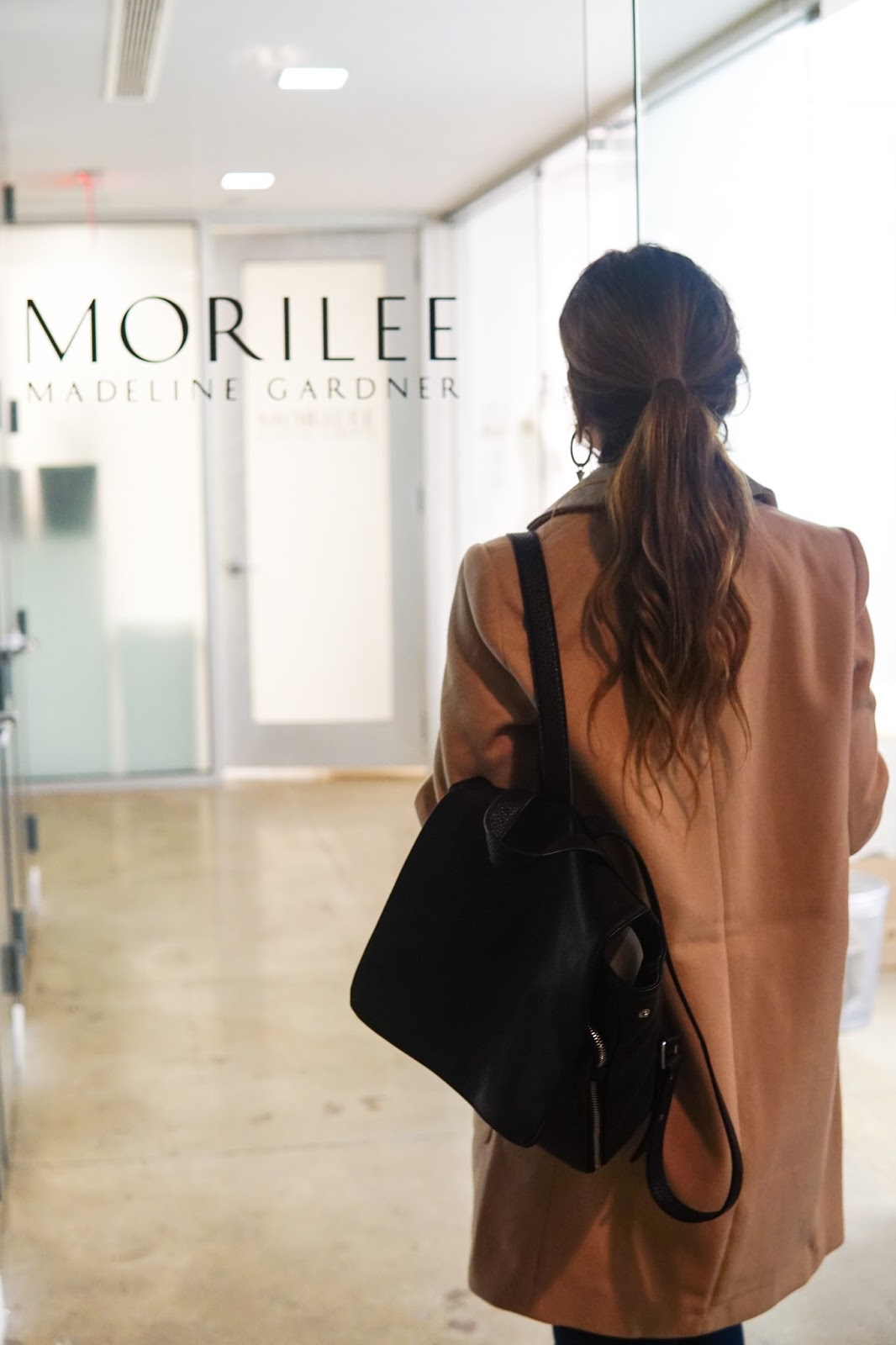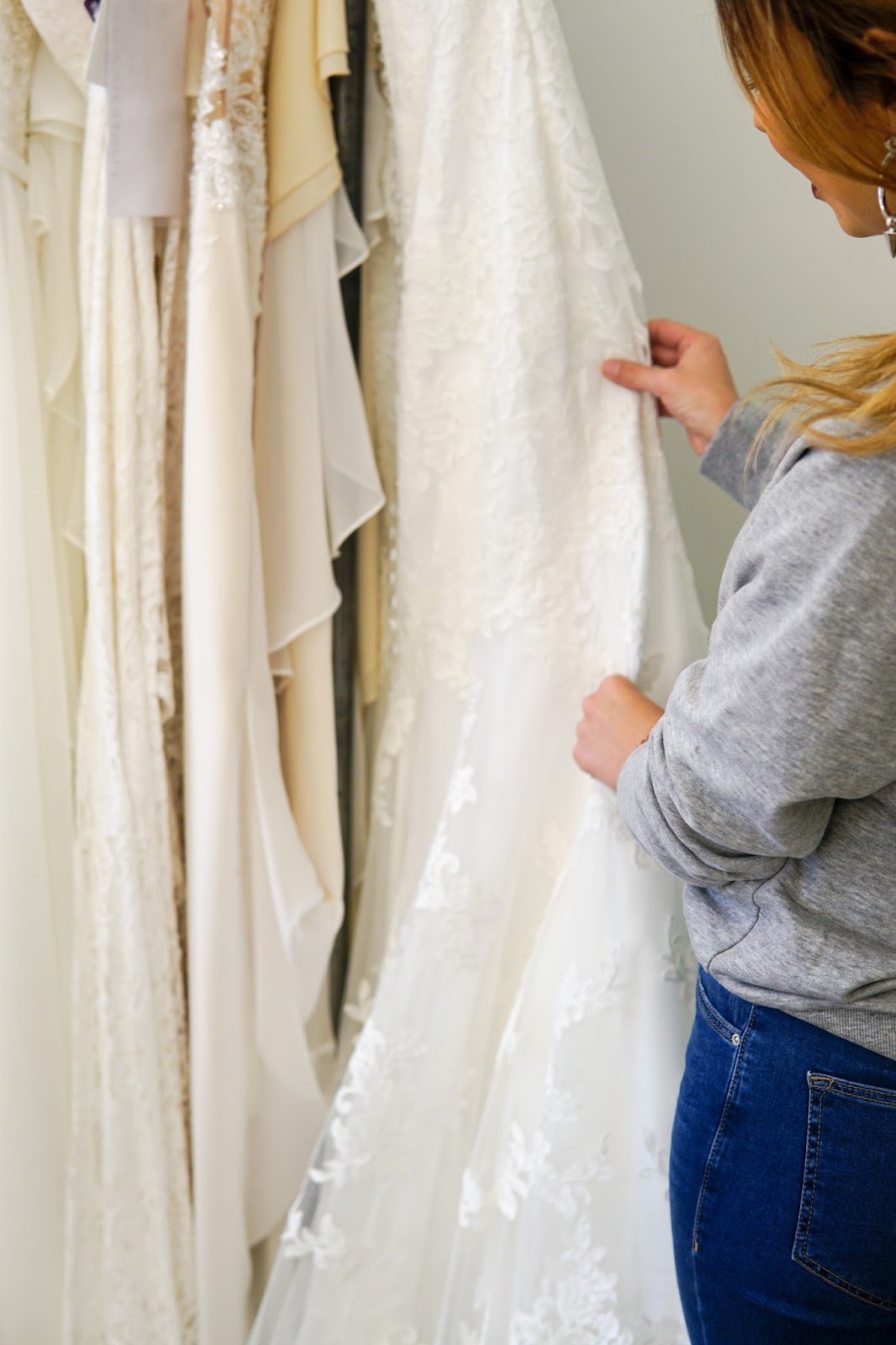 I guess I couldn't stay away from wedding posts for too long…could you blame me? The wedding is only a month and a week away! It is a surreal and frightening feeling…my schedule full of final meetings and every last detail coming together for the big sha-bang.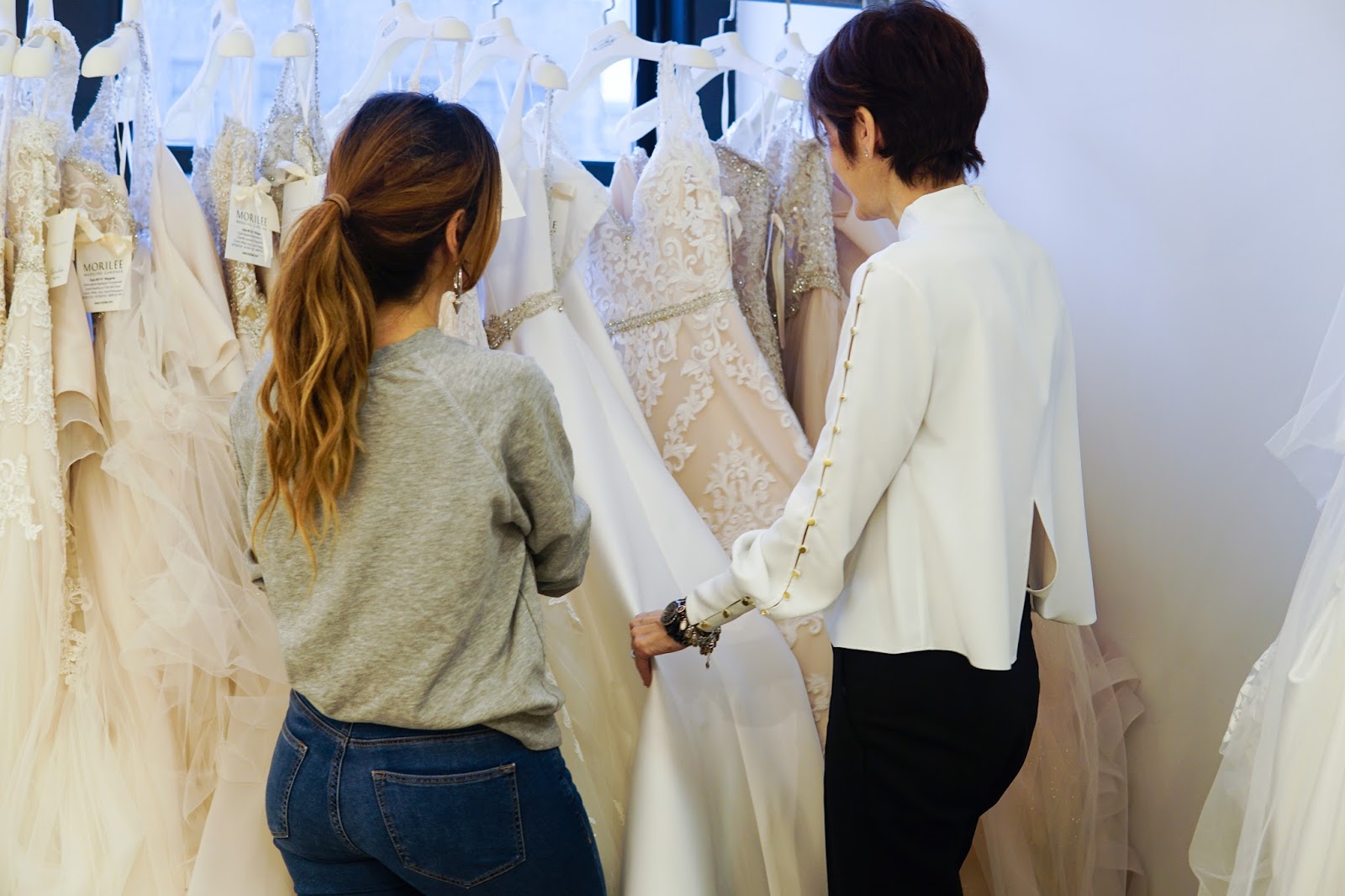 One of the greatest things to happen with being a "blogger bride" (as my wedding planner Anita likes to call it) is the option for a
second wedding dress
. Yup, two dresses! When the amazing ladies at
Mori Lee
contacted me with the opportunity at a
semi-custom dress
I jumped at the chance. Who else would do an outfit change BUT a blogger? I decided to go with my gut and say yes to a second dress for a few reasons. One, a traditional Armenian wedding runs from 8am to 2am and the thought of wearing the same dress for over 12 hrs scared me. Two, my first dress (which I purchased) is a full gown and dancing in it would be pretty difficult, for me and my guests. The answer was a complete and utter YES!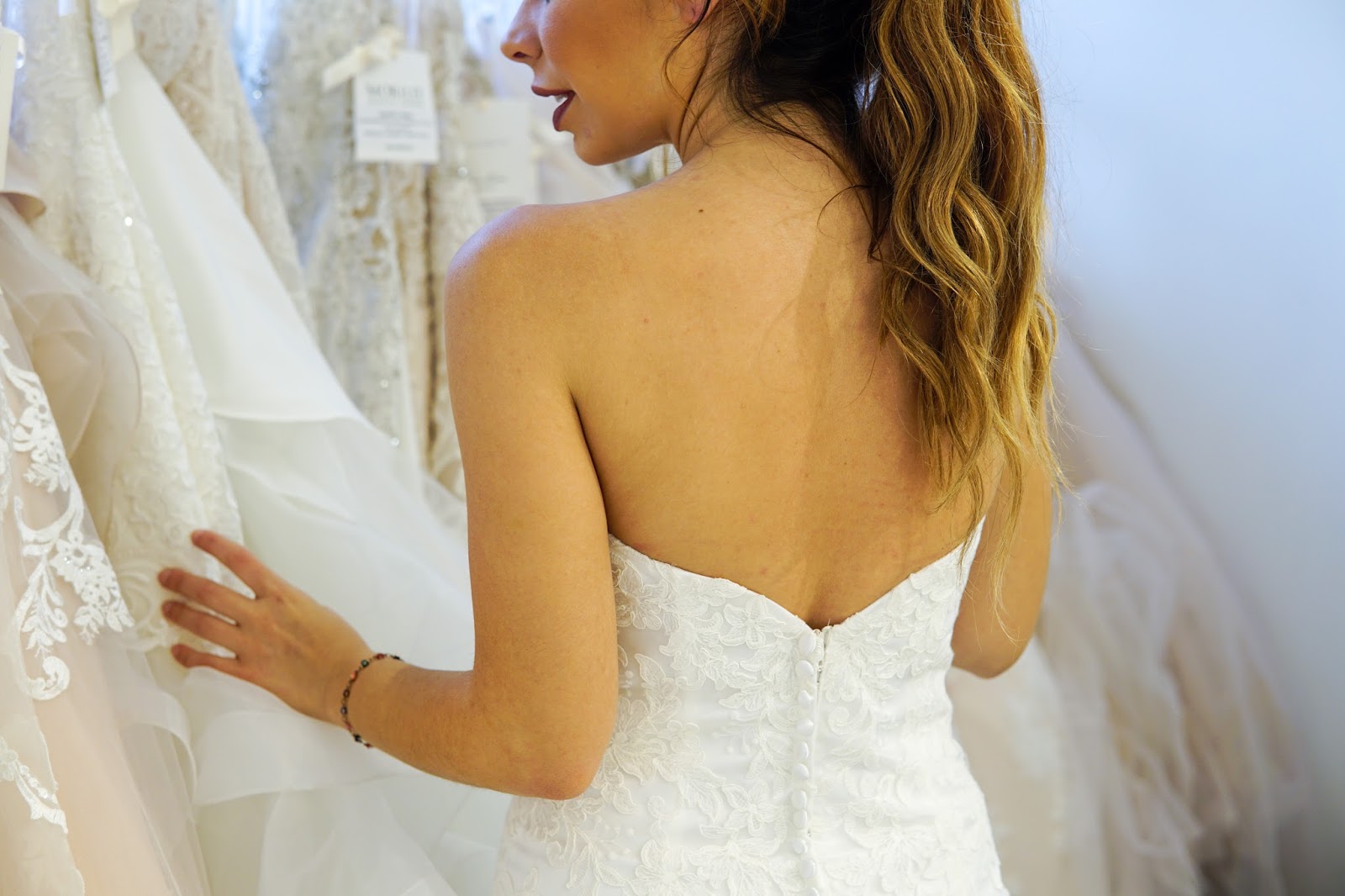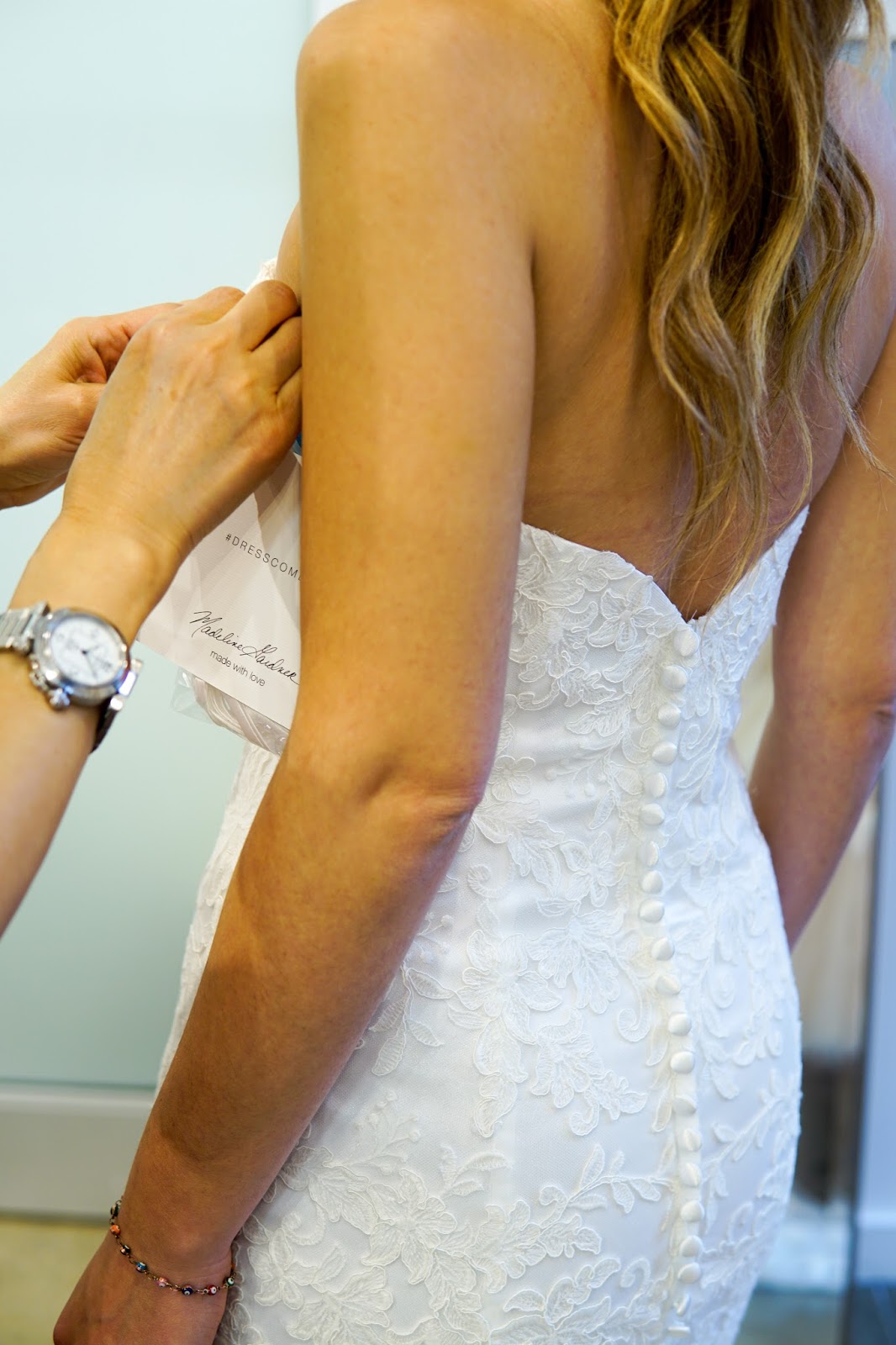 So, two weeks ago I set off to New York City to try on my reception dress, get fitted and slightly customize the look! I met with Madeline Gardner the head designer and mastermind behind Mori Lee and spent the morning in her beautiful space. The Mori Lee team were absolutely lovely and the dress that was ordered fit like a glove! Madeline and I sat to discuss slight tweaks and additions which I can't wait to show you guys!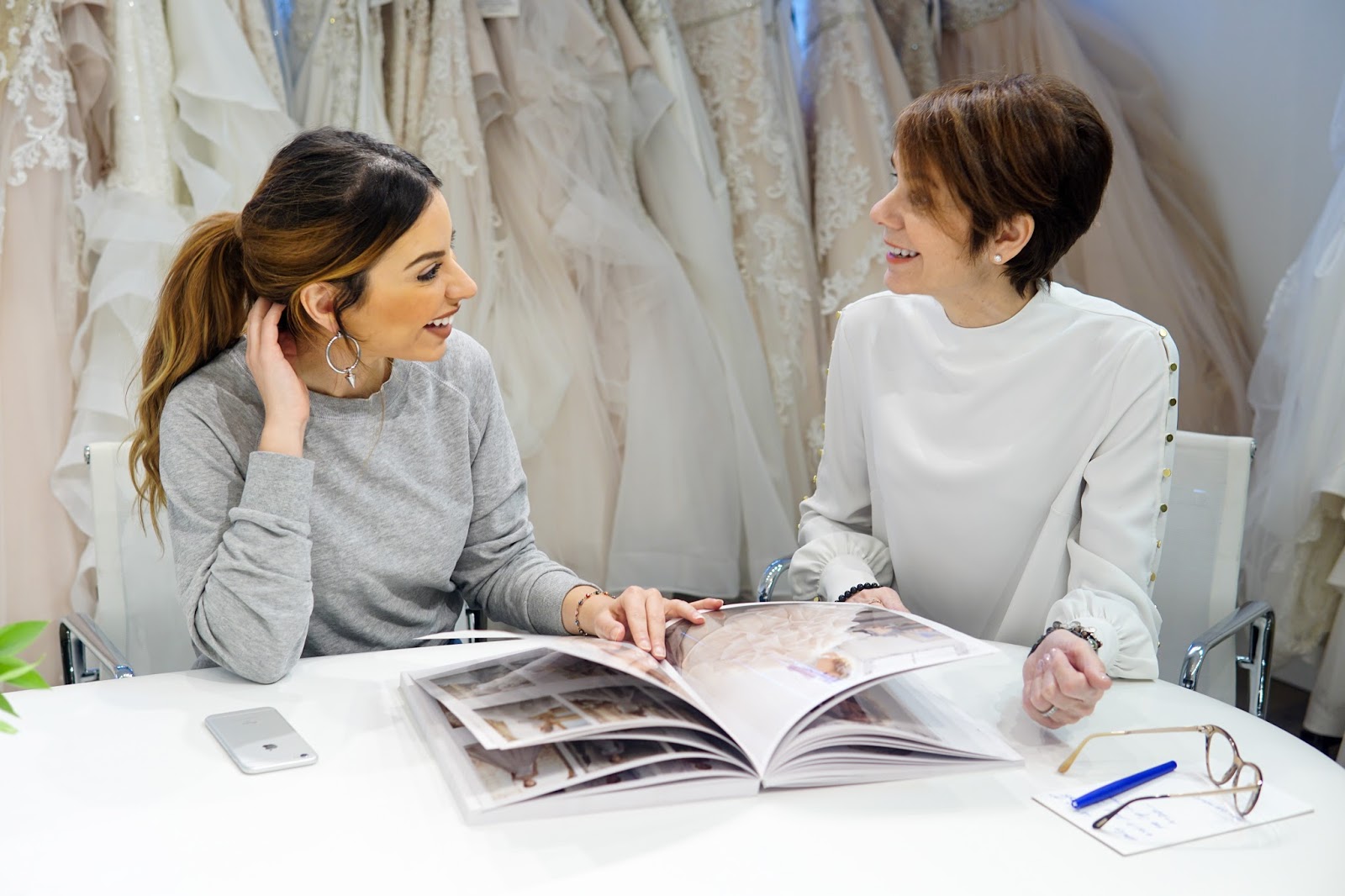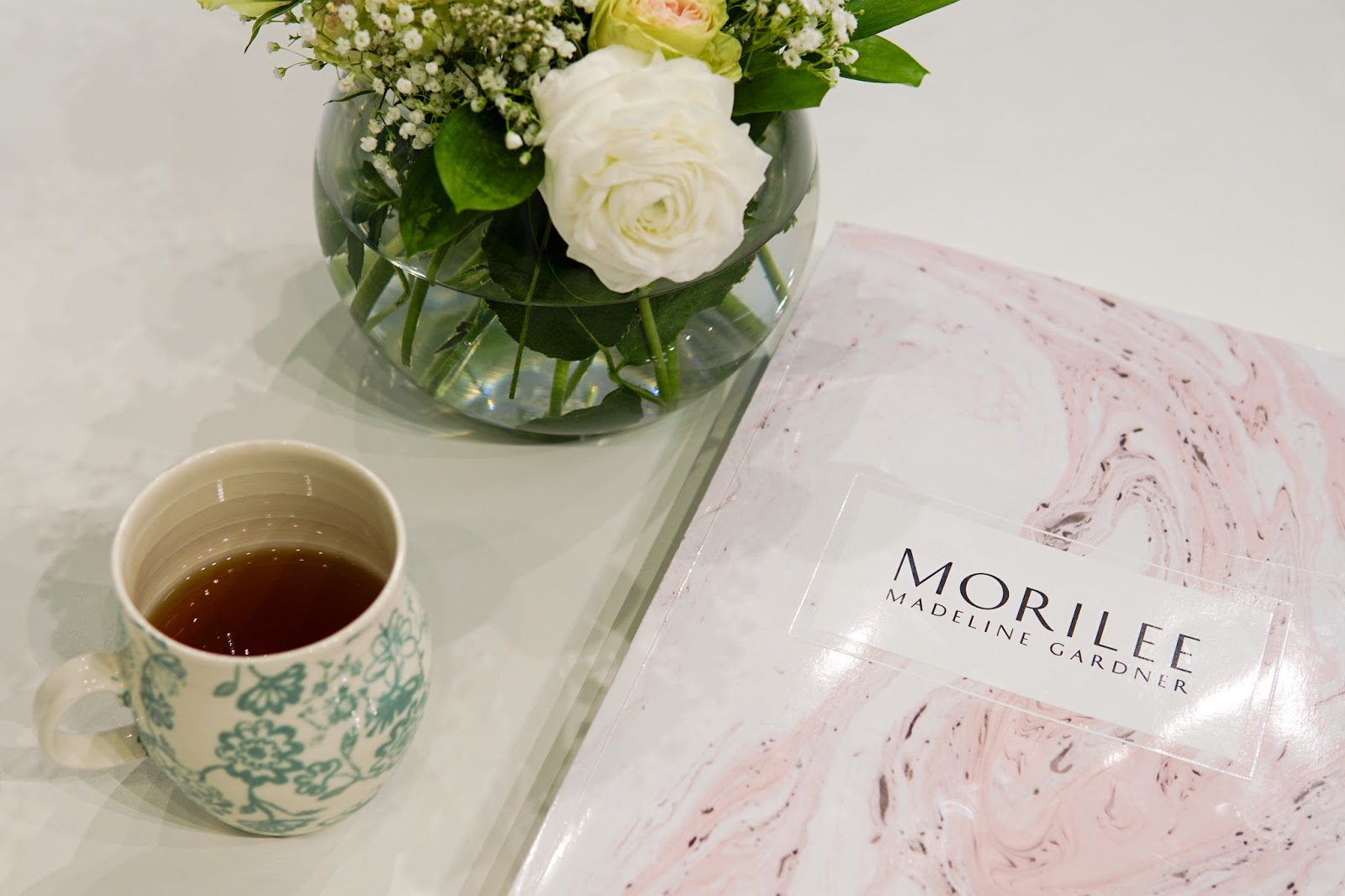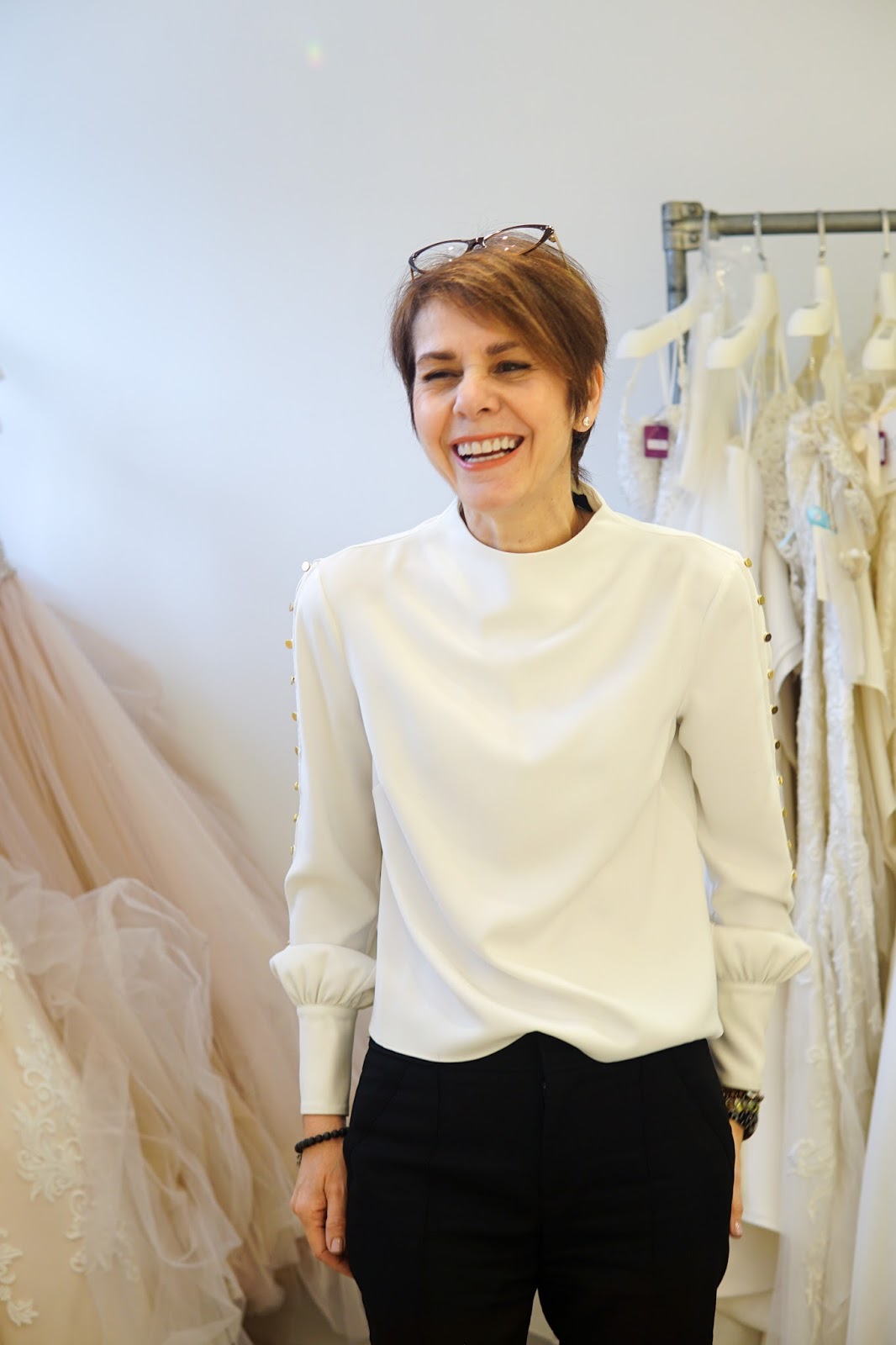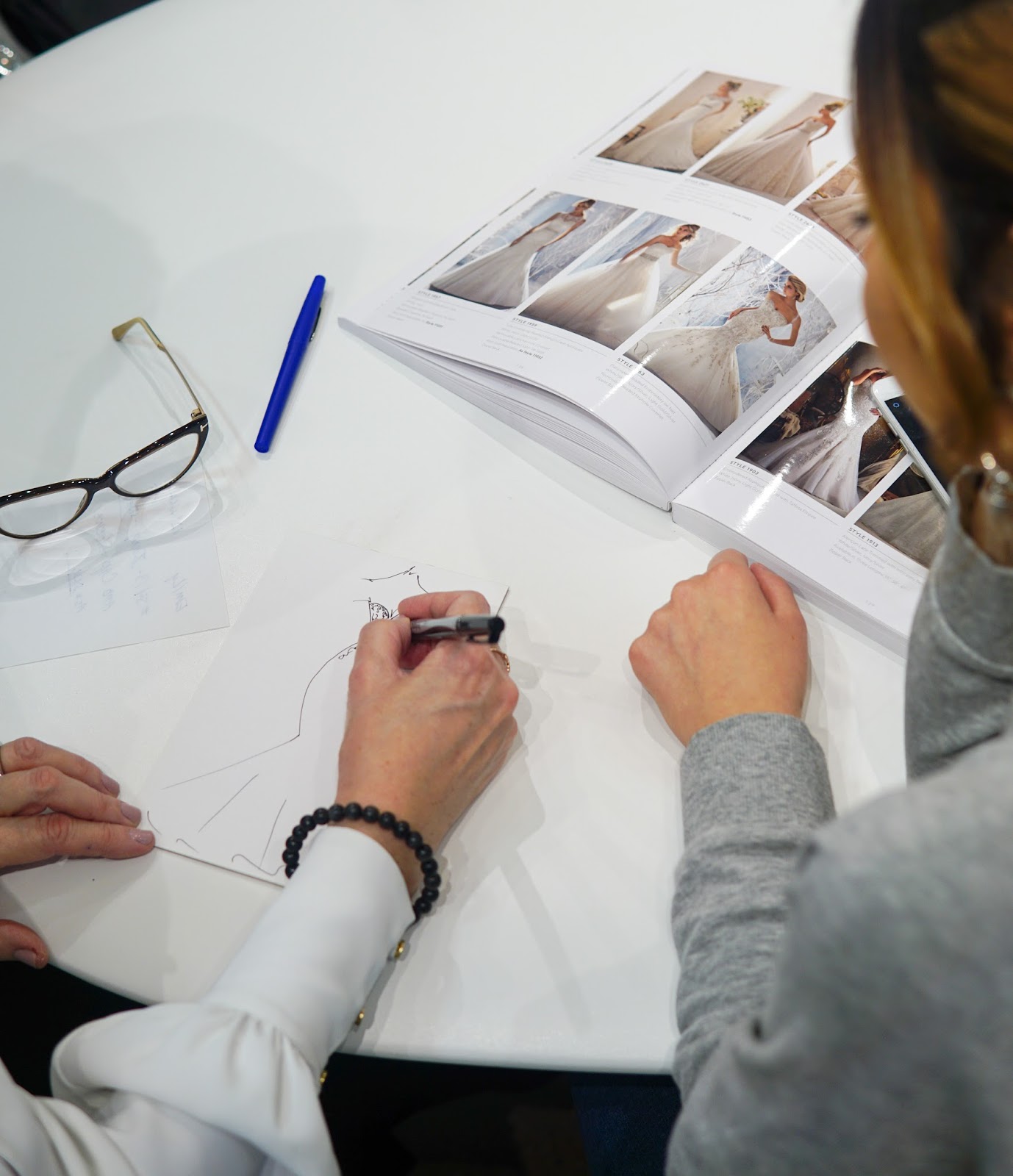 It was so inspiring to be in a room full of tulle, organza, sequins and lace talking to a woman who started this company 25 years ago. I left feeling like anything was possible which is what a wedding dress should make you feel like…not only a princess but like you could do anything you put your mind to!
Hope you enjoyed these sneak-peek images!
xo
ejc