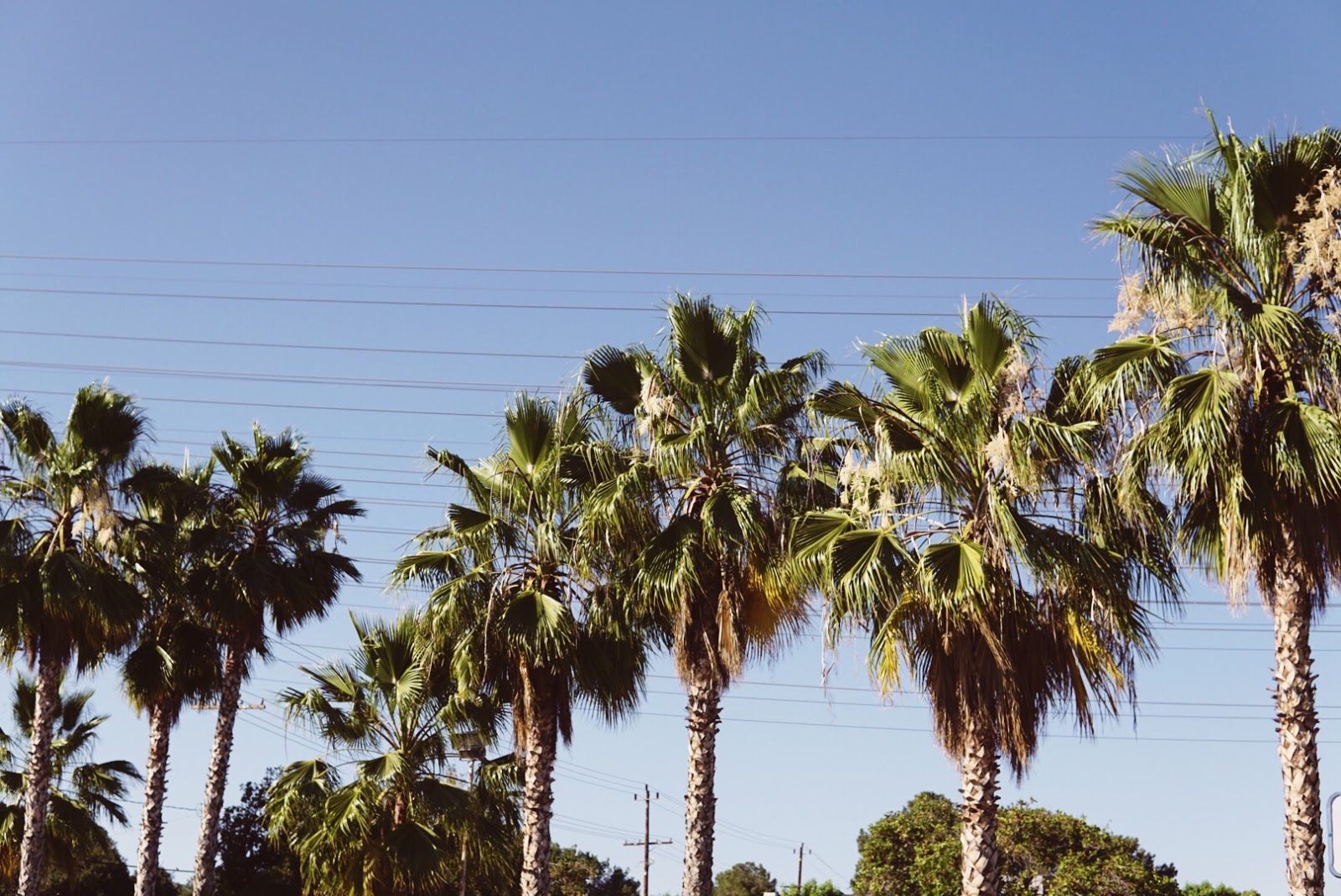 Today I'm thrilled to announce my partnership with American Express! I'll be showing you how Emin and I are using the Amex Blue Cash Everyday Card to earn cash back on all the items we are buying to start our life together and on our everyday purchases. Being newlyweds is so much fun, and contrary to what most people say…it really DOES feel different than before.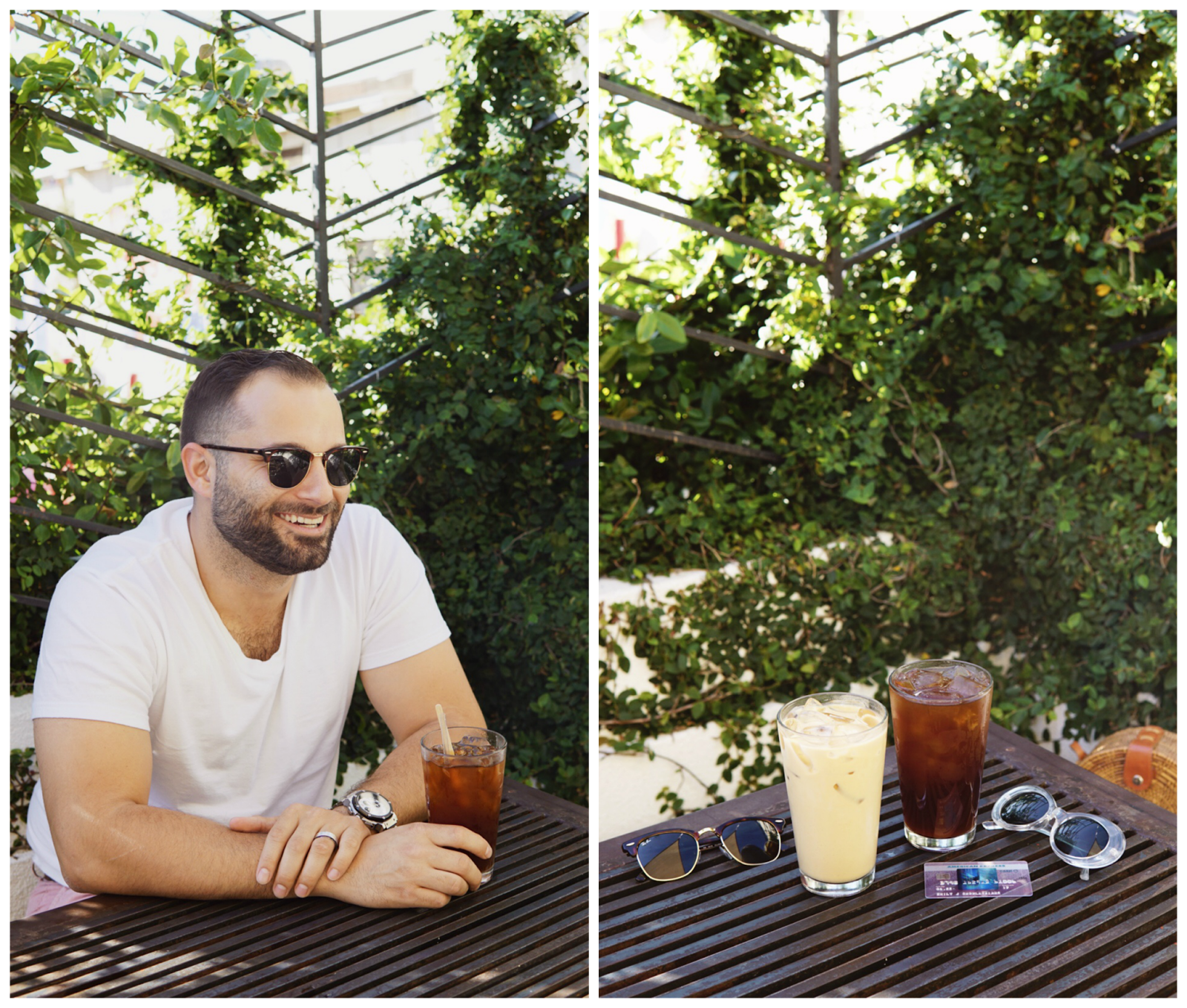 A couple that drinks coffee together, stays together, and I fully believe in that. One of our favorite shops is Coffee Commissary, which has some of the best vanilla lattes and baked goods. We love the ambiance, the music they blast and the fact that there are always enough seats for everyone. Using our
Blue Cash Everyday Card
we earn 1% cash back and get our day started off right!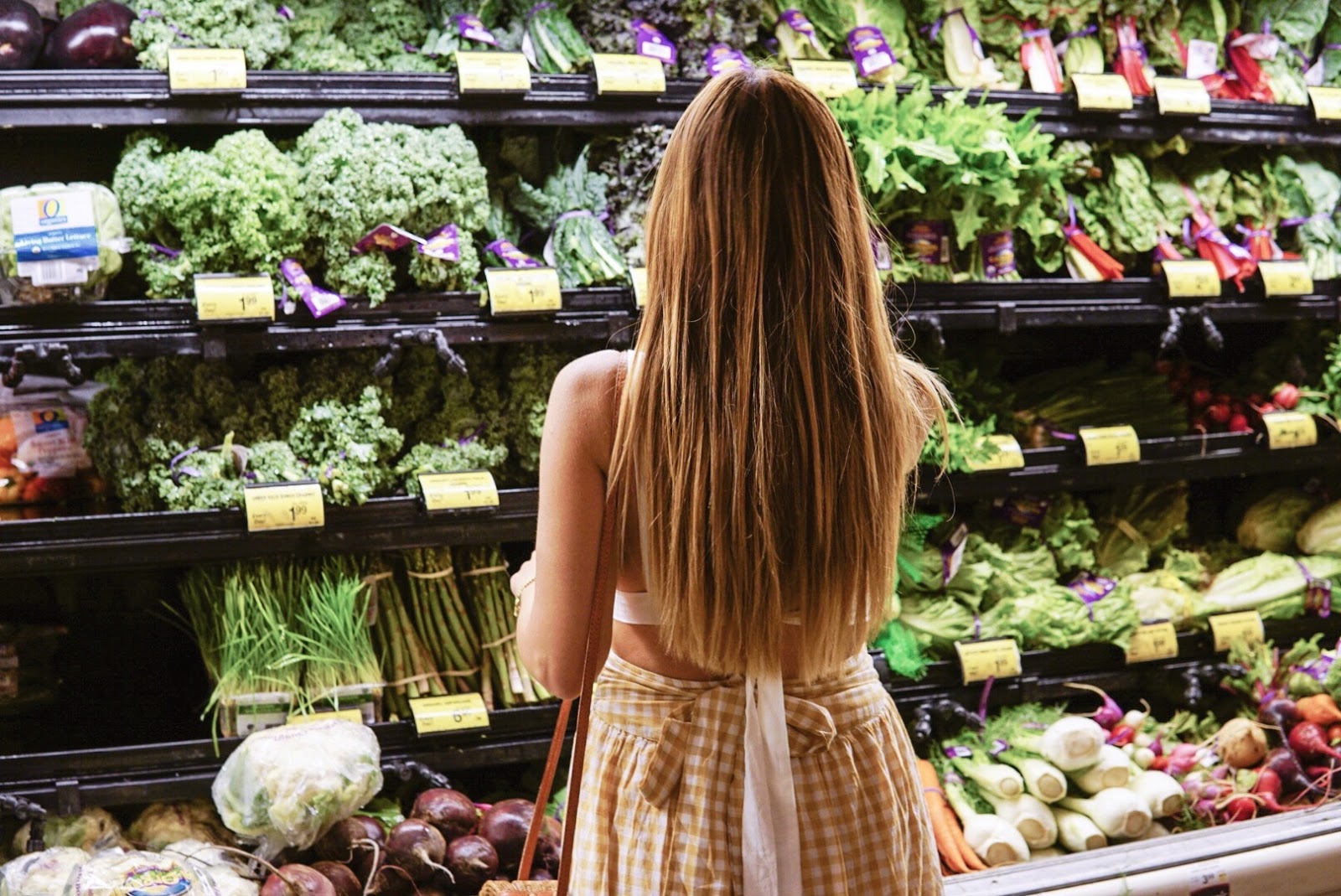 Supermarket runs are a weekly event for us, and if you know Emin and I, you know we are constantly joking around and making everyday errands an event. Sometimes we stop off at our local supermarket between other activities for grapefruits (ok, we're obsessed and always eat them!) and sparkling water (another must in our fridge). Thanks to the
Blue Cash Everyday Card
, we earn 3% cash back on all of our grocery store purchases…another amazing perk.
SimpleThings Restaurant is a new favorite and we come here all the time for the spicy tater tots…literally the best ever! I appreciate the restaurant's attention to detail and love the bright, minimal décor + the inspiring art with a sign that reads "life is short…enjoy the simple things," which is what I try to do every single day. As a new wife there are new responsibilities and the
Blue Cash Everyday Card
is what I use as I transition into this new stage with my babe!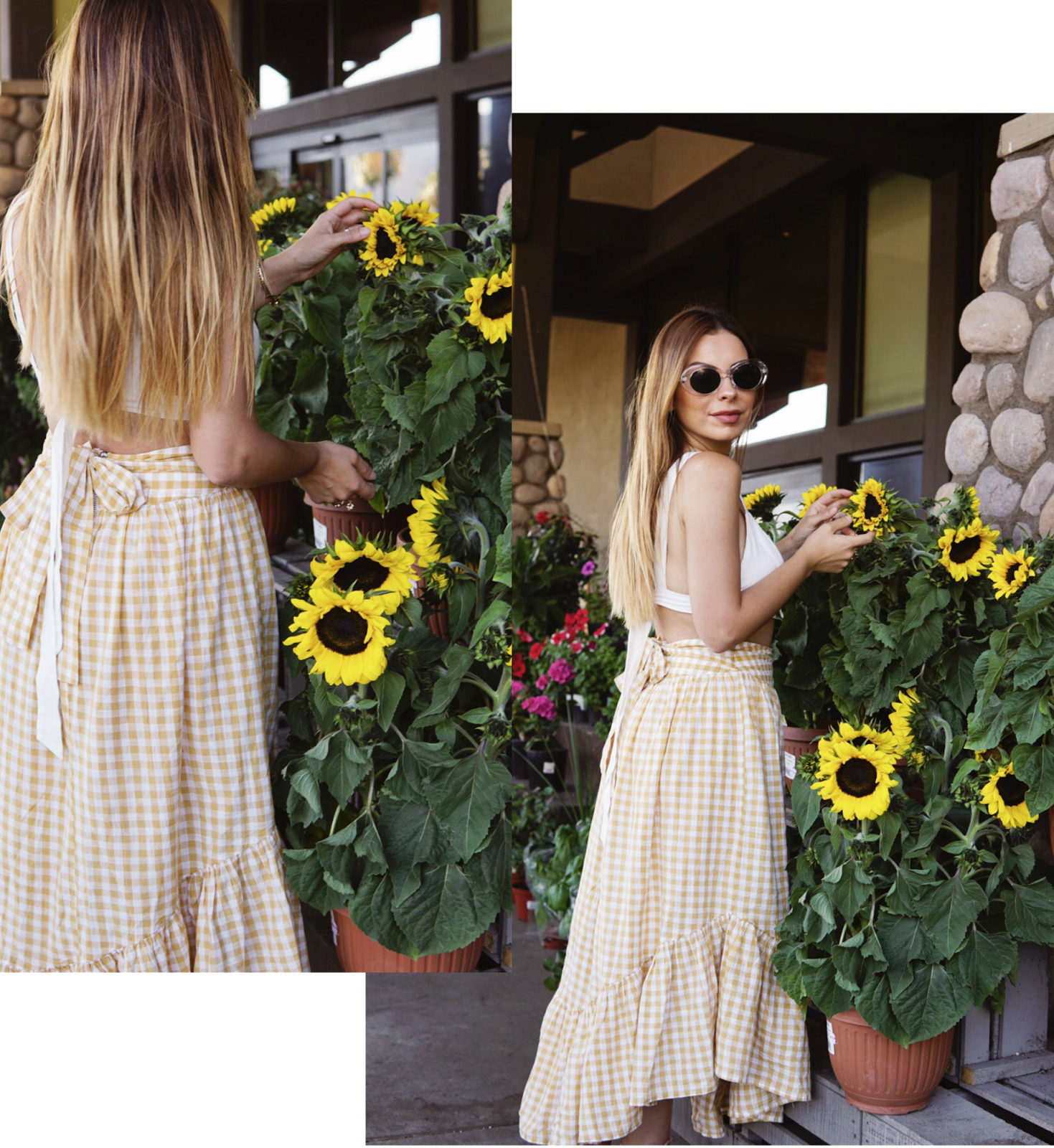 xo
ejc