It's taken me exactly three months to write this post. An entry filled with so much emotion and content I can hardly contain myself. Yup, our wedding #TwoEmsWed is finally here for you to see!
August 13th marks exactly three months of marriage…and I really can't believe it…I'm married! May 13th flew by leaving behind the sweetest, most cherished memories and moments of my life. Everything was perfect and I have my friends, family and vendors to thank for that!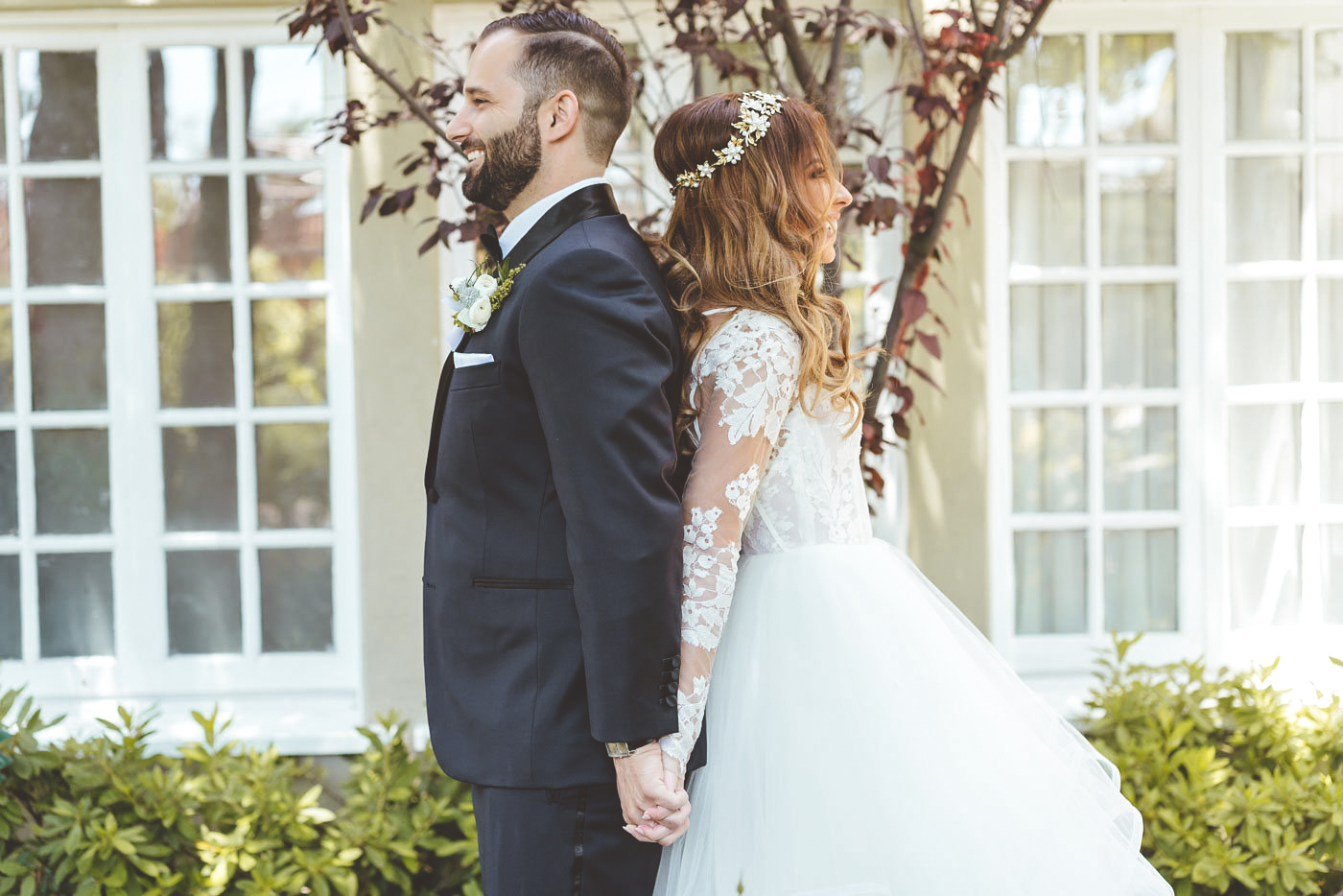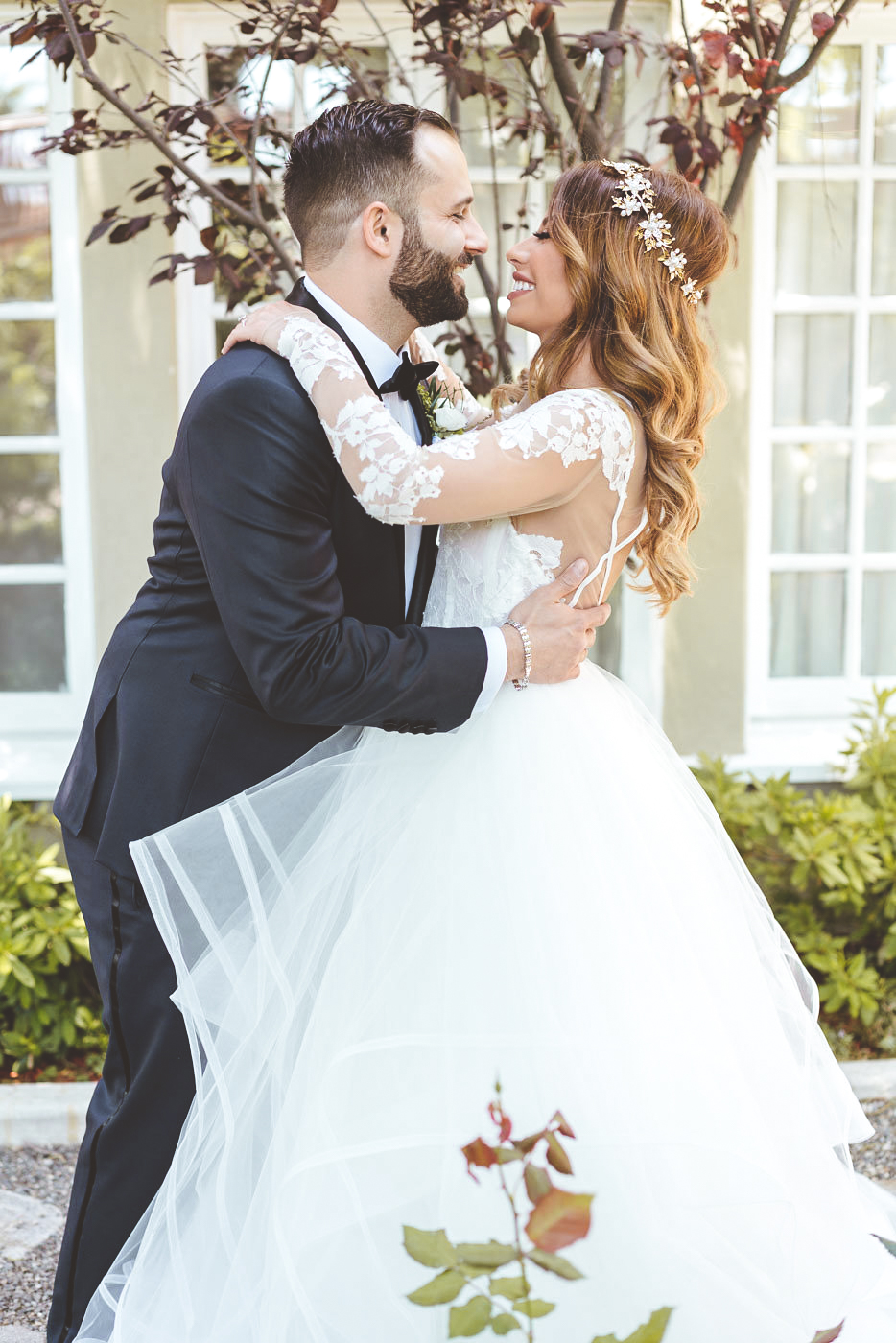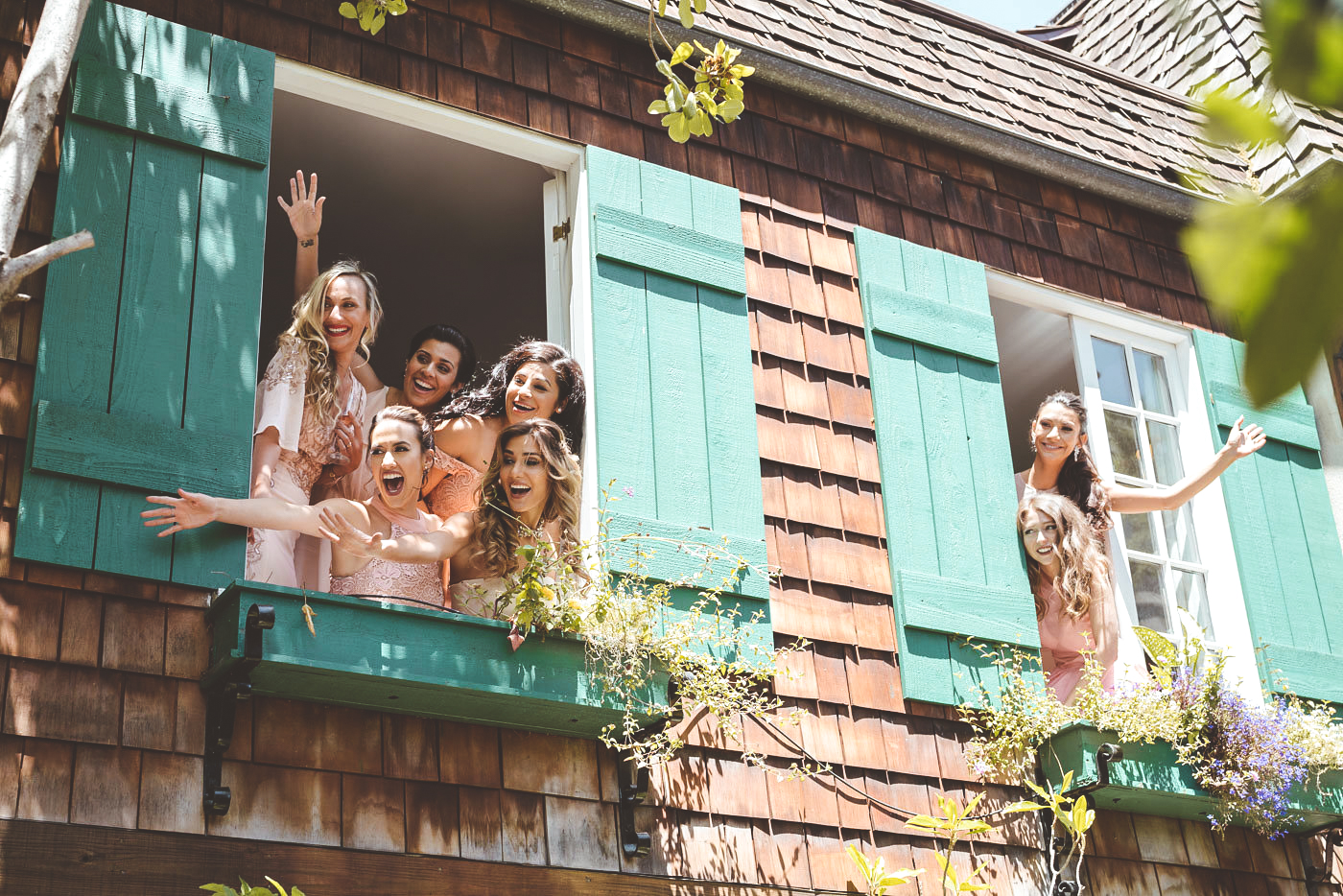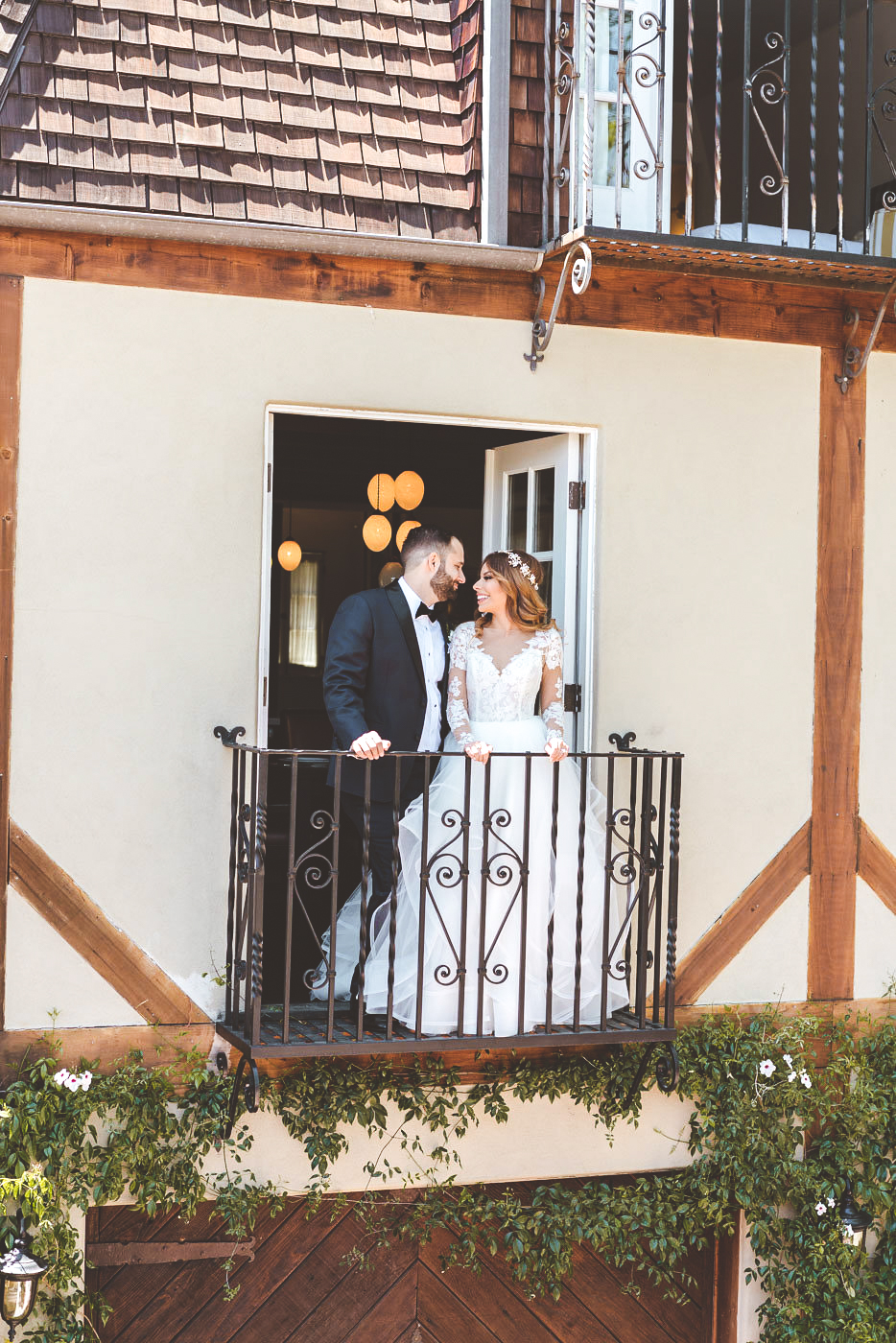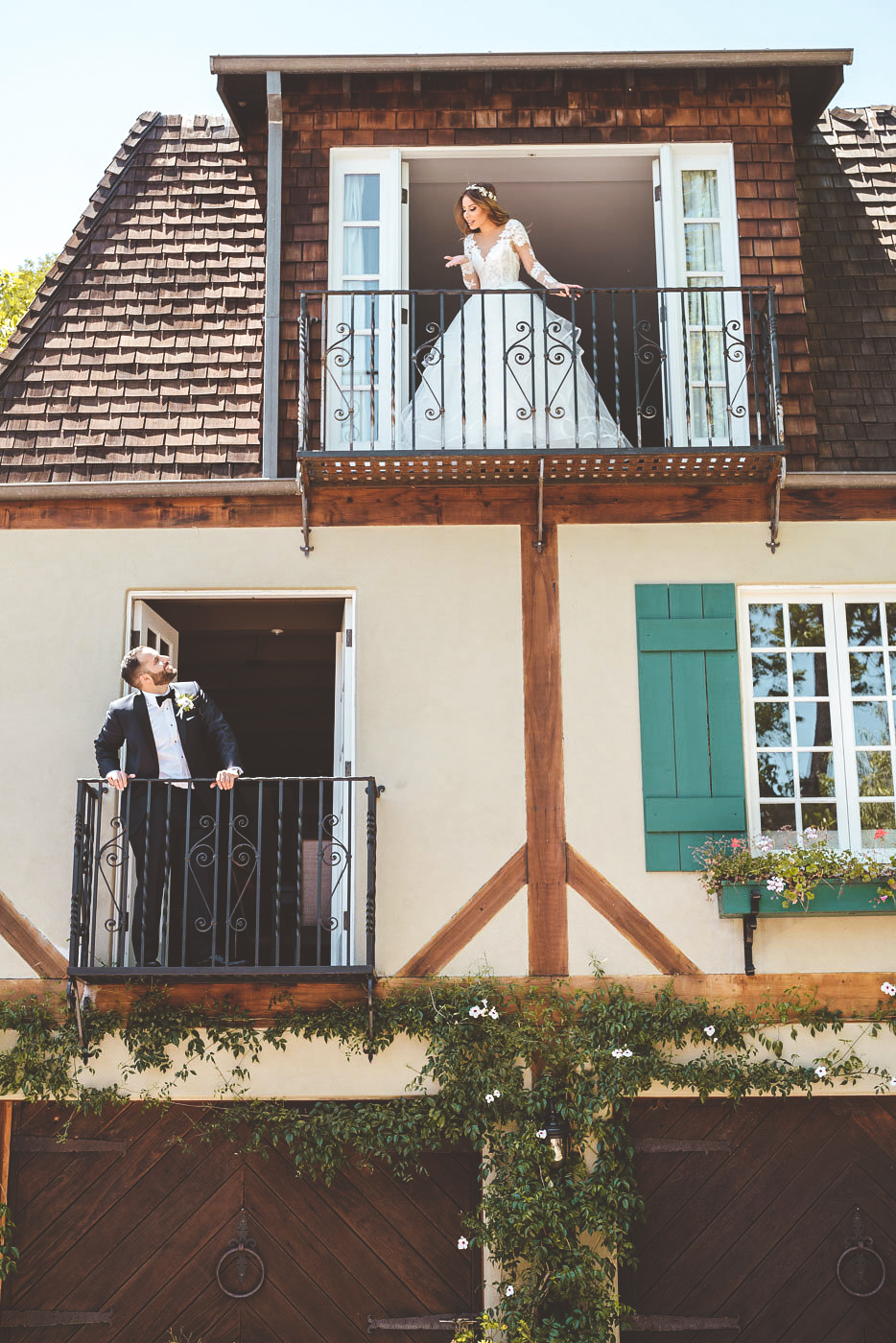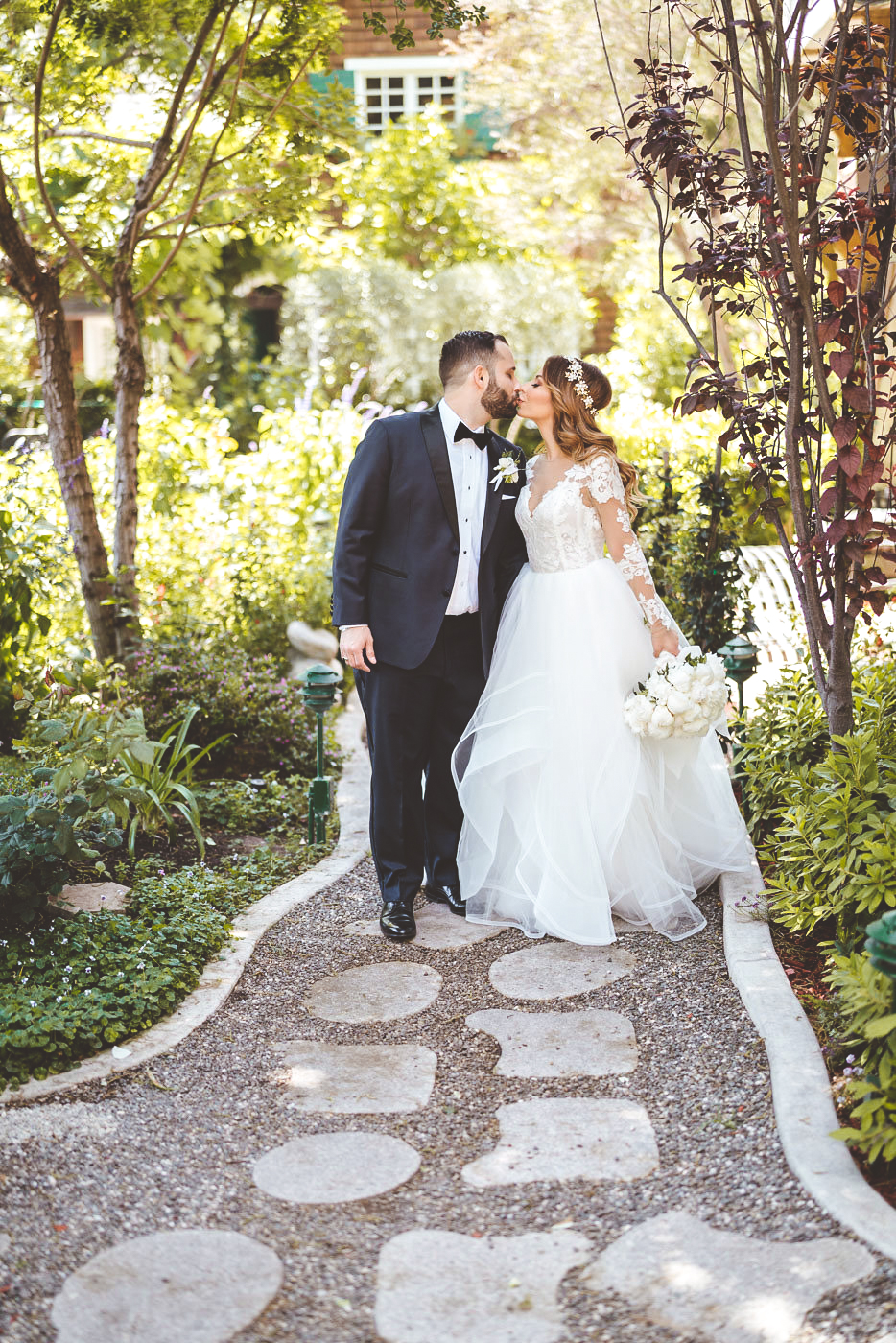 We had our first look at the Charlie Hotel while our friends and family watched from the suite windows. It was a moment straight out of a classic Disney film.
We then headed to the Pasadena Princess c/o Wedding Estates for photos before our ceremony. The grounds of this estate were unlike anything I had seen before. I felt like I was at a Chateau in Paris.
Our ceremony was next and Emin and I decided to have a semi-traditional Armenian wedding so we got married at an Armenian Catholic Church in Glendale.
Everything was perfect.
A HUGE thank you to all my vendors:
Dress – Hayley Paige
Stay tuned for our wedding video next week!
I hope you enjoyed this once in a lifetime post.
xo
ejc