I guess I consider myself a veteran when it comes to the WWD Magic tradeshow. For those of you scratching your heads…MAGIC is the top fashion tradeshow in the US. A tradeshow is basically an event where brands and buyers come together to place orders for their stores, boutiques and e-shops. Brands like Free People, BB Dakota and more put together lavish booths displaying their collection for the following season and buyers from Nordstrom to LuLus visit those booths and place the orders for their stores.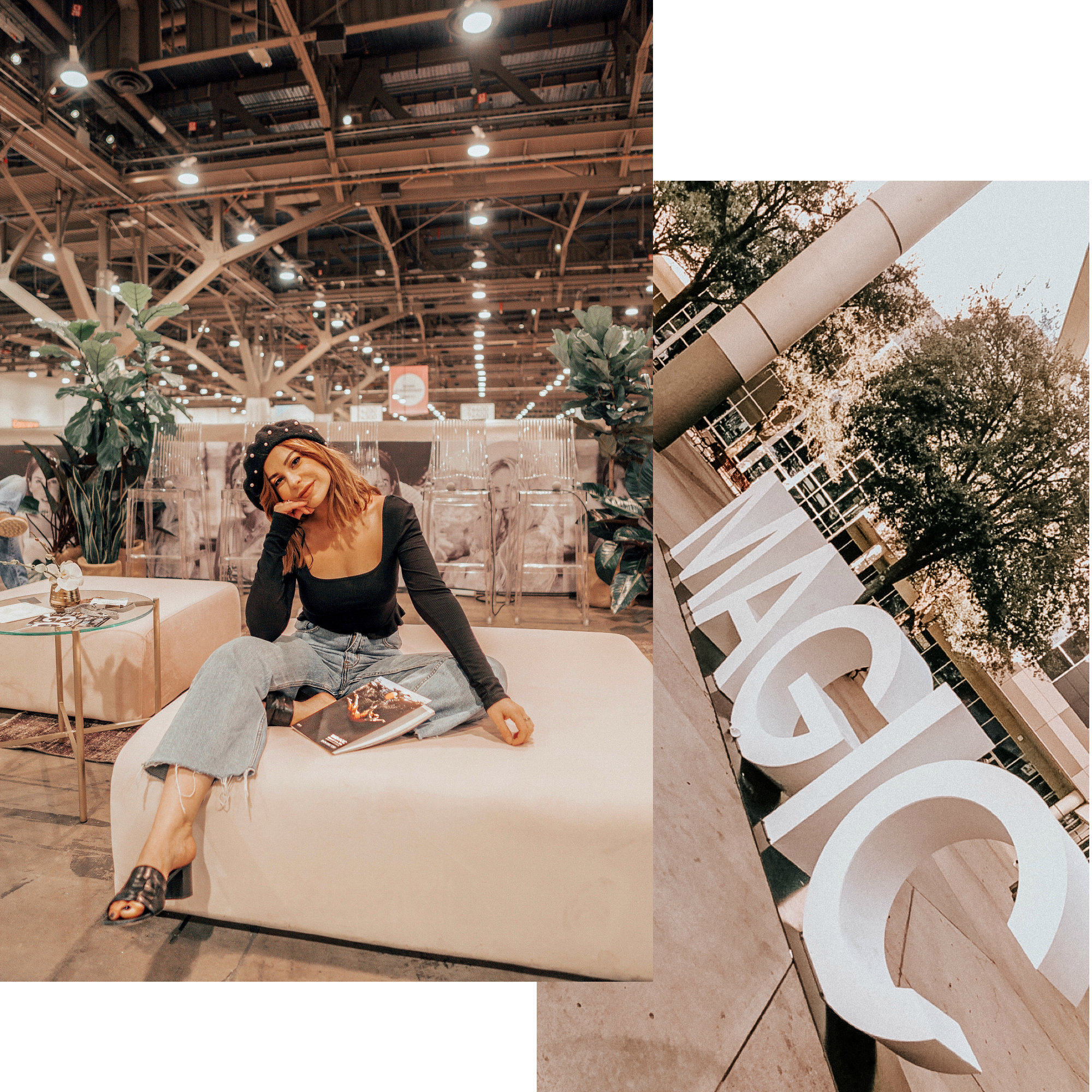 Where do I come into play? Well, MAGIC hosts panels where Influencers/Bloggers are asked to speak and cover topics about digital media/marketing. This was my 5th or 6th time speaking and it's always such an honor to go back! I love the MAGIC folks and of course the Matte Black team who make it all happen!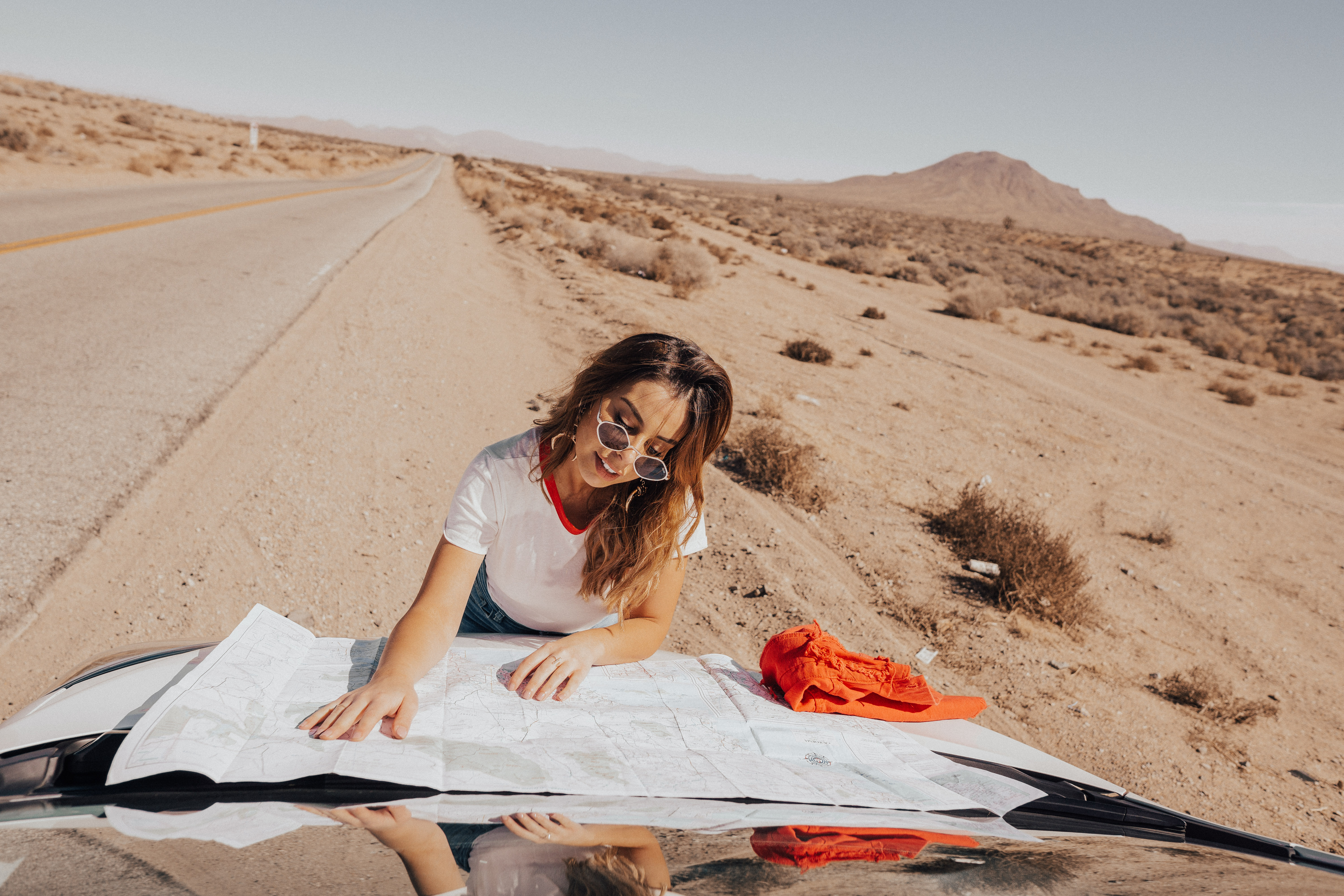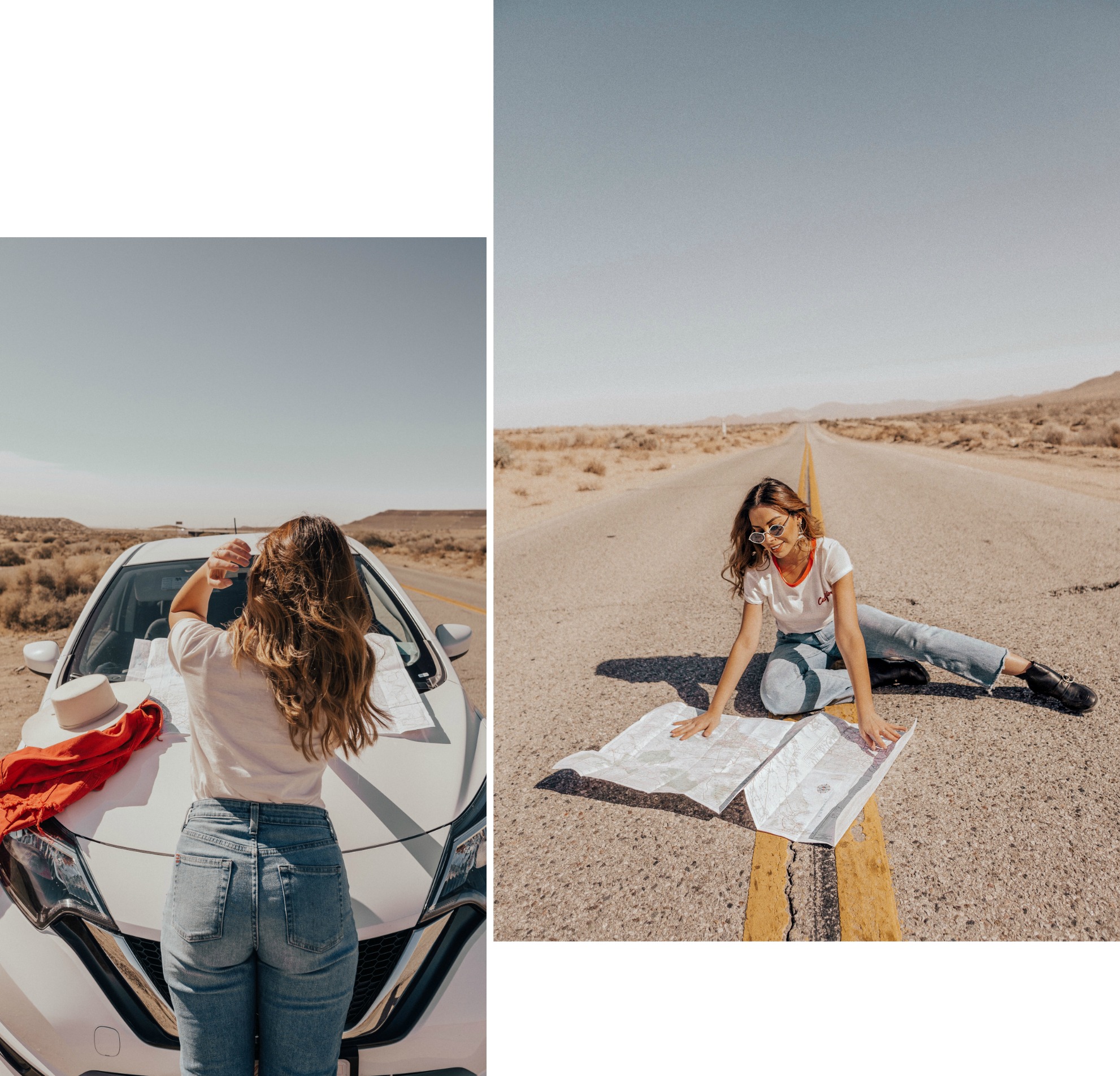 I took my photographer Enzie with me and we decided to get out and shoot just for the hell of it. We rented a car and took some epic road trip shots where we nearly got run over. We also made a pit stop at good ol' Peggy Sues Diner for some milkshakes (this spot is a must see…in the middle of nowhere)!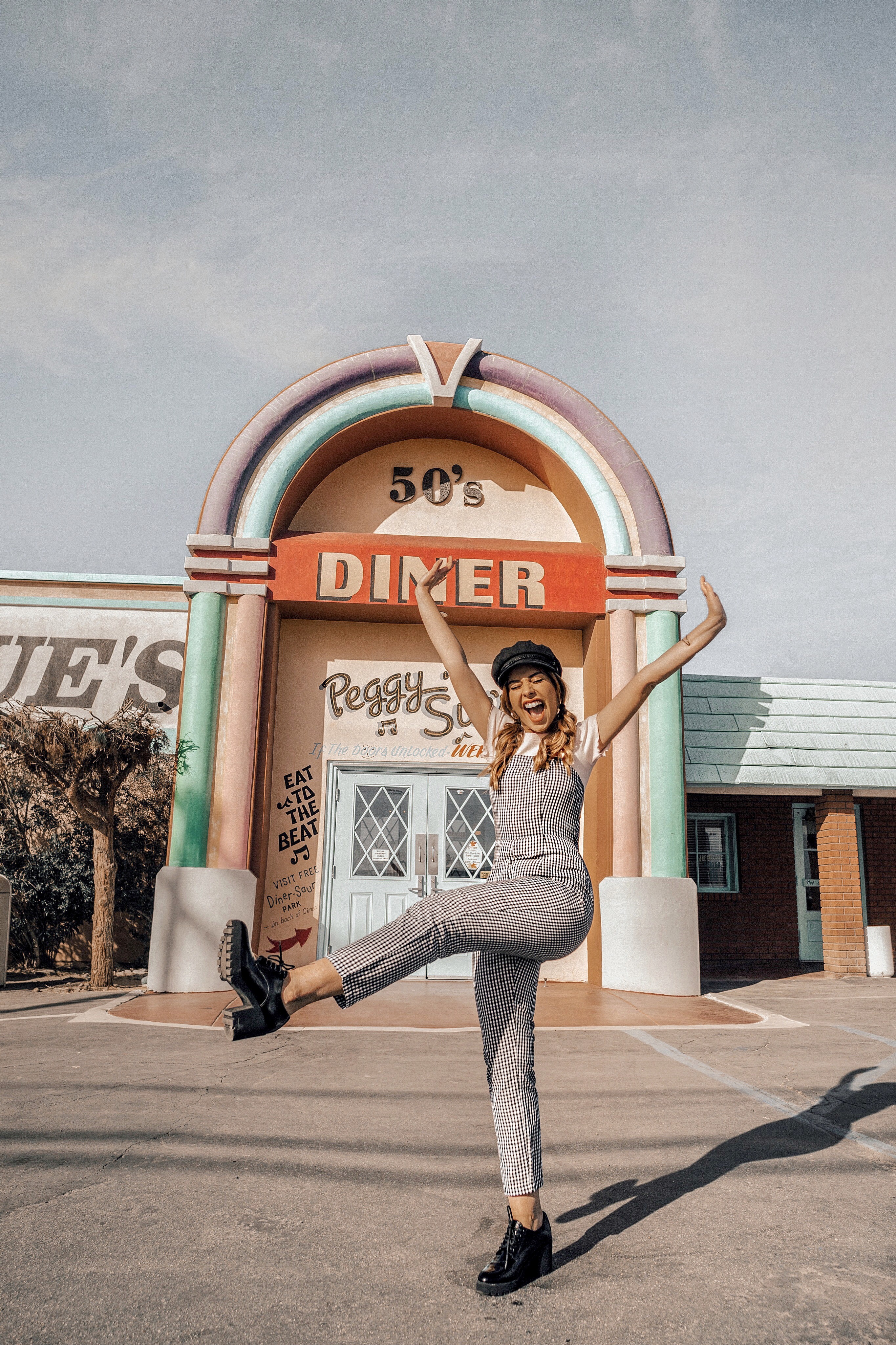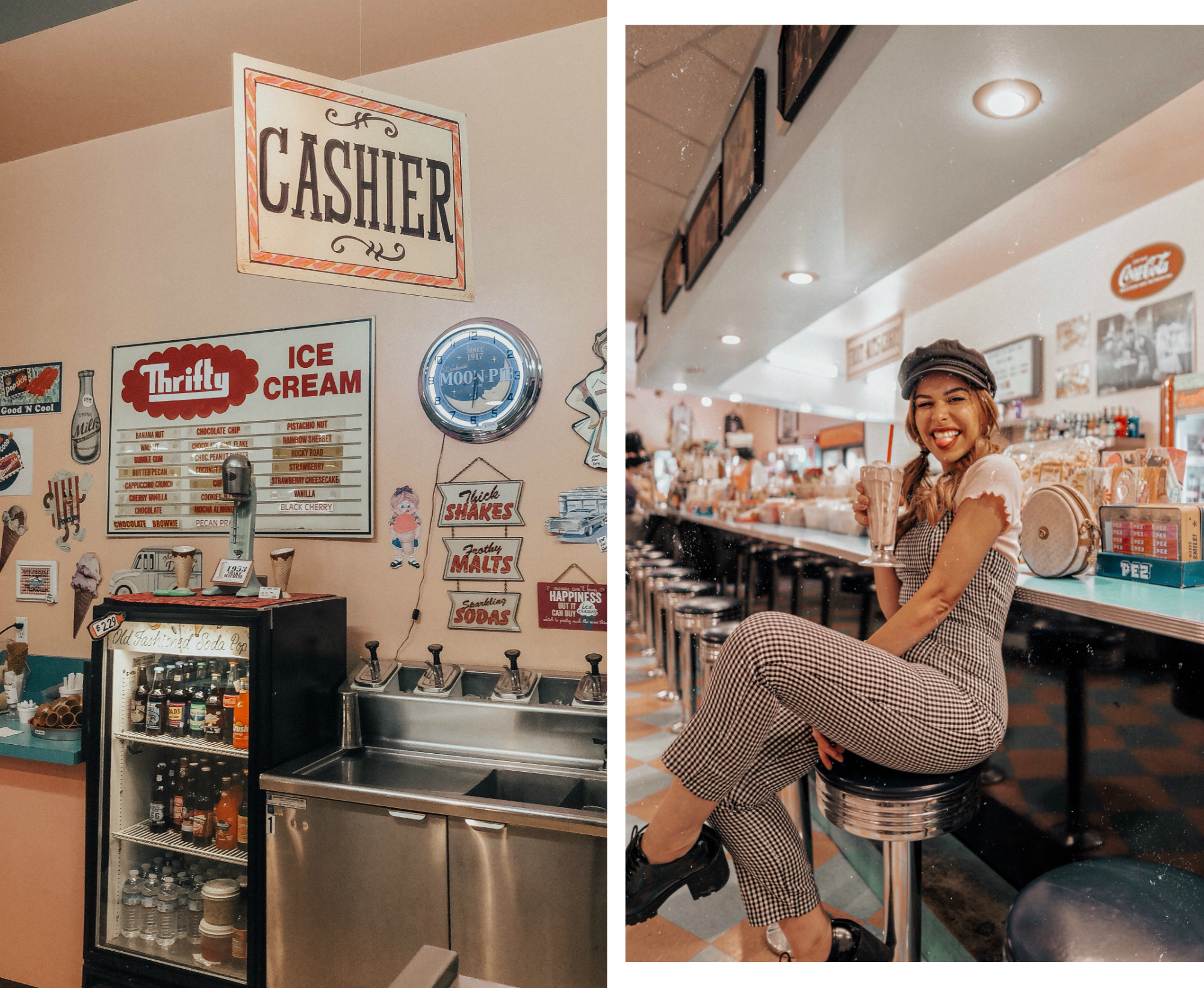 Right before entering Vegas we took a detour to see the Seven Magic Mountains…and to be honest I was kind of disappointed. I didn't fully understand the art installation and there were so many people there that getting a photo was tough. But we did it (with the help of the patch tool on FaceTune)!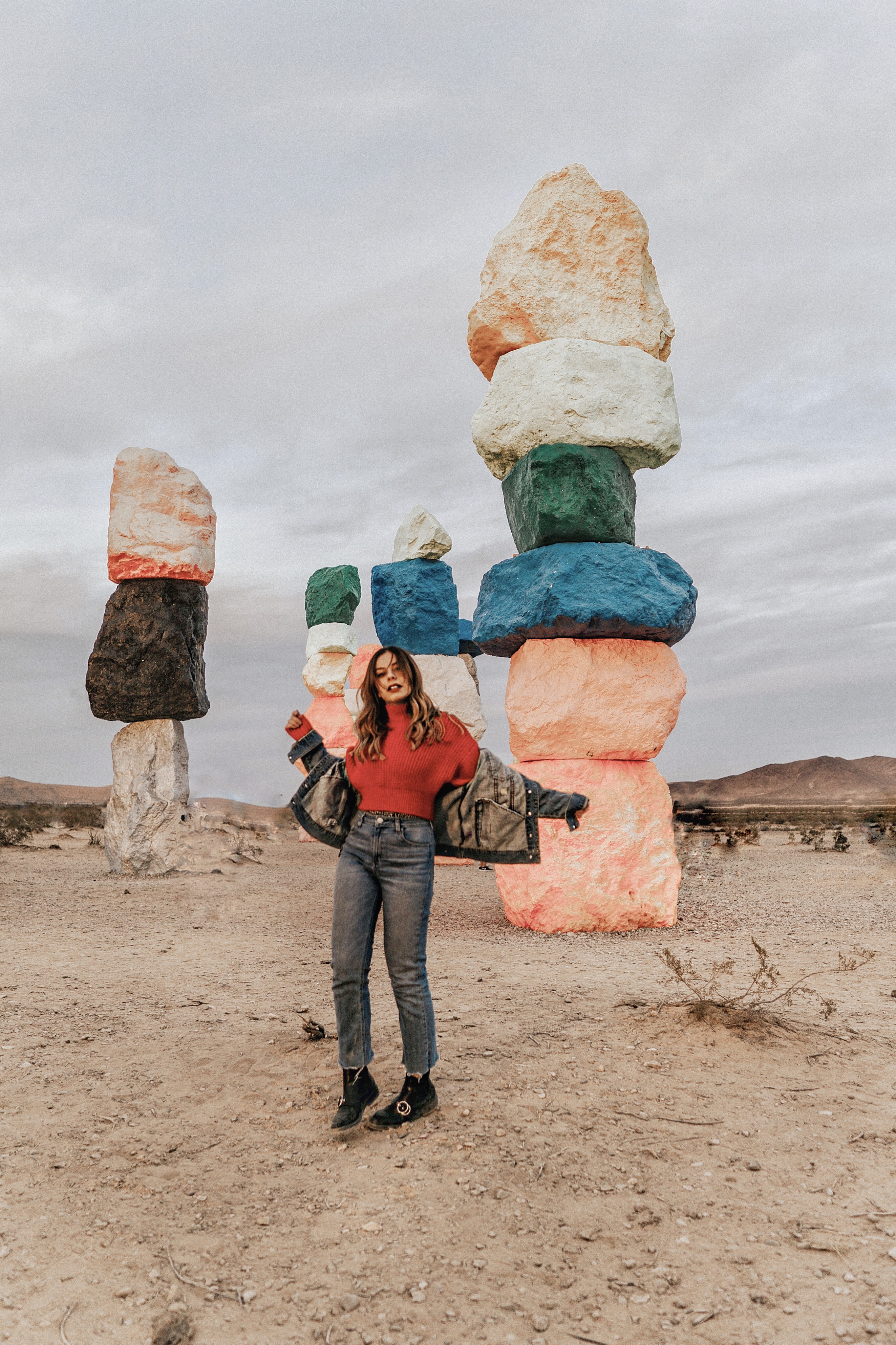 I spent the next two days discussing the evolution of the digital space with @evaacatherine and @jamialix. The turn out was great, the response always so positive and I love meeting new people who are eager to learn about what we do!
On the last night we headed to Downtown Las Vegas (highly suggest this for anyone who has never been). It's basically the original Vegas with historic casinos and hotels from decades ago. It's just such a gem and you can really see how far LV has come.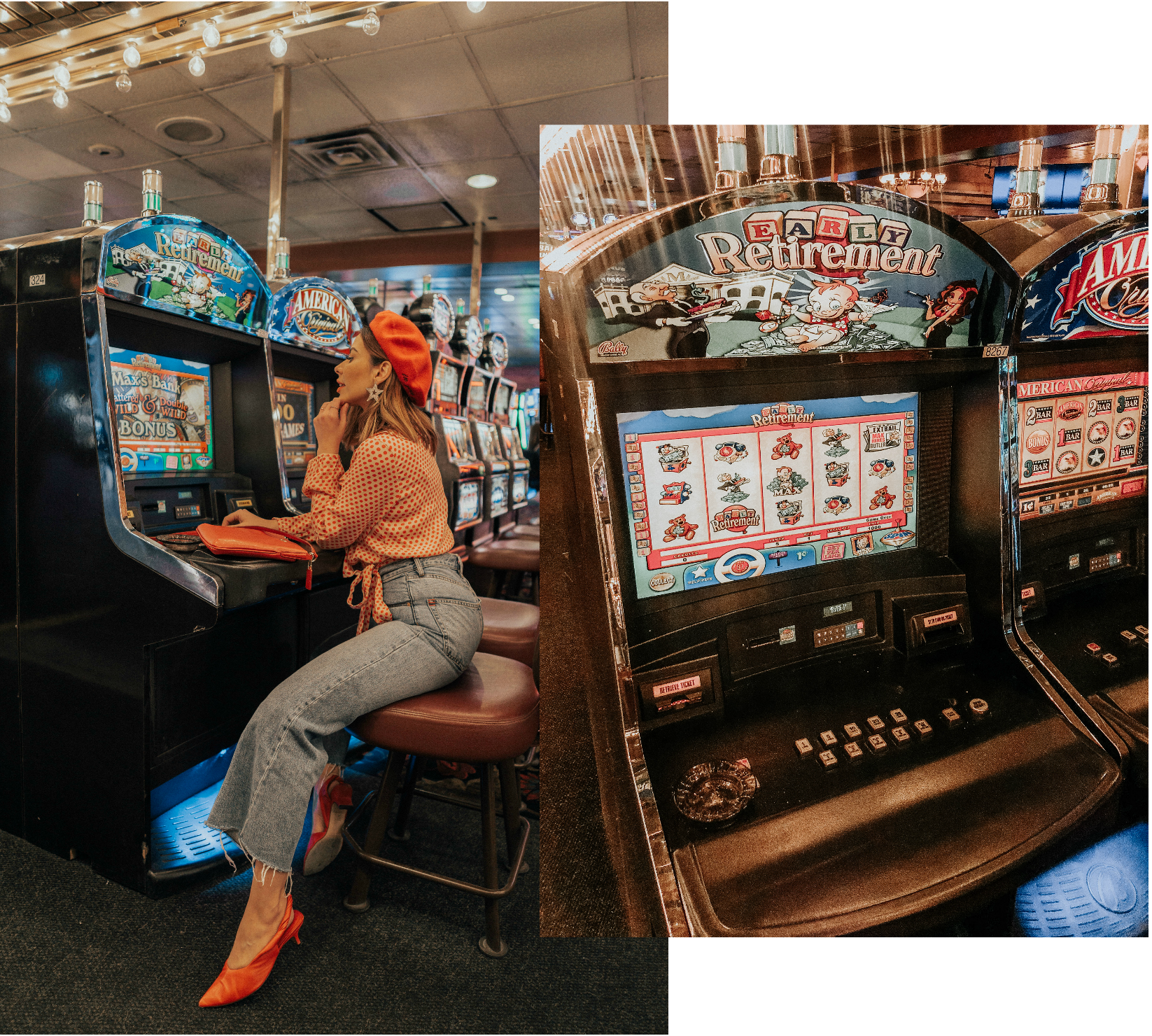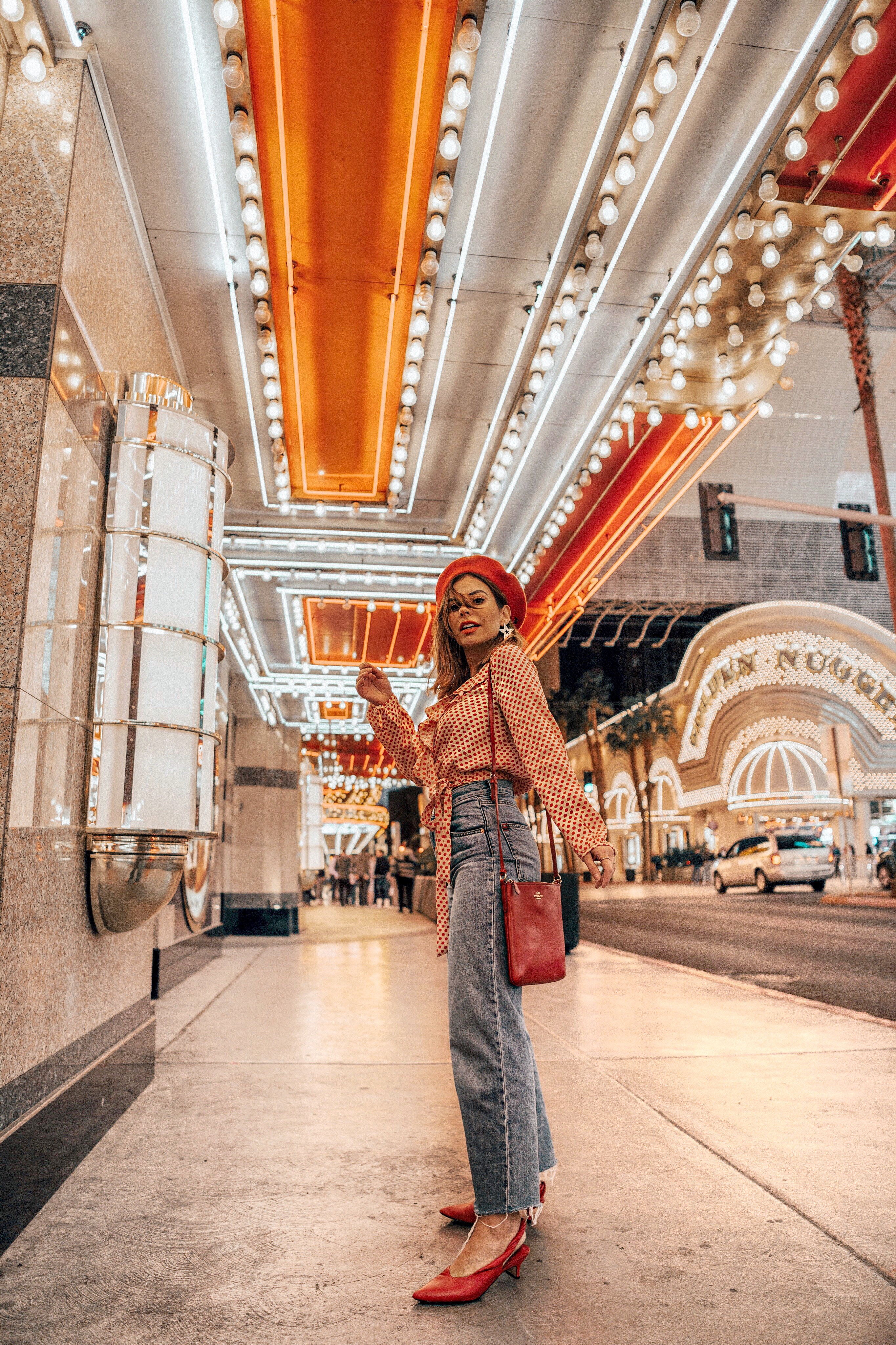 I hope you enjoy my travel posts because in just a few days I am headed to Costa Rica with Emin and some of our friends. Stay tuned!