Last weekend I met with my interior designer Paleny to go over the overall aesthetic of Casa de Vartanian. We hung out at her place which is such an inspirational home. It's filled with so much character and is truly a place you don't want to leave.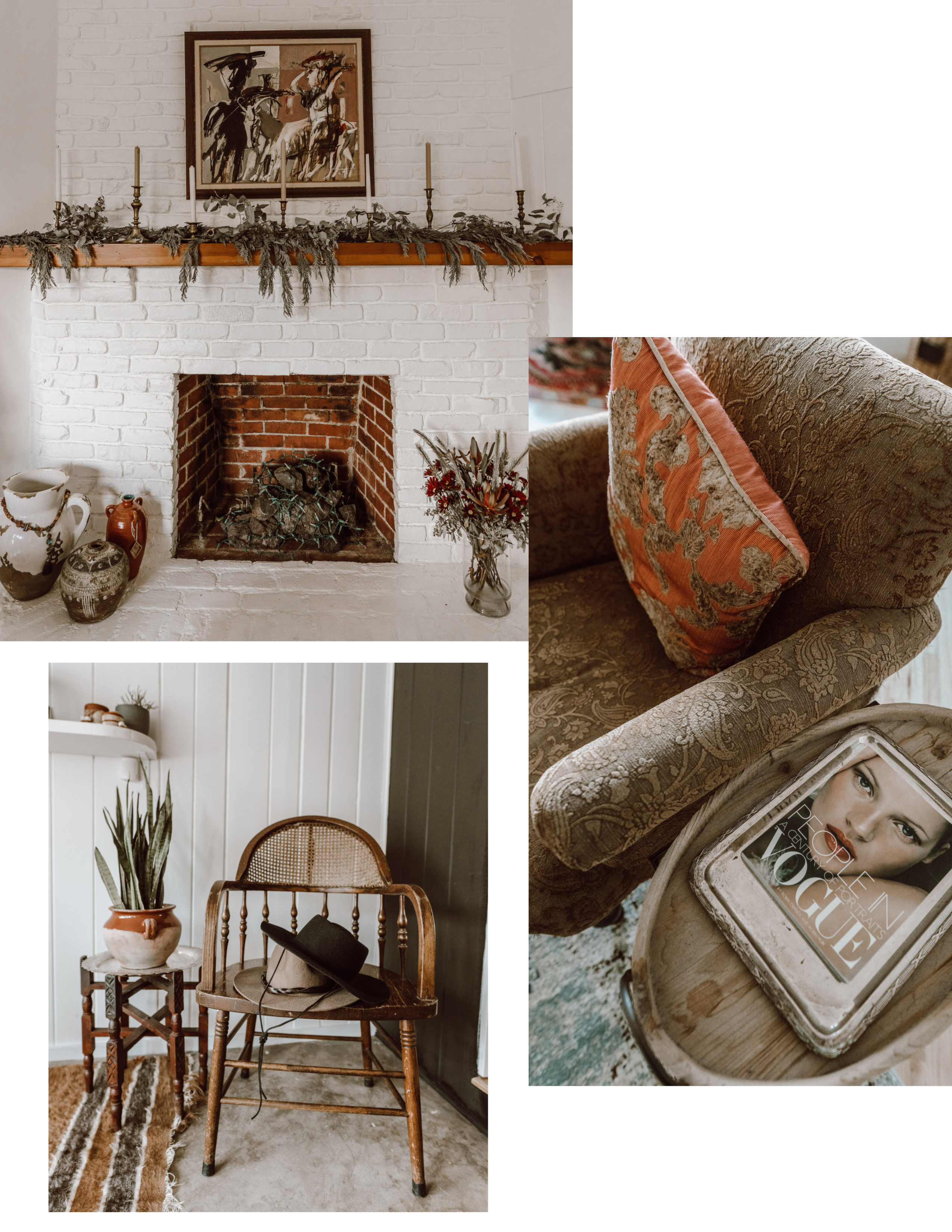 That is definitely what I want to achieve in my own space. I want our home to be our favorite place in the world. So good that you never want to leave. I am a homebody after all.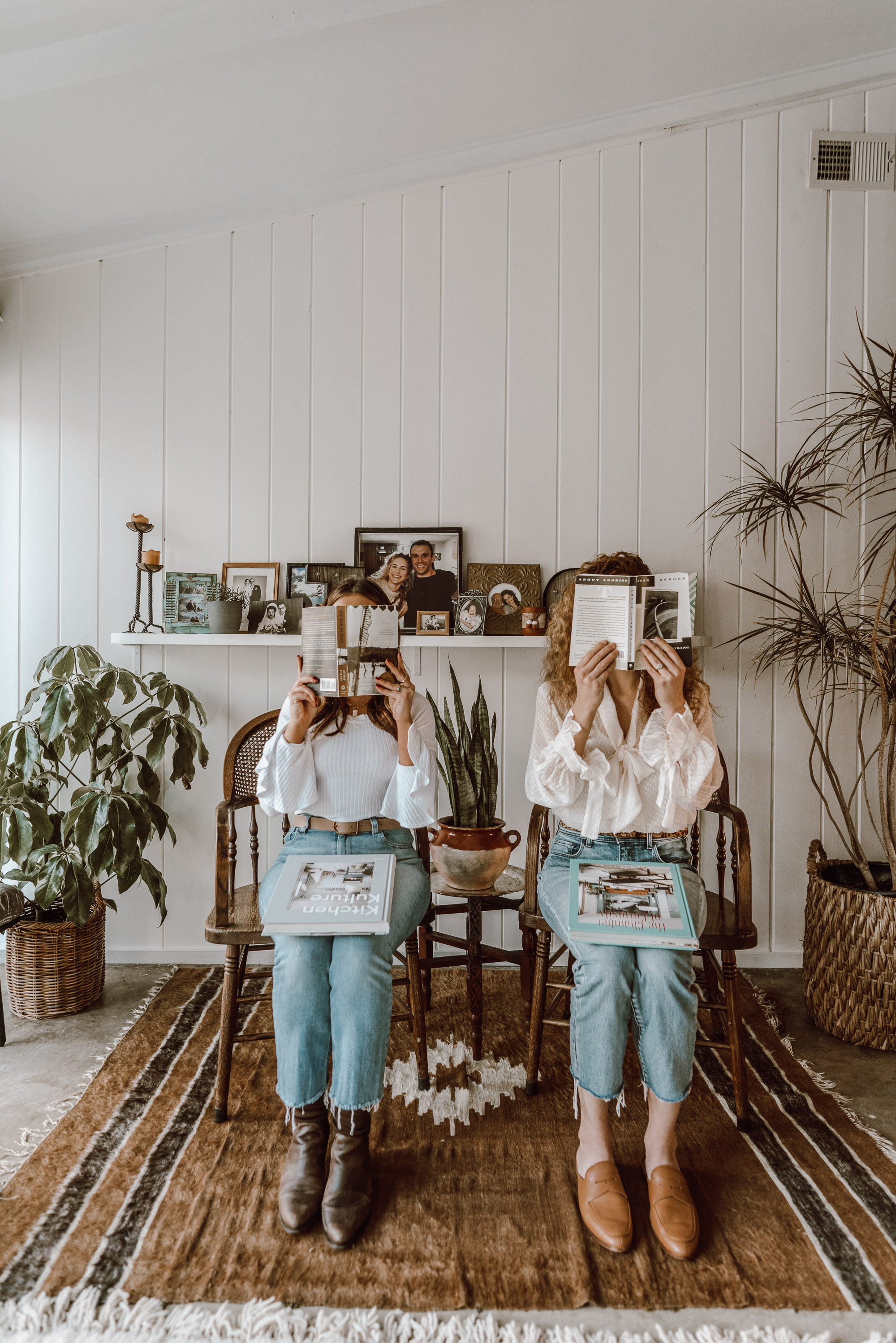 After my fair share of Pinteresting and referencing Homebody by Joanna Gaines I've concluded that our interior style is a combination of Modern meets Boho meets Farmhouse. I am a firm believer that mixing styles results in the most interesting and beautiful interior spaces (or outfits even!) Below is a breakdown of what we like from each aesthetic and a collage of inspo photos so you can get an feel of the look we are going for:
Modern: neutral colors of white, black, brown and grey, clean lines, midcentury modern furniture, open floor plan
Boho: textures (crochet, macrame, faux fur), vintage decor pieces, patterns, plants and greenery
Farmhouse: shiplap, exposed brick, subway tile, exposed beams
While we were chatting, Paleny mentioned a few things that made me go Hmm I would have never thought of that. So I asked her to share her Do's and Don'ts of interior design:
1) Do Mix and match! I'm a huge believer in mixing and matching. It is a great way to have fun with your home and incorporate more than one style you like, without feeling restricted to committing to just one look.

2) Do use what you own. Allow items that you already own and love to be the groundwork for building a room around. For example, use the color pallet of an art piece that you own as the focal point of a room and build a cohesive collection around it.

3) Do use souvenirs! Whether it's an item you brought back home from a trip or a milestone event like a wedding, fill your home with memories that reflect the life you've lived. It helps make your home feel very "you."

4) Don't do it all at once! While we all want a complete and fully furnished home as soon as we move in to a new space, don't buy all your furniture and decorations all at once from the same retailer. No one wants to own the entire spring catalog of a store only to feel like it's outdated by next season. Take your time finding pieces from different places as you come across them.

5) Don't be afraid! Yes there are design rules and guidelines you should follow to help create a beautiful home, but your home is an extension of you. So consider yourself first, when imaging the space you want to live in, and if you can see yourself being happy, go for it! If it doesn't turn out quite how you like, you can always paint over it!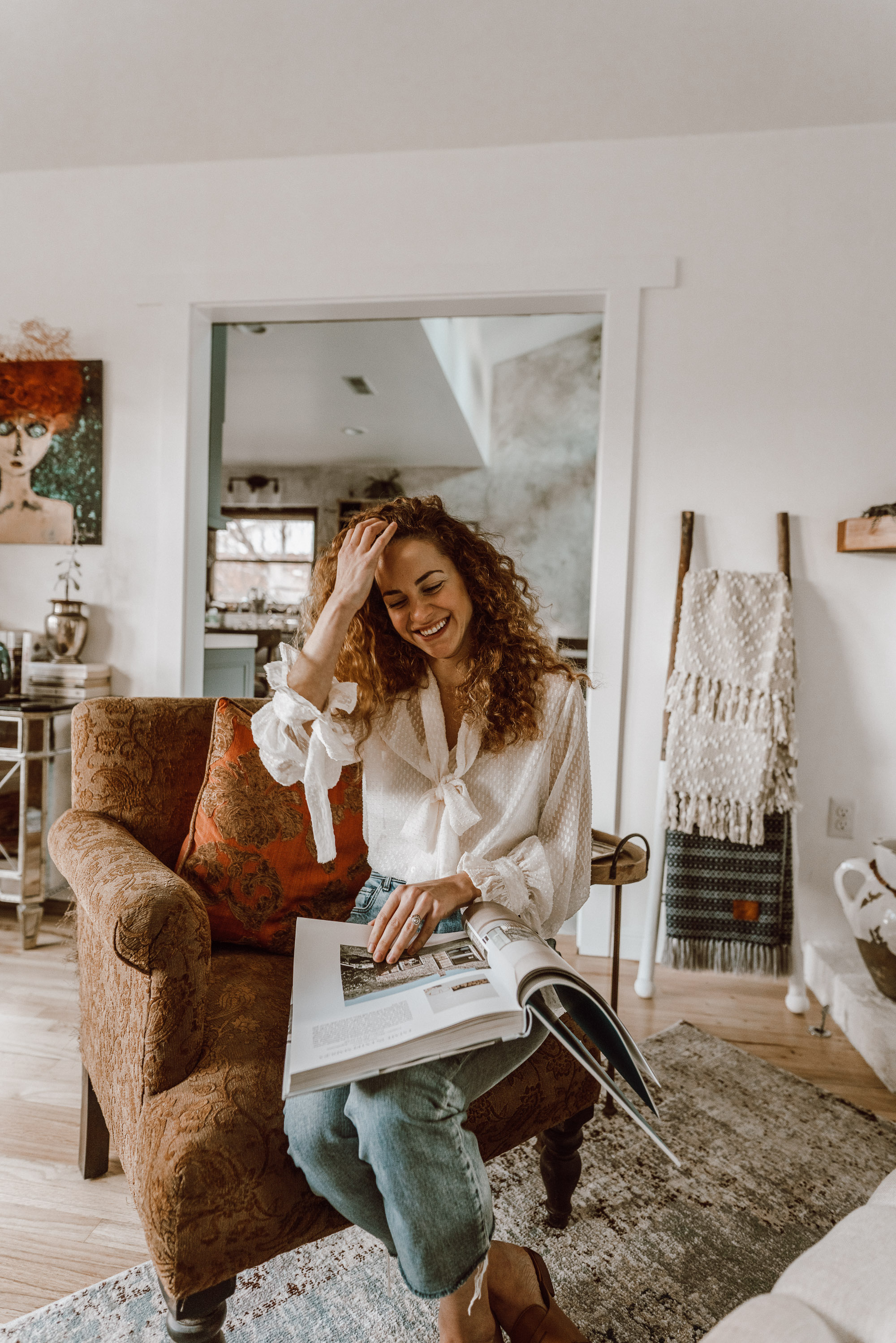 SHOP MY WISHLIST