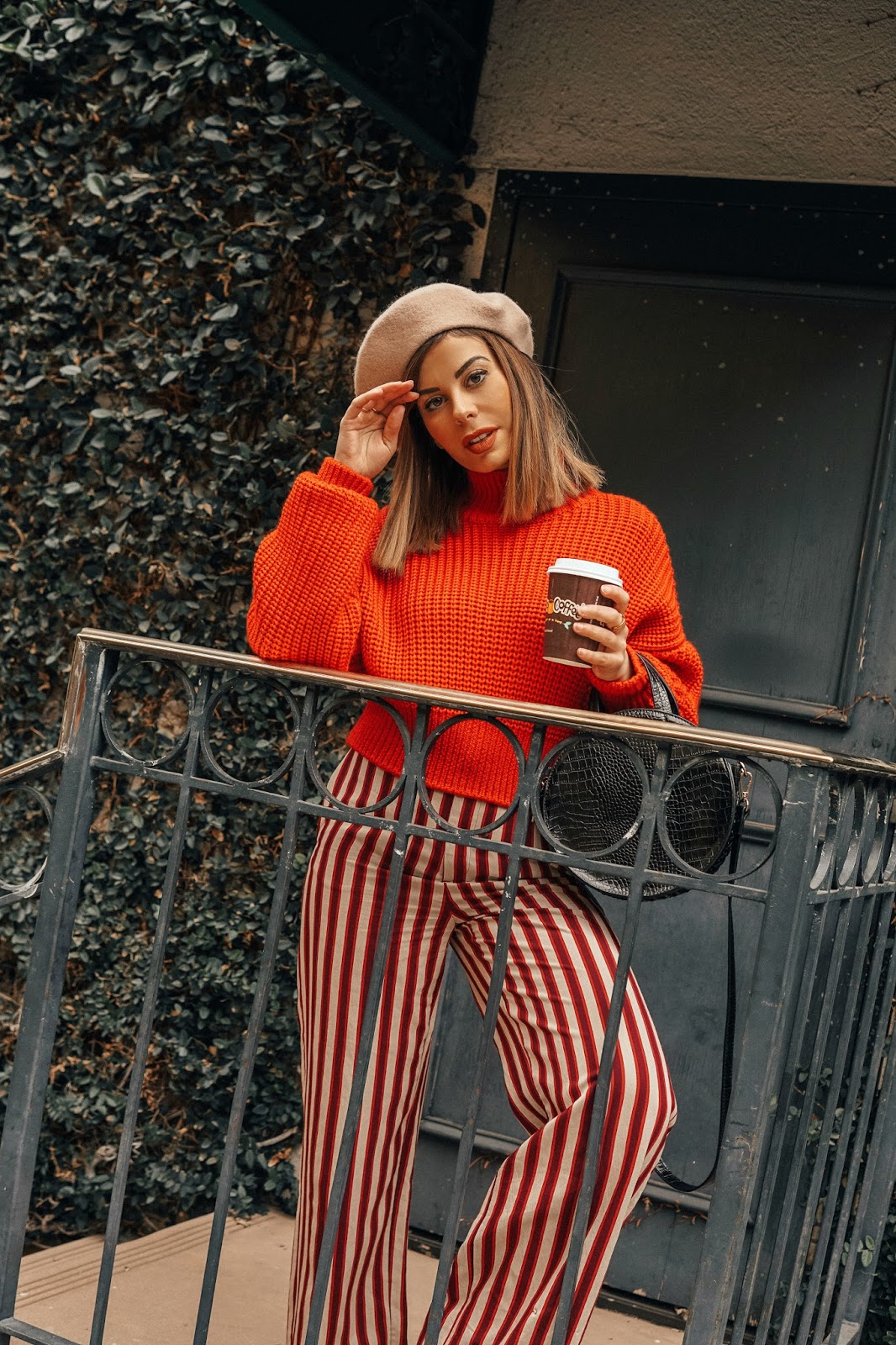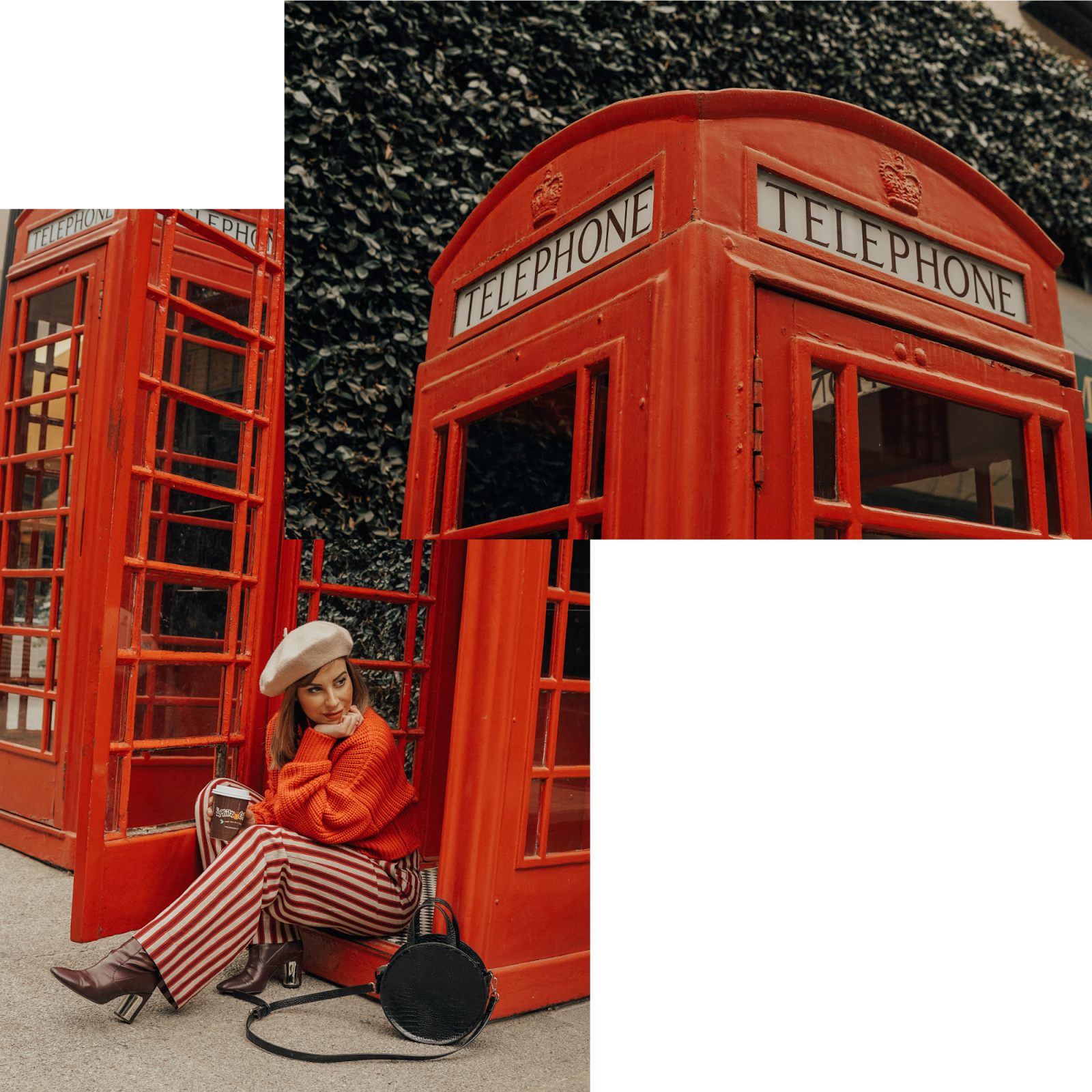 Hello 2018 another year filled with goals, intentions and dreams. To be honest, I wasn't going to publish this post but last night Emin and I shared our "resolutions" list with each other and it inspired me to share them with all of you!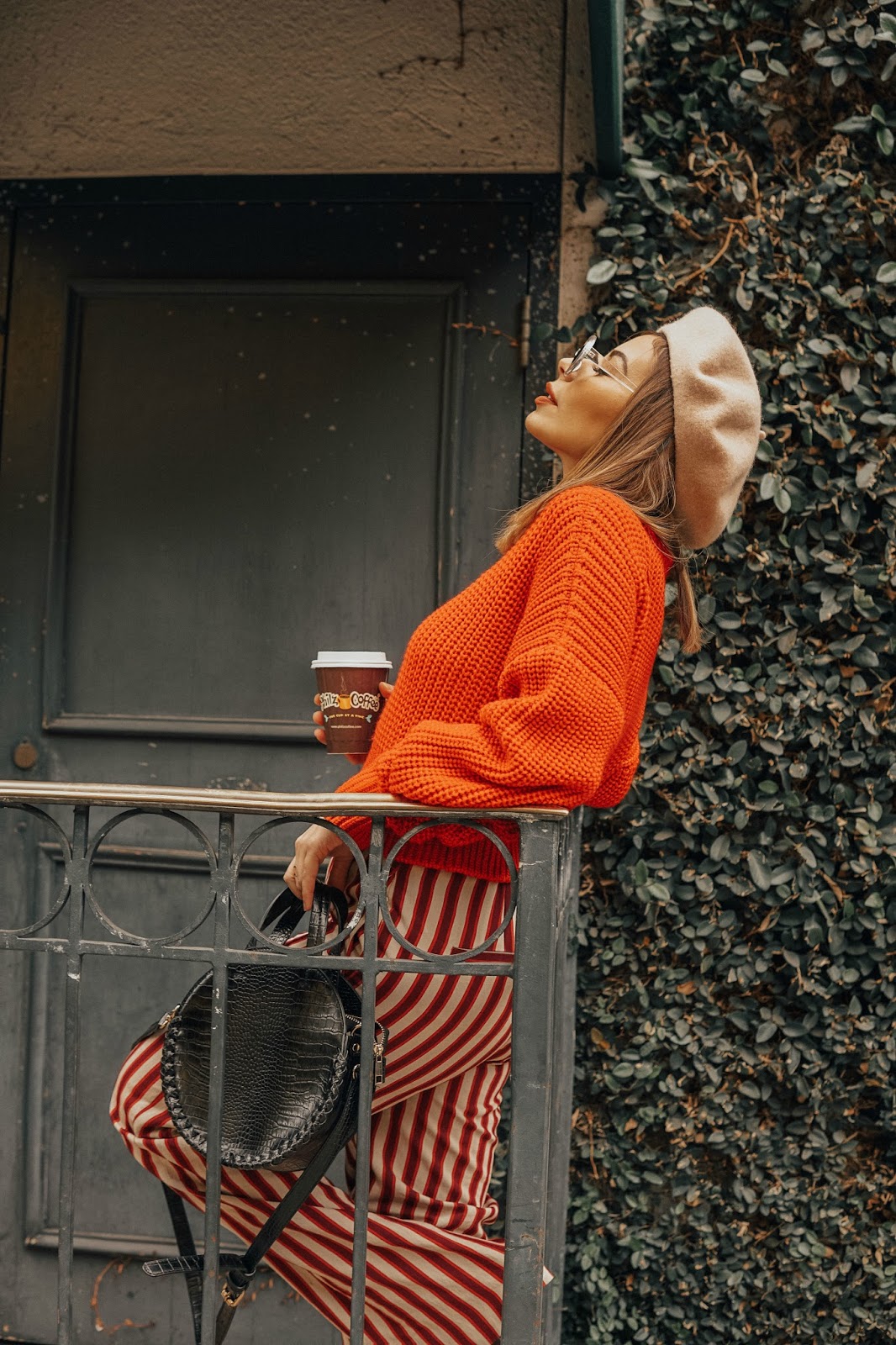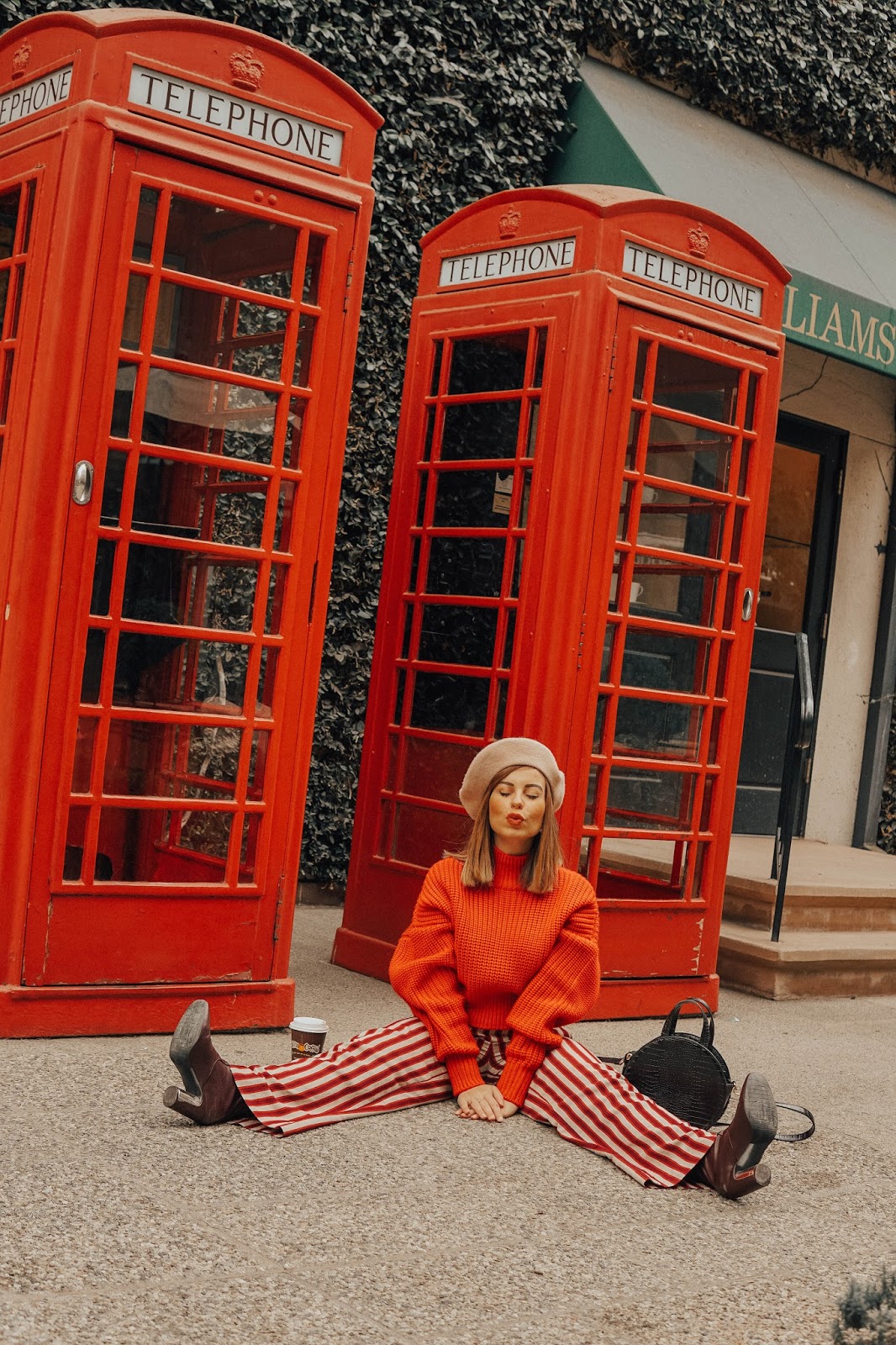 2017 was a huge year for me, I took the leap of faith and quit my 9-5 job to pursue this blog, I got married to my love and best friend, moved to the city of my dreams and adopted a dog name Oliver. 2017 was filled to the brim with new challenges and experiences. I saw the most growth in my life than ever before.
For 2018 I'm focusing my efforts on a handful of the essentials, both personally and professionally.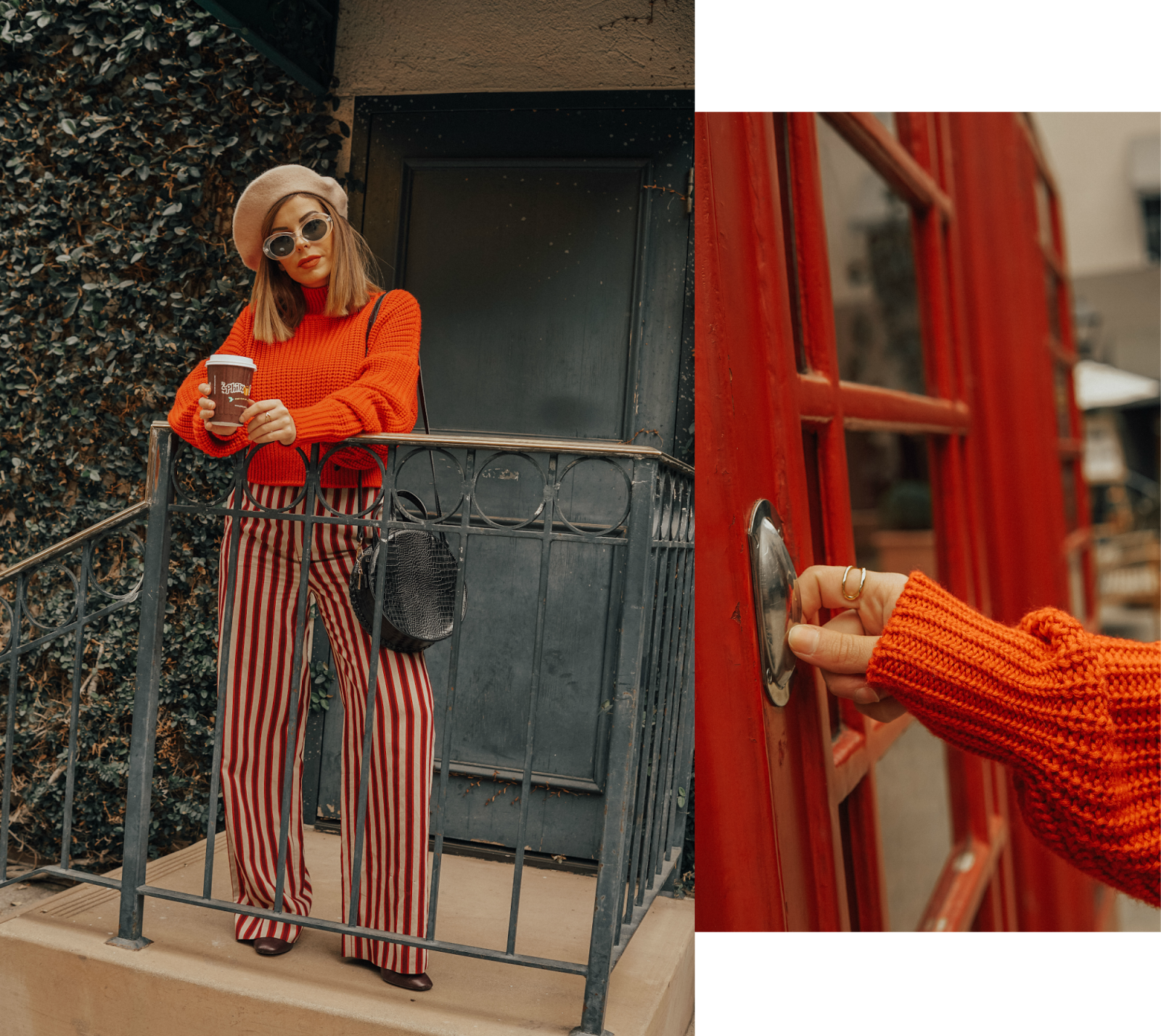 Consistency Is Key
One of my biggest goals this year is to blog my little heart out. I want to publish content that truly inspires me and write two to three new entries a week.
Welcome to My Life 
Last years goal of adding more of my life came to fruition but this year I want to take it even further. I want to welcome you guys into my life, my life as a new wife, new fur mama living in Pasadena. I'll be sharing more about my daily musings but also about things that matter to me like money, body and real life issues. You guys always comment on how I am super raw and real so it's time I bring that realness to this space.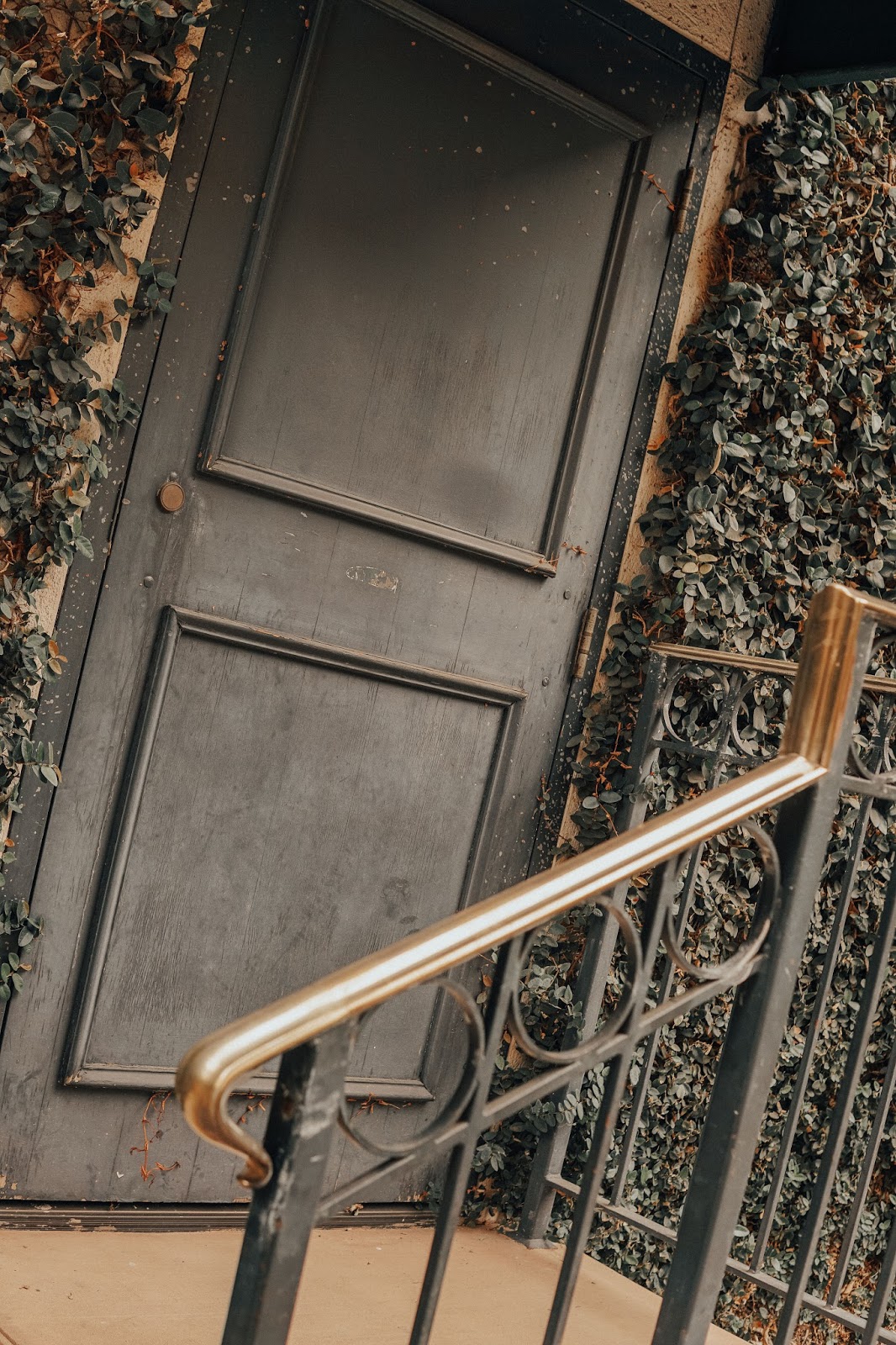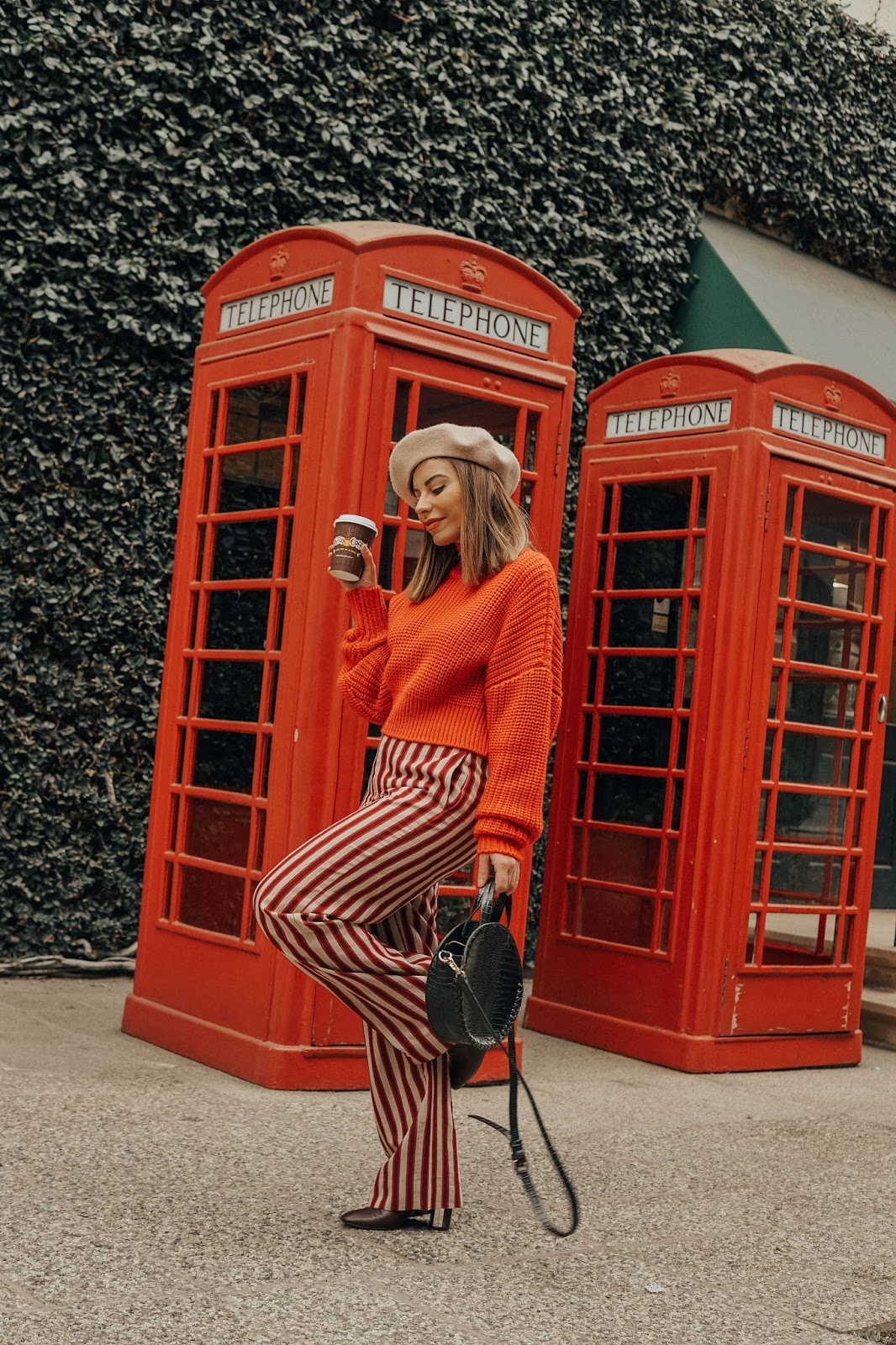 SHOP THE POST

Nose in a Book
Reading and writing are true passions of mine. I can spend the entire day with my nose in a book or my hand on paper. It helps me clear my head and escape. This year I aim to read 2 books a month and write everyday…whether it's in my journal or on this blog.
Travel Bug
It's safe to say that 2018 is the last year of my selfish life…meaning my last year before babies! I hope to travel to five new places (Costa Rica, Bali, Alaska, Armenia, Spain) before I get that baby bump!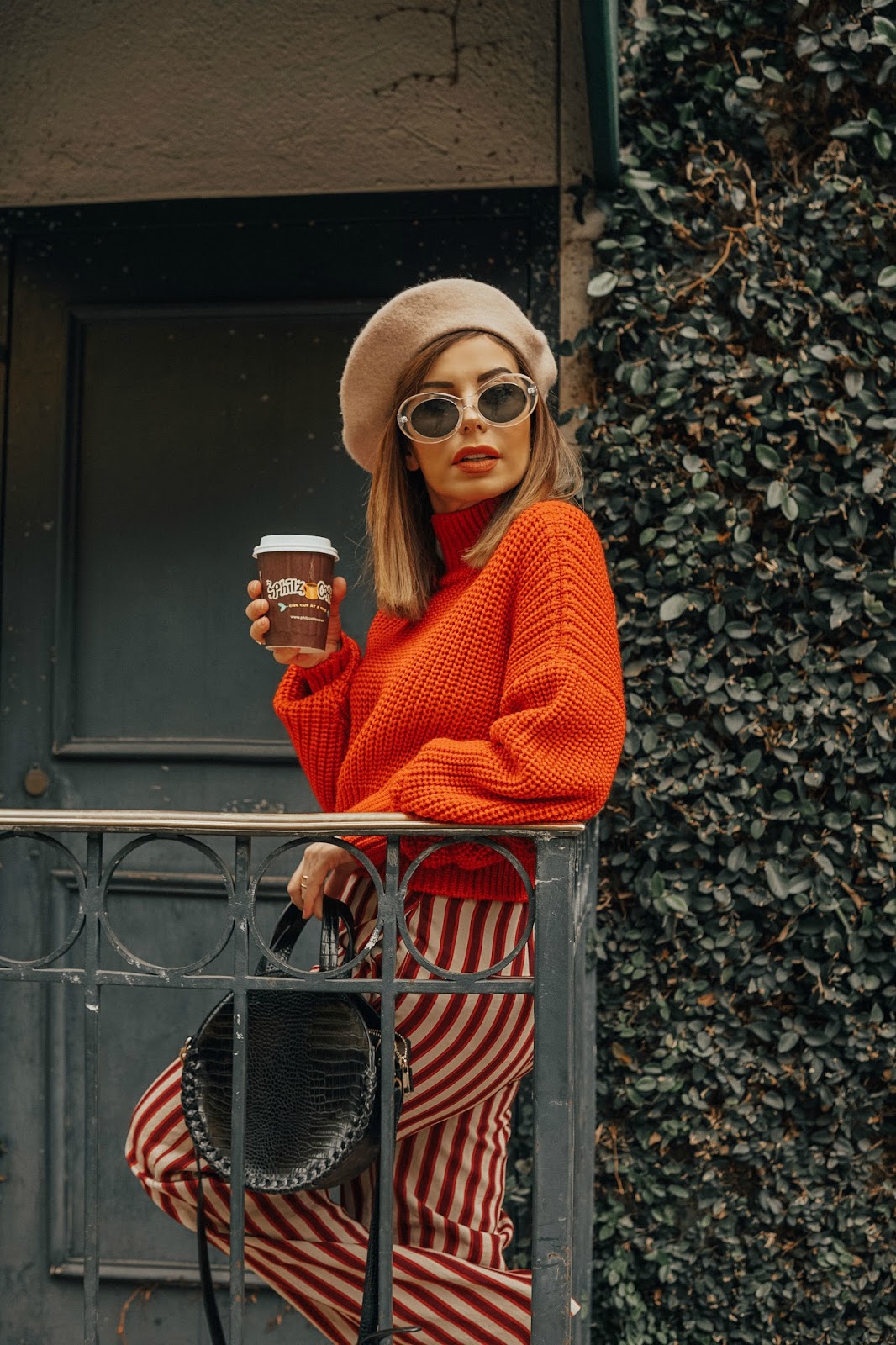 Inches Off
You guys know my struggle with working out and staying fit…I'm either super into it for a few months or avoid it at all costs. Before the babies I truly hope to lose some inches about 12 lbs. Just so I am at my healthiest when I get pregnant.
Capsule Collection
It's always been a dream of mine to have a clothing line and bring to life all the ideas in my head (specifically with my best friend Jenna who is an incredible designer). This year my ultimate goal is to release a small capsule collection of 5-6 items straight from my head to your bods!
What are some of your goals and intentions for the year? Don't forget to dream big my loves!
Be sure to SIGN UP for my NEWSLETTER! I'll be sharing intimate life details, fashion tips and more.
Sign up here
xo
EV